Establishment of the African Union Youth Fund
Establishment of the African Union Youth Fund
The African Union (AU) Assembly wants to establish an African Youth Fund as a resource base for youth empowerment and development. Rebel is assisting in designing the fund and its guidelines.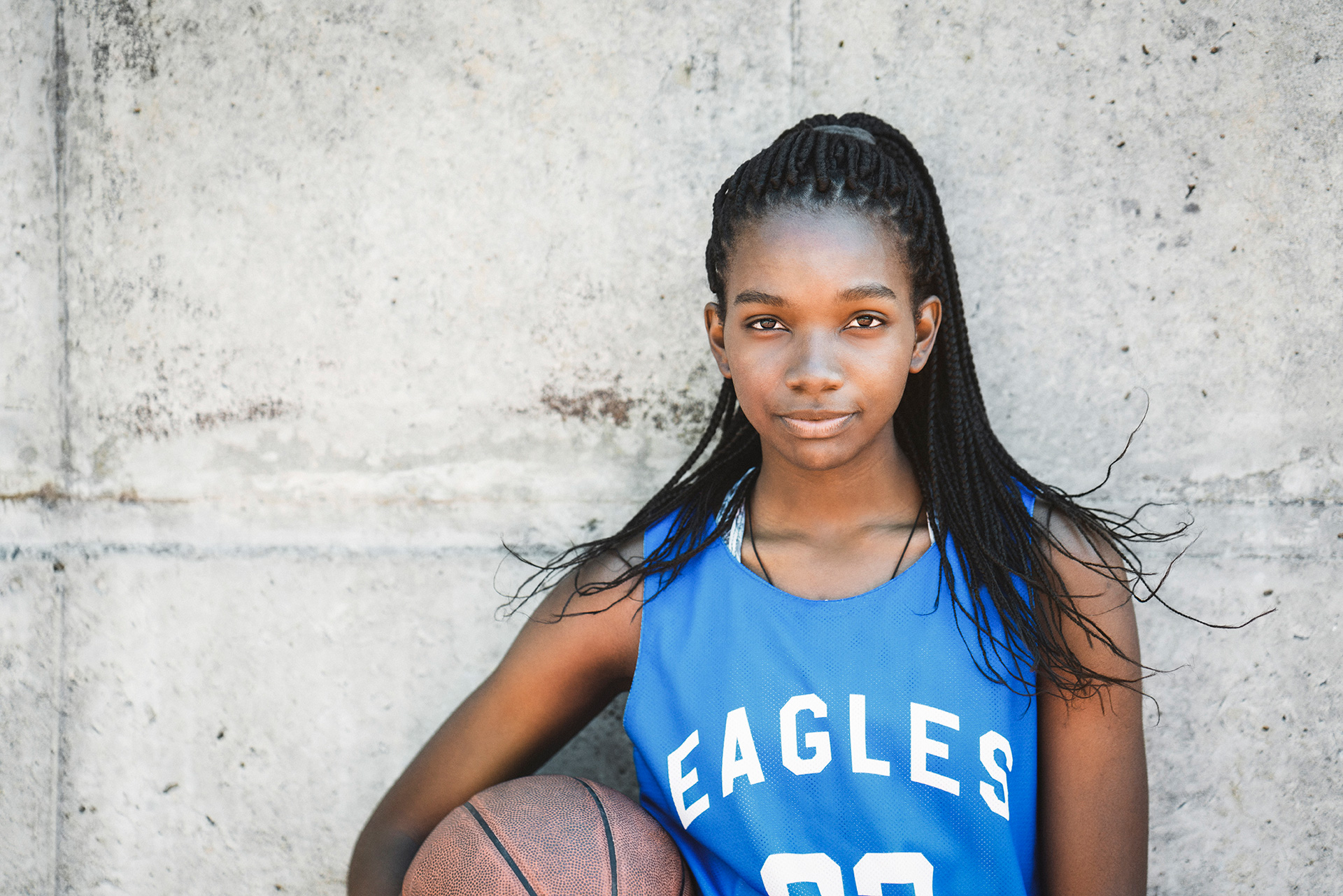 The challenge
As Africa's youthful population continues to grow, there is uncertainty regarding the continent's readiness to channel its human resources in support of an economic growth agenda. An African Youth Fund would provide resources for youth empowerment and development.
The approach
A team of Rebels is assisting the African Union in designing the Youth Fund. This includes the market scoping, governance and investment guidelines. The approach is built on the four pillars of the AU's Agenda 2063: youth unemployment & entrepreneurship, education & skills development, health & well-being, and rights, governance & youth empowerment.
We will work towards the establishment of the Youth Fund and thus contribute to attracting resources for investments in African youth.
Impact
Additional resources for investments in youth employment, empowerment and development all over Africa.