Development of a robust Standard Rail Network
Realized in The Netherlands
The Dutch Ministry of Infrastructure and Water Management has joined forces with regional governments to work on future-proof and safe transportation of hazardous substances. Rebel was asked to monitor and jump-start some twenty actions.
Challenge
Rail freight transport is increasing in scope, the substances being transported are changing, and the huge housing tasking is pushing up population density in the vicinity of railroads. The challenge for Rebel: having the industry, local residents, and the house building sector collaborate on actions set down earlier, and making headway in the realization of this complex dossier.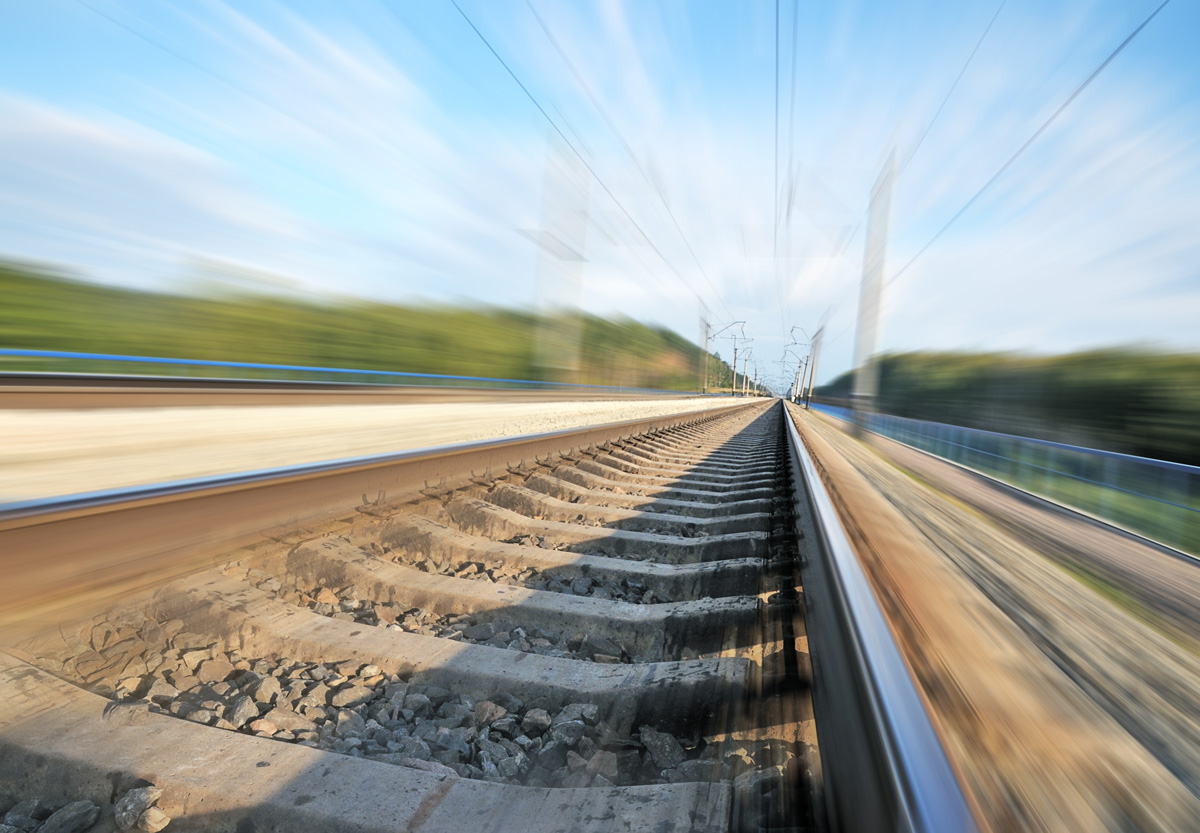 The approach
26 working groups each tackled their own local or regional issue. Rebel supported the processes, established cross-links between working groups, and served as a matchmaker between various stakeholders. We identified interests, coordinated facts, created trust, and sought to expand the pie for all the parties involved.
Opting for this approach enabled us to focus on what is feasible rather than on what is not feasible. Thus, we created a shared image – the basis for achieving a common goal: the safe transportation of hazardous substances, now and in the future.
Impact
In a complex field of stakeholders, we have taken concrete steps towards the future-proof and safe transportation of hazardous substances.