Developing Belize City's Ambitious Mixed-Use District
Developing Belize City's ambitious mixed-use district
Supporting the creation of Lake Independence, Belize City's most important development project. Rebel helped advise on the structuring and procurement of several phases of the project.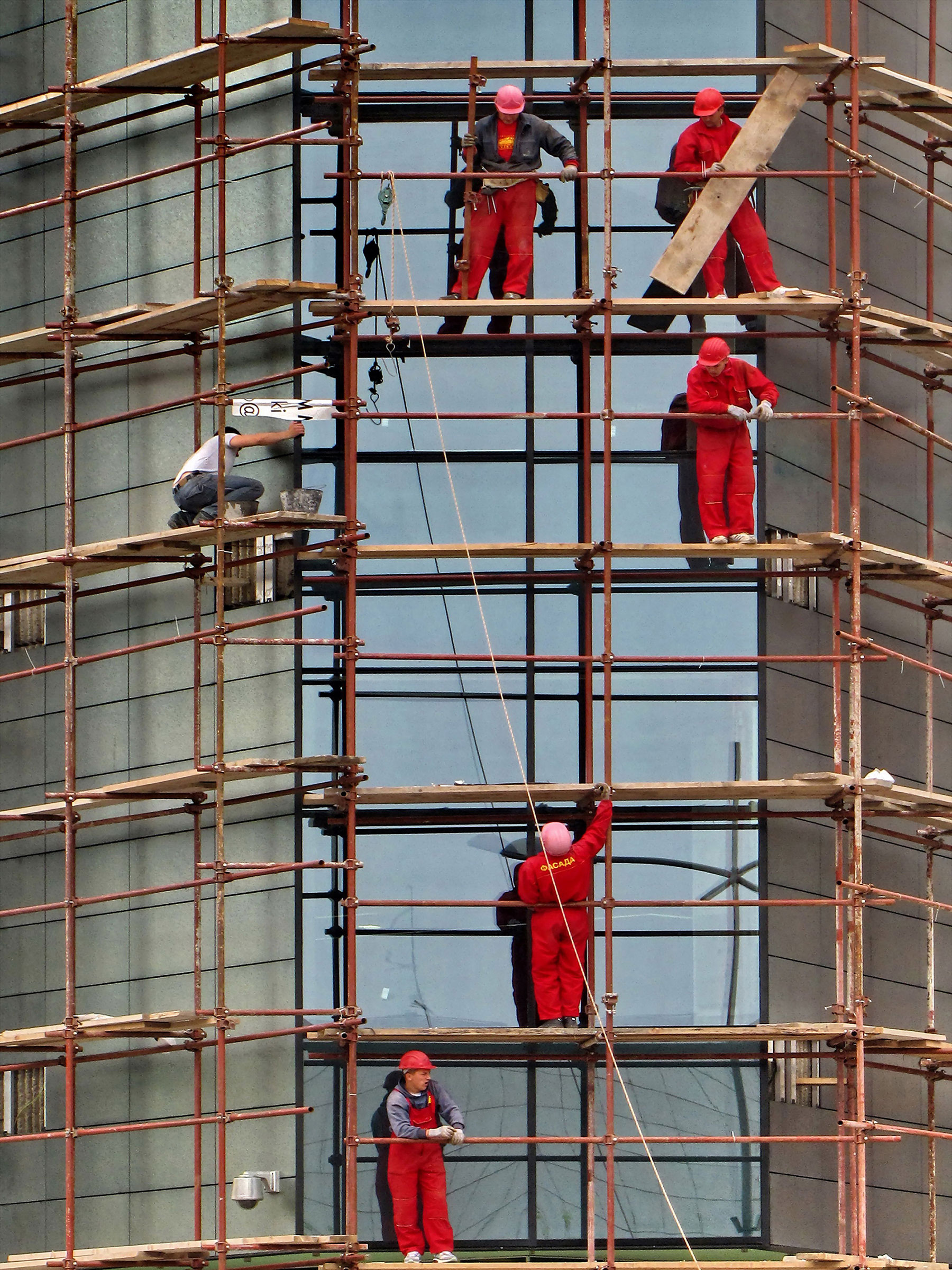 The challenge
Lake Independence is a long-term development requiring both public and private investments. We are guiding the development agency through the complex process of structuring and procuring PPPs for the following:  the new national bus terminal, the Ministry of Finance building, several commercial developments, and a second government building.
The approach
To create this 155-acre vibrant mixed-use district and the corresponding cohesive public space network, Belize Infrastructure Limited contracted us to provide innovative financing solutions. We created a financial plan as well as procurement and contracting strategies for the various phases of the project.
We are engaging with contractors, developers, investors and financiers to develop public-private partnerships that help make the ambition a reality. Our work ensures that Lake Independence will be financially and economically sustainable as it fulfills its purpose of revitalization.
Impact
Emergence of Lake Independence as a sustainable and innovative development in Belize City.