Benchmarking the cost of the management and maintenance of the metro and tram infrastructure
Realized in The Netherlands
Benchmarking the cost of the management and maintenance of the metro and tram infrastructure
We've compared the maintenance costs of urban transport companies in the Netherlands to provide important insights into management and maintenance. These insights show areas where people can learn from one another and can increase efficiency and effectiveness.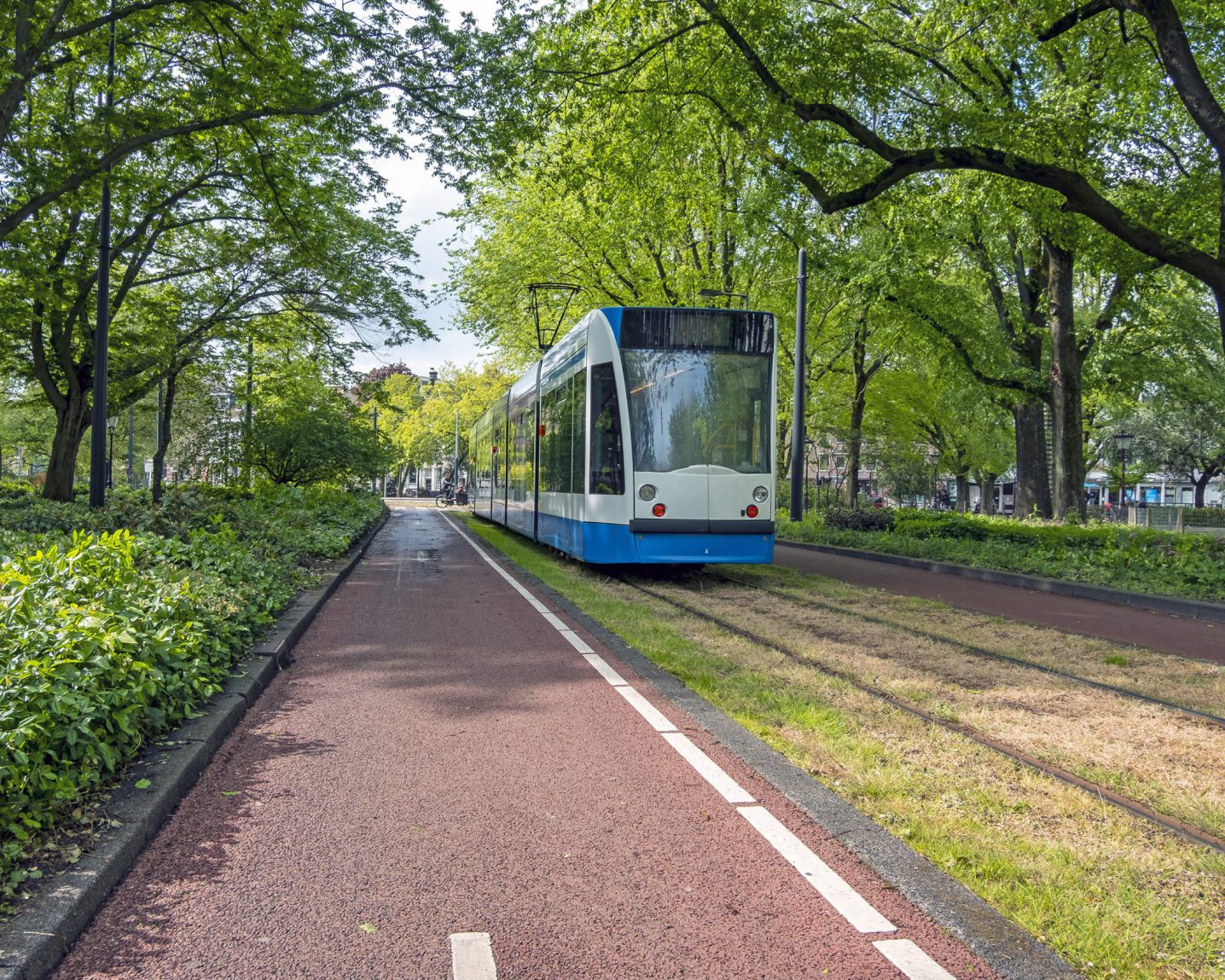 The challenge
Optimizing the operational management of an urban transport company can be difficult as it keeps evolving through the years. By making a good substantive comparison of costs, organization and processes, much can be learned from other transport companies.
The approach
Traditional benchmarking techniques make a top-down cost comparison of all expenditure of the comparators. The optimisation potential is then calculated based on a financial comparison with peers only. Whilst this approach is very useful for objects that are very similar in design and use, it does not allow for the differences in complexity, use, standards and requirements between the various rail networks.
Rebel has developed a holistic benchmarking approach that allows a like-for-like comparison of cost, organization and performance. It also identifies concrete optimisation possibilities based on the best practices of others. The benchmark maps the expenditure and relates the cost to what is actually done with that money and the realized performance.
Using a dedicated cost driver framework, we develop a thorough understanding of why the costs are what they are, capturing best practices and lessons learned for all 40 cost drivers in the framework and provide insight into the effectiveness of operation, maintenance and renewal expenditure within the constraints of the system.
"The real benefit of our benchmarking approach is that we provide a deep understanding of the relation between approach and process, cost and performance. This allows us to identify optimisation possibilities in terms of concrete actions based on demonstrable experience from peers." – Kimmo Oostermeyer
Impact
Through benchmarking we managed to identify optimization opportunities for infrastructure management and maintenance.