Community shelter
Realized in The Netherlands
Community shelter
Together with the municipalities, Rebel is working to find a solution for the shortage of accommodation for unhoused and unsheltered people .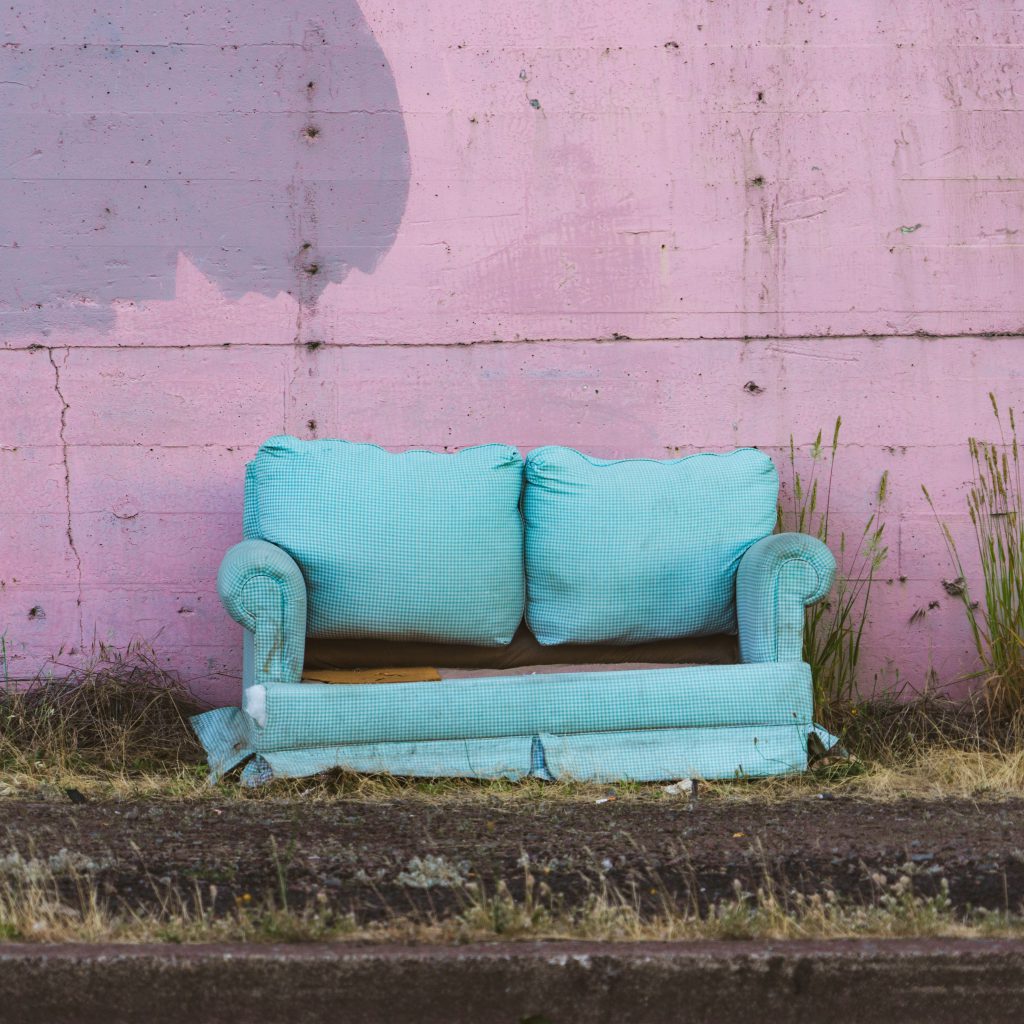 The Challenge
There is significant pressure on accommodation for unhoused and unsheltered people in the Netherlands at present. While the inflow is increasing, the outflow is also decreasing. More people are expected to experience difficulties in the coming period, so the demand for shelters or flexible temporary housing solutions will also be greater. Causes include rising energy prices, inflation, the continued reception of people from Ukraine and the reception of asylum seekers.
The Approach
Rebel is working with municipalities on a variety of tracks. For example, we are supporting the search for new housing sites for these vulnerable groups, identifying how many facilities are needed now and in the future, and committing to using sites more effectively by means of a dual function
– as a shelter in the winter and an event site or tea garden in the summer. We are also working to improve cooperation within the shelter to housing chain.
Impact
The realisation of a new shelter and a sustainable improvement within the chain, in the cooperation between municipalities and care providers.