Operational and technical feasibility assessment for Chittagong Port
Operational and technical feasibility assessment for Chittagong Port
Chittagong Port in Bangladesh is already at the limit of its capacity. To facilitate future growth, five berths and accompanying yard area need to be temporarily taken out of service.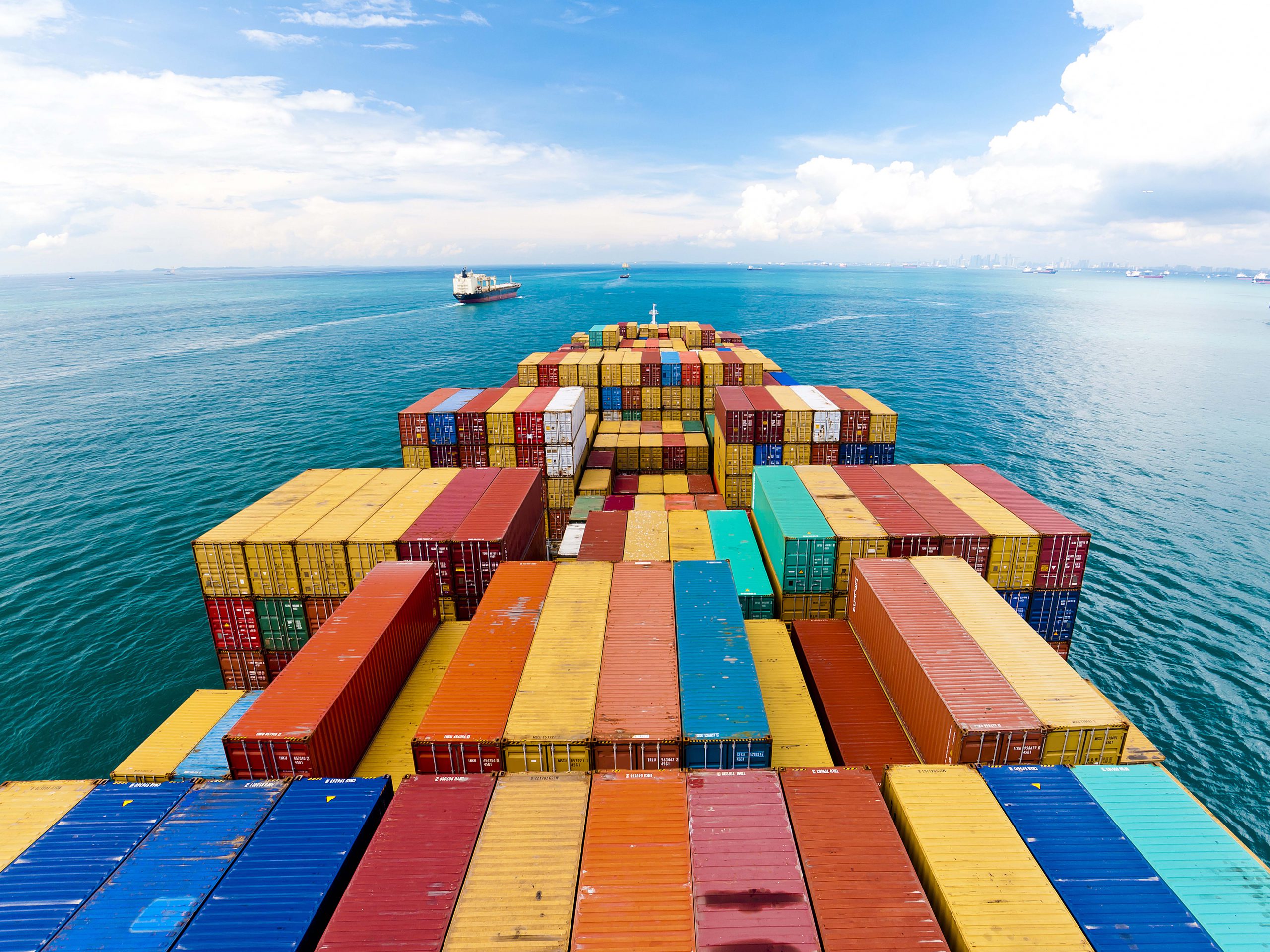 The challenge
Chittagong Port Authority (CPA) has a plan to convert the existing General Cargo Berths (GCB) 8 – 13 into a modern container terminal named Karnaphuli Container Terminal (KCT) Phase I.  As GCB is handling more than 1.1 million TEU at present, the construction works have to be conducted without disturbing the port operation or decreasing the cargo handling capacity of the port.
The approach
Considering current and future throughput projections for Chittagong Port, equipment deployment, dwell times and productivity, Rebel developed a flexible tool which assesses the current operations at GCB and the two adjacent container terminals, CCT and NCT in detail. Simultaneously based on the proposed layout and design of KCT, two alternative phasing options were developed which considered minimum disturbance to the ongoing operations.
For both phasing options a construction methodology and schedule were prepared.  The construction schedule and closure areas were subsequently integrated into the flexible operational tool.
Want to know more about Rebel and ports?
Impact
Recommendations were given to streamline operations and implementation of the proposed new container terminal.