CESCO XL, a new circular living concept
CESCO XL, a new circular living concept
Marketing a new living concept in which circularity and affordability go hand in hand? A mission impossible. And yet an essential one, because both features are vitally important in the built environment.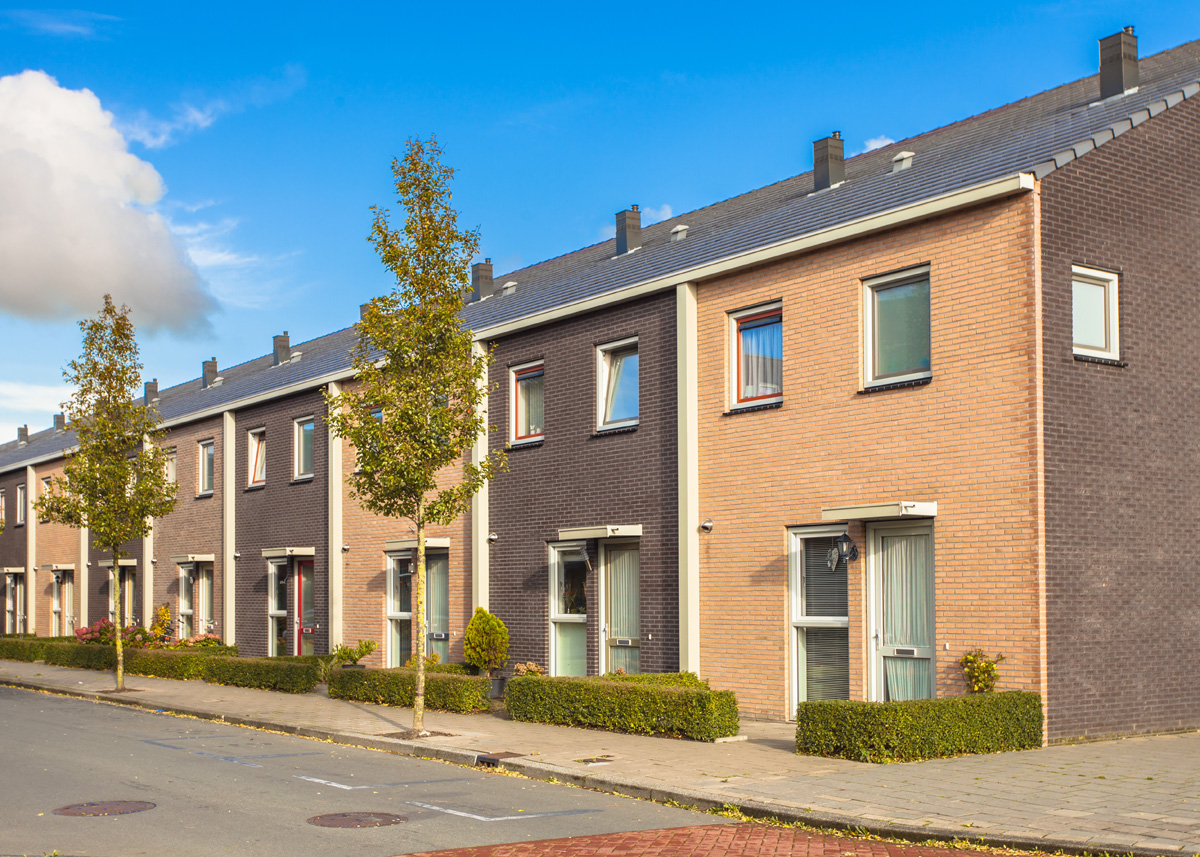 The challenge
The construction sector is using more than 50 % of mined materials across the globe and accounts for 35 % of the total volume of waste in Flanders. With 3 million units, residential real estate occupies nearly half of the built-up area in Flanders and will need to play a key role in the transition towards a resilient construction economy.
The approach
Rebel aims to establish by experiment whether a Circular Economy Service Coalition (CESCo) can help expedite the introduction of circular principles in residential real estate. In addition, we want to explore whether circular business models will improve the affordability of construction, renovation, and building management by transferring (part of) the ownership of home components to a CESCo and offering 'living' (including the building components) as a service. Thus, we intend to boost the innovation of the construction patrimony, which is currently progressing at a slow pace (averaging 1.5 % annually), and in which traditional rent and ownership models do not provide any incentives for implementing circular solutions.
Within CESCo XL Rebel wants to assist in aiming for high-quality houses, that are developed in accordance with circular principles in terms of design, construction, funding, maintenance, and running.
Thus, we seek to offer residents a long-term 'living career' with affordable housing costs and a flexible housing typology for every living situation.
To this end, we will be taking the following steps:
Enhancing Total Cost of Ownership thinking by selecting change-oriented circular construction solutions based on life cycle costs rather than initial costs;
Garnering support among end users by focusing on affordability (based on Total Cost of Ownership) and adaptability;
Working out an alternative form of legal collaboration between the range of stakeholders (residents, designers, contractors, investors, and building managers), taking heed of each party's risk management.
Impact
A housing concept that enables affordable living and contributes to upscaling circular construction.