Calculating how Lao PDR can become net carbon neutral
Calculating how Lao PDR can become net carbon neutral
Lao PDR wants to reach a circular future while safeguarding the country's unique nature. Rebel took on the challenge to forecast how various interventions can contribute to a net carbon neutral Lao PDR by 2050.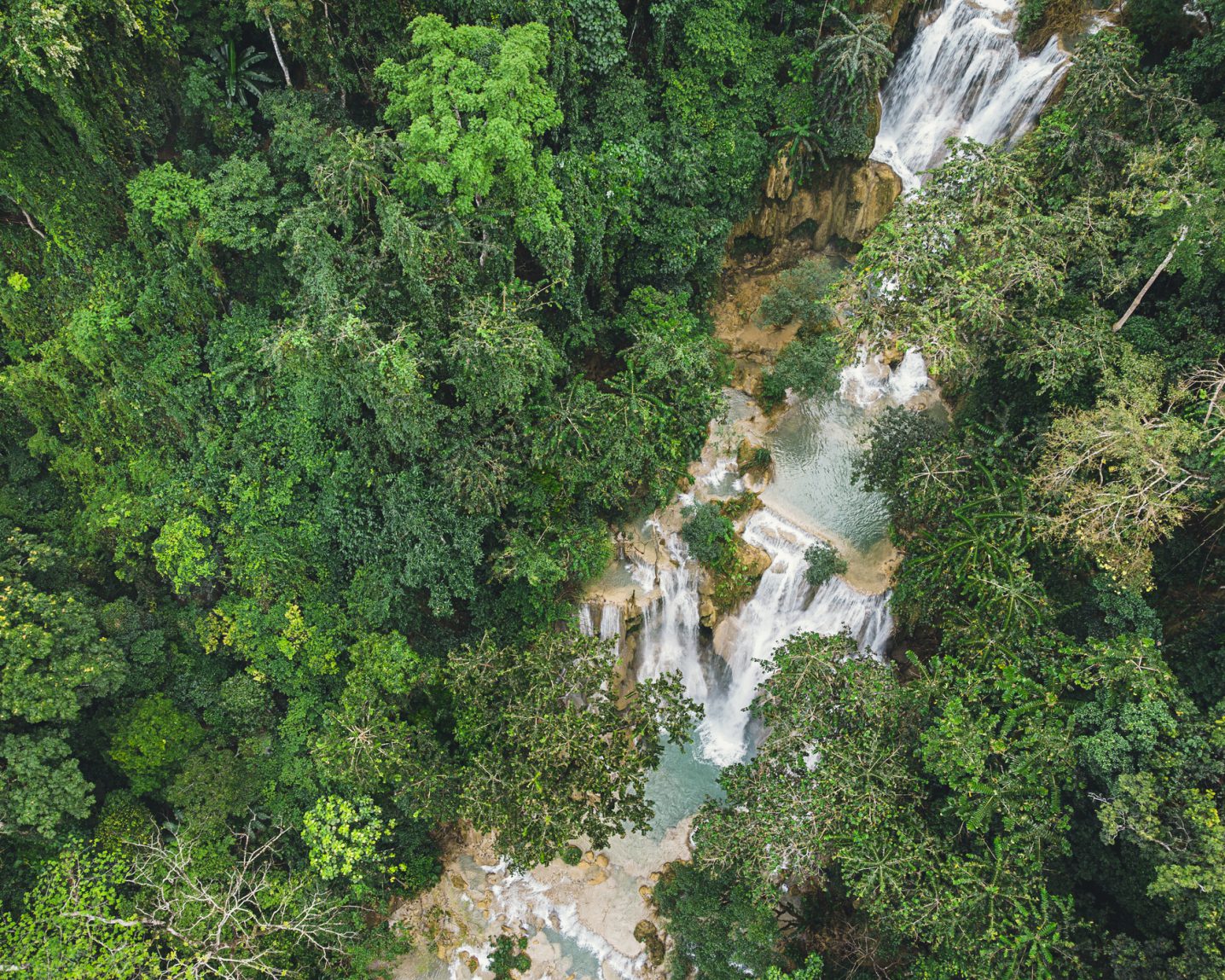 The Challenge
Reaching the ambitious goal and transition to a zero-carbon economy by 2050 requires achieving progressively deeper cuts in greenhouse gas emissions and avoiding new carbon intensive assets being developed in Lao PDR.
The Approach
In this analytical approach we look at Lao PDR as a system and combine resource efficiency with low-carbon development. These two development goals go well together, since 67 percent of global greenhouse gas emissions are related to materials management.
We support the analytical approach via the development of a dynamic CO2 model linked to all materials consumed in the Lao economy. The model allows for assessing various scenarios including circular economy interventions that will reduce carbon emissions in Lao PDR. We also presented the business cases supporting these circular economy interventions for the private sector in Lao PDR.
The combined circular economy interventions show that Lao PDR could become a net carbon sink. Main contribution comes from reforestation, sustainable forest management and agroforestry systems. This approach led to the following key insights:
Lao PDR can become net carbon neutral by 2040
The circular economy can add $16 billion per year to the GDP of Lao PDR by 2050
89 percent of the mitigation potential of the interventions has a positive Net Present Value
The identified circular economy interventions collectively require a $4.1 billion investment
Impact
The insights of how Lao PDR can become net carbon neutral by 2040.
The experience of a Rebel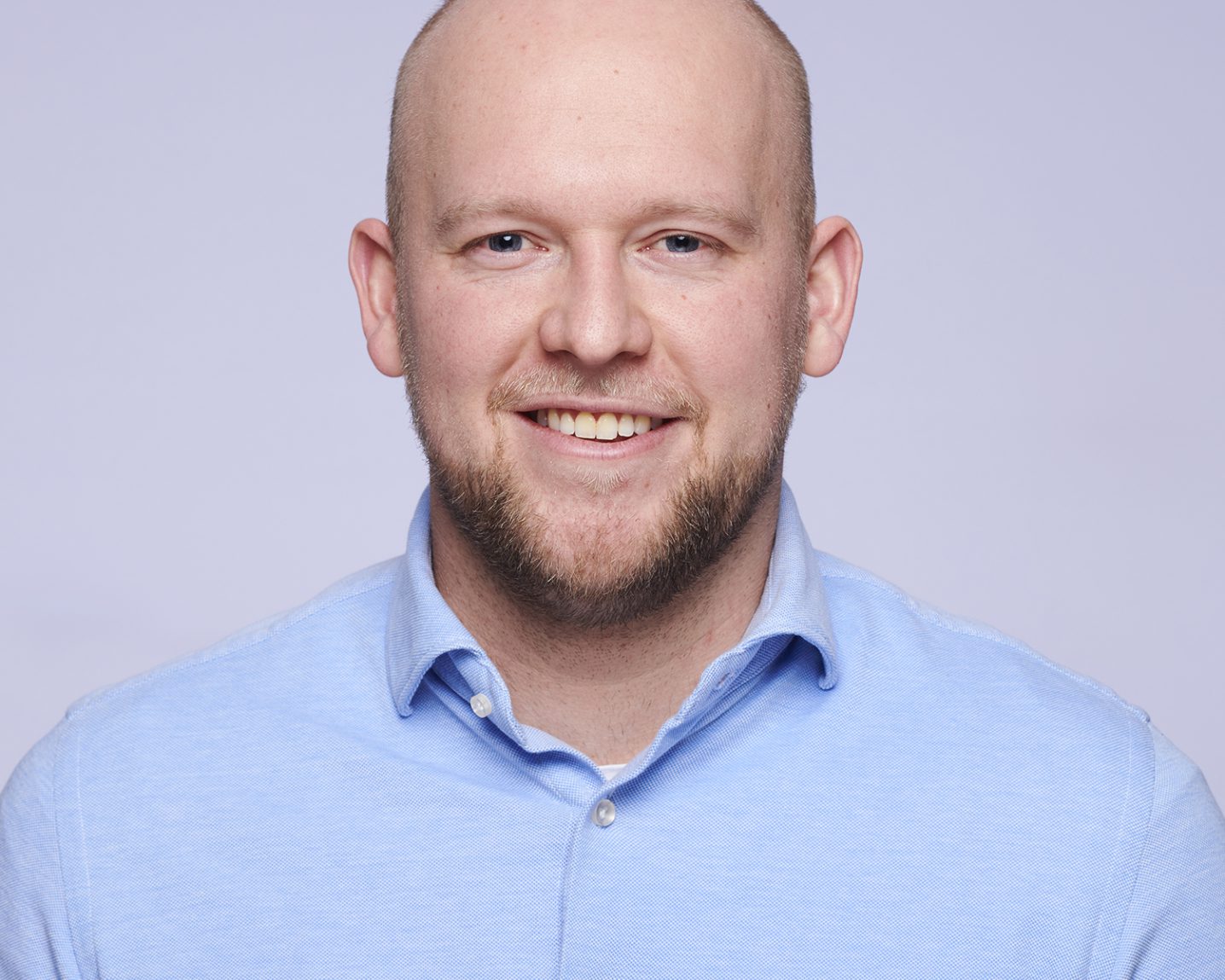 Exciting project with a huge impact
"I never thought we would be quantifying the environmental impact of a complete country! It was fun, complex and satisfying to combine existing research on material flows, circular interventions and business cases into a long term strategy model to be used by government officials in Lao PDR."