An alternative approach for youth in detention
Realized in The Netherlands
An alternative approach for youth in detention
A new approach that better aligns with what young people really need in terms of treatment, protection and aftercare. Together with the Small-scale Youth Justice Facilities (Kleinschalige Voorzieningen Justitiele Jeugd, KVJJ), we have taken an important step toward more customised services for youth in detention.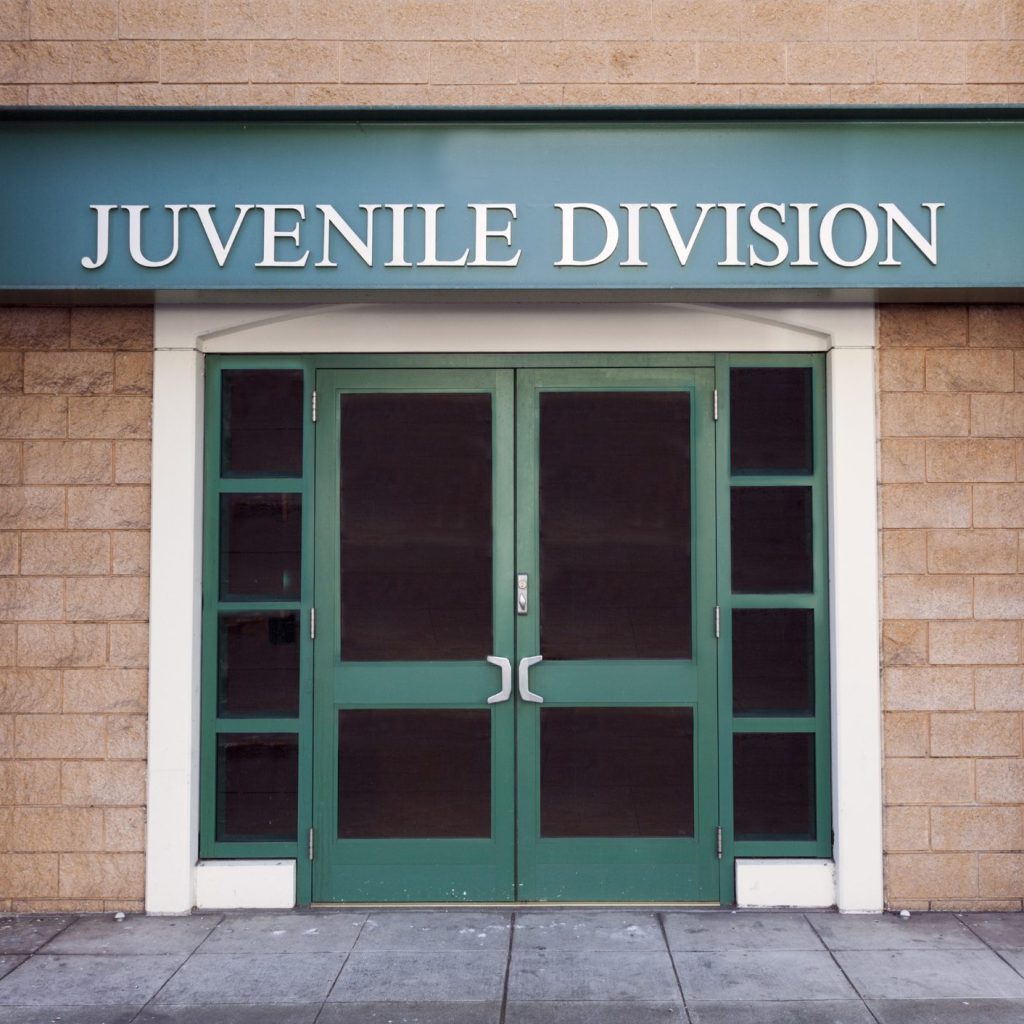 The Challenge
The KVJJ is a new form of custody intended for young people subject to preventive detention or who have a juvenile detention order, and youths subject to a placement in an institution for juveniles order (PIJ-maatregel, in its final phase). This facility would be situated in the neighbourhood, closer to home, and with a lower level of security, enabling consistent access to the positive elements in the young person's life – such as school, work and leisure – as well as to help and support.
The KVJJ Monitor will follow developments for a period of two years to determine whether this new form of custody is effective. Rebel is responsible for developing and implementing the KVJJ monitor.
The Approach
By means of quantitative and qualitative research, we will monitor the development of the various KVJJs, both organisationally (chain cooperation, operations) and substantively (insight into the target group and effects). We will also look at the KVJJ's business case, and how to optimise it. This project draws upon our substantive sector knowledge, change management and economic knowledge, and data skills.
'The KVJJ is just a small part of the whole chain. Investigating the effective elements is much more interesting than just looking at relapse rates. After all, it's ultimately about the young people and how best to help them.' – Nathalie Brocken
Impact
The Monitor is an important element in the continuous learning and improvement cycle for the KVJJs, providing data-based insights and demonstrating WHAT works and HOW.