A guide to value capture financing for public transportation projects
Realized in United States and Columbia
A guide to value capture financing for public transportation projects
Changes in habits and society have major impact on the use of public transportation, and thus the way it is funded.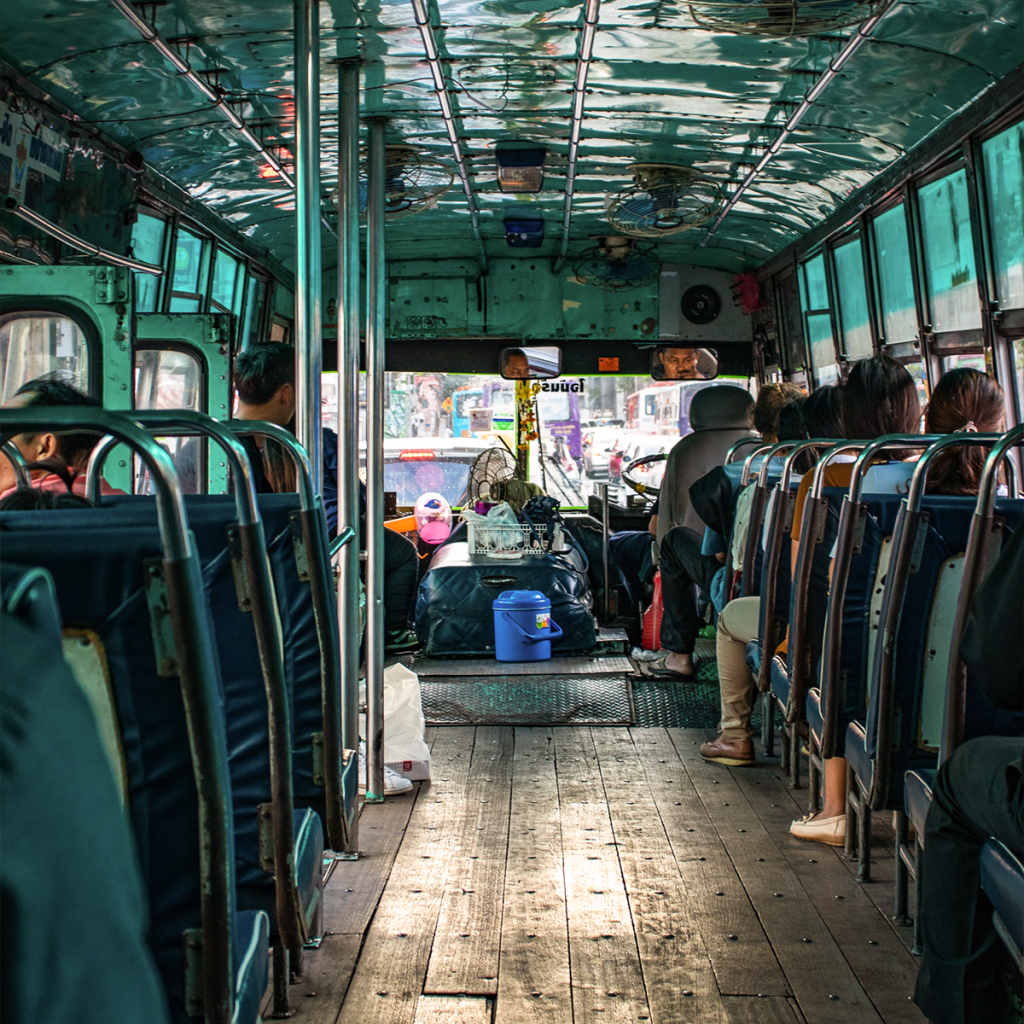 The challenge
Cities are growing and the demand for public transport is increasing ever so more every day. Current systems must expand service area, increase service frequency and improve efficiency to meet the demands. Coupled with this is the need to meet mobility, environmental, and energy objectives that the nation has implemented.
The approach
Value capture is the public recovery of a portion of increased property and other value created as a result of public infrastructure investment. The report identifies the requirements necessary for successful value creation through transportation infrastructure investment and capturing a portion of that value through specific value capture mechanisms. 
It includes six case studies that provide practical examples of successful value capture from public transportation investments.
Impact
Supporting public transportation by providing insights into investment practices.