A big step towards a circular plastics chain
Realized in The Netherlands
A big step towards a circular plastics chain
Packaging makes up 40% of all plastic waste in the Netherlands, most of it generated by the country's households. Central government, local government and the business community have all committed to agreements on reducing the amount of plastic we throw away. In practice, however, conflicts of interest limit the potential for ensuring that plastic gets reused. We brought together all these diverging interests and provided strategic advice on sustainability.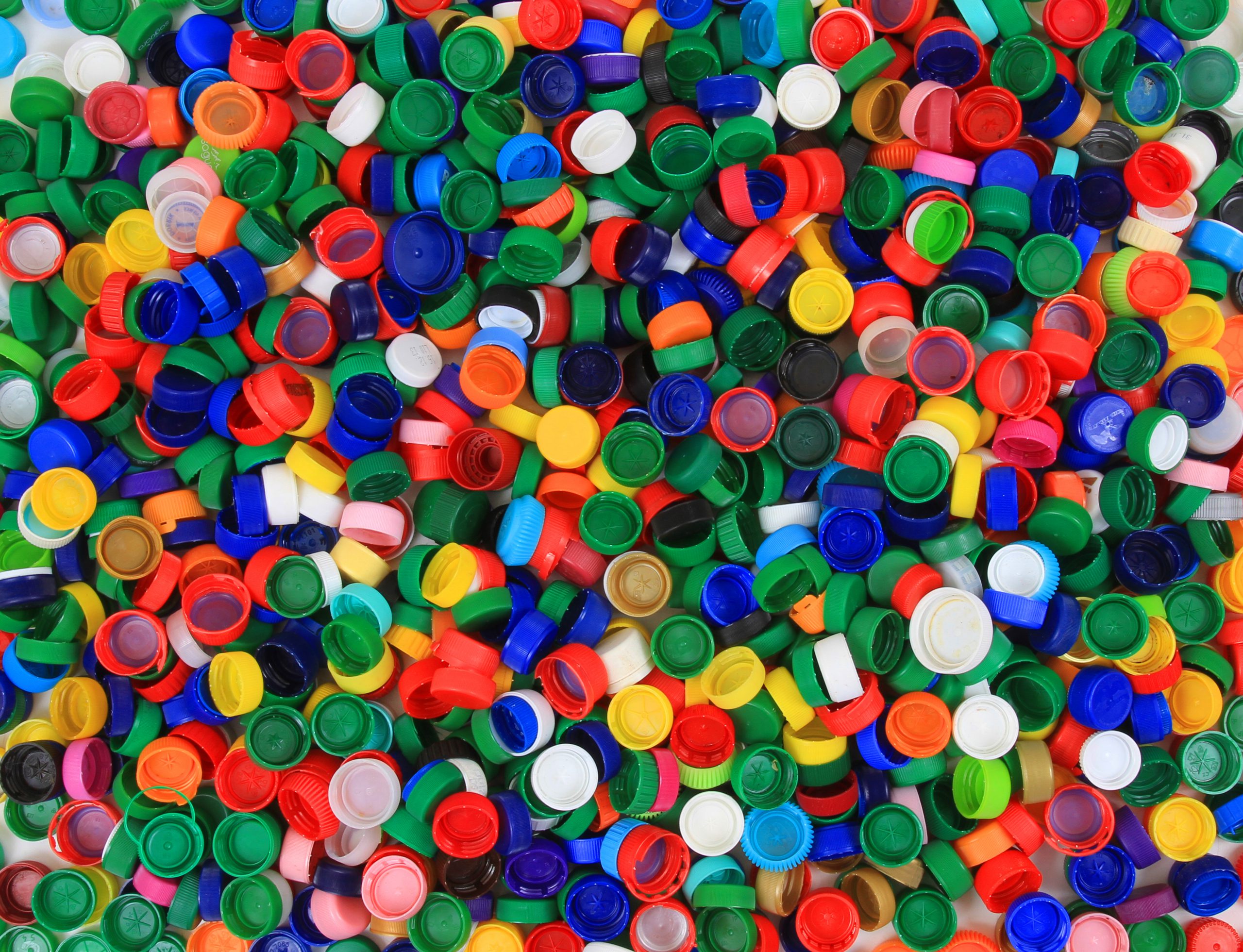 The challenge
In the Netherlands, we are now achieving a recycling rate of about 50% for plastic packaging. However, this costs the country over €100 million annually and the quality of the recycled plastic is often insufficient. Aware of our experience with complex recycling issues, the Netherlands Institute for Sustainable Packaging (KIDV) asked us to investigate the interventions needed to achieve higher rates of reuse and to provide sustainability advice.
The approach
We worked on this project on behalf of, and together with, the KIDV. Our role was to involve a diverse group of stakeholders and to coordinate five studies. In addition, we carried out a market scan and developed a financial-economic model for the plastic chain.
The end result was a set of concrete interventions designed to improve the plastics chain in the Netherlands. This was a unique project to work on: the first time that such an in-depth study on achieving a circular supply chain had been done for a specific sector in the Netherlands.
Impact
Specific interventions that the sustainability sector can implement to promote reuse of plastics.