Düsseldorf
Speditionstraße 1, 40221 Düsseldorf, Germany
View route
From our base in Düsseldorf, Rebel Germany provides advice wherever the public sector, industry and society meet.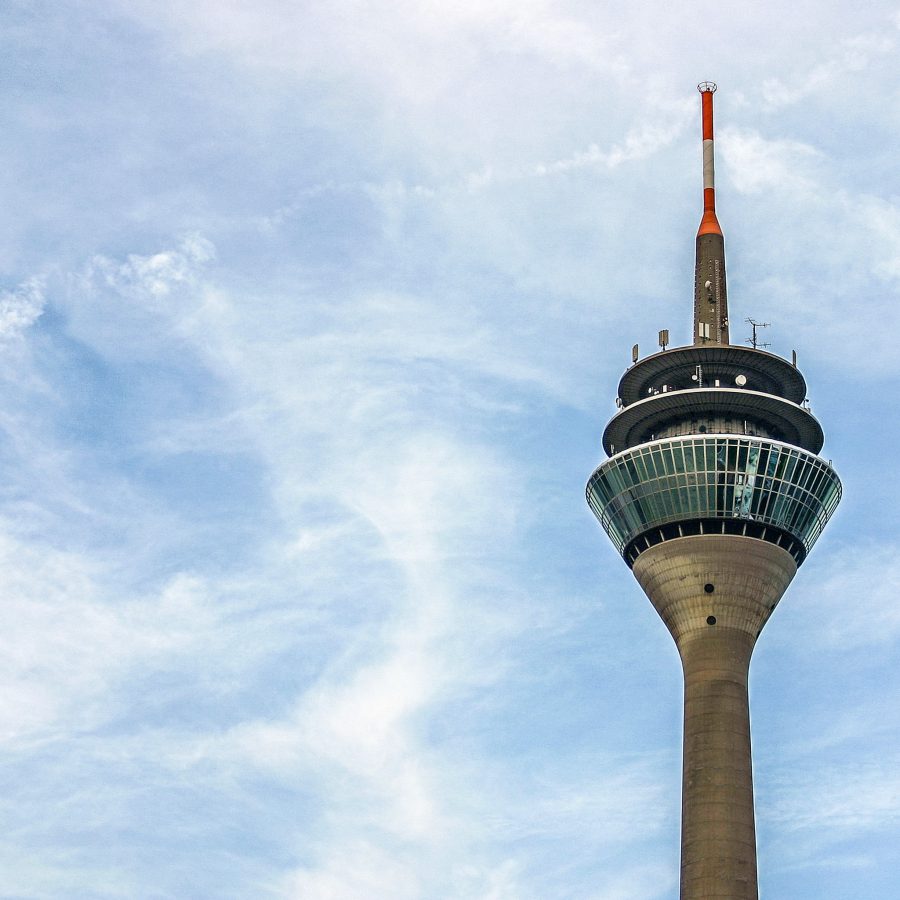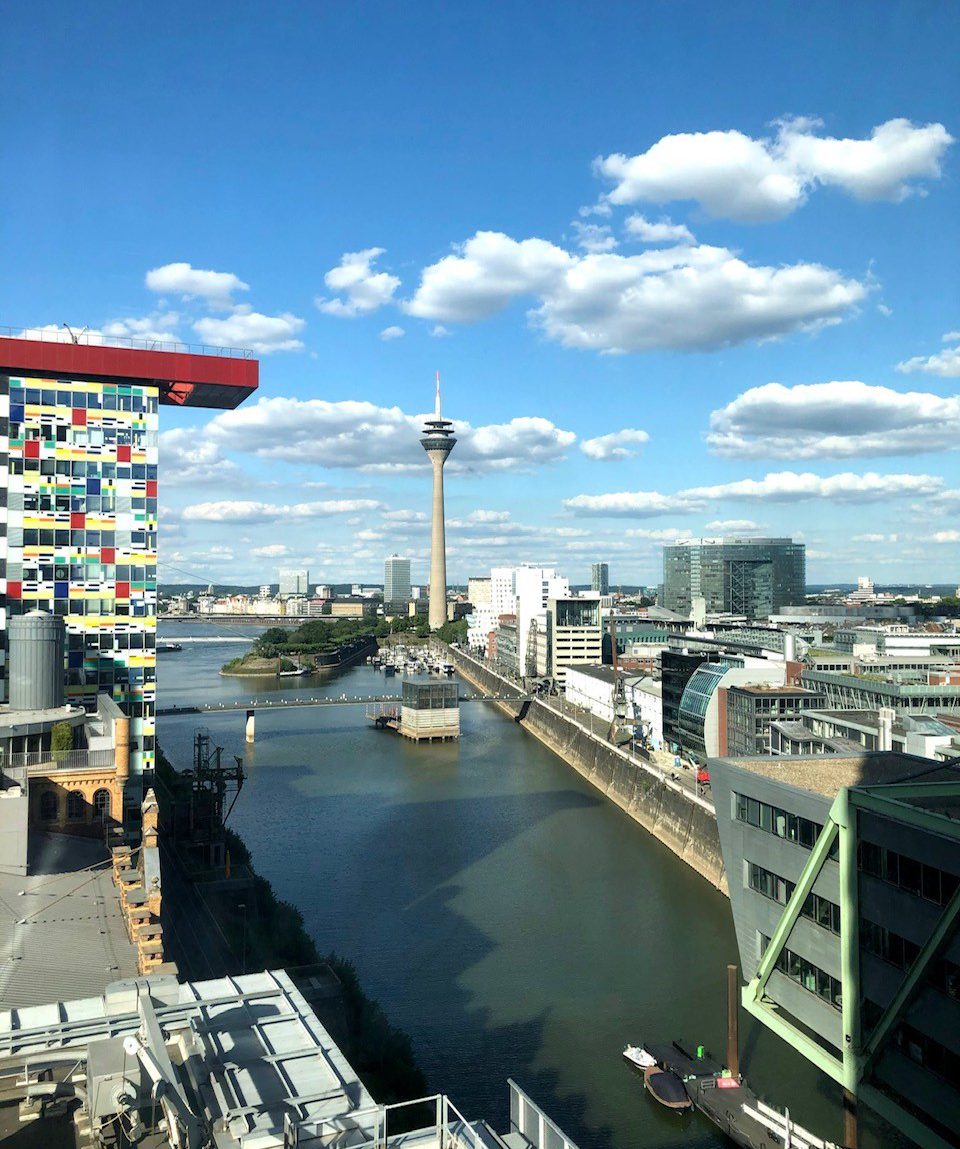 A short introduction
Based in Düsseldorf, Germany, we offer state-of-the-art consulting services at the intersection of the public and private sector. We offer a wide range of services including cost-benefit analysis, economic and financial modelling, strategy development, development of public-private partnerships and feasibility studies. We realize impact for our clients in a variety of sectors, such as climate adaptation and sustainability, mobility and logistics, or renewable energy and green hydrogen. As real Rebels we are always keen to expand our impact to other sectors.
Let's discuss your needs and get in touch with us