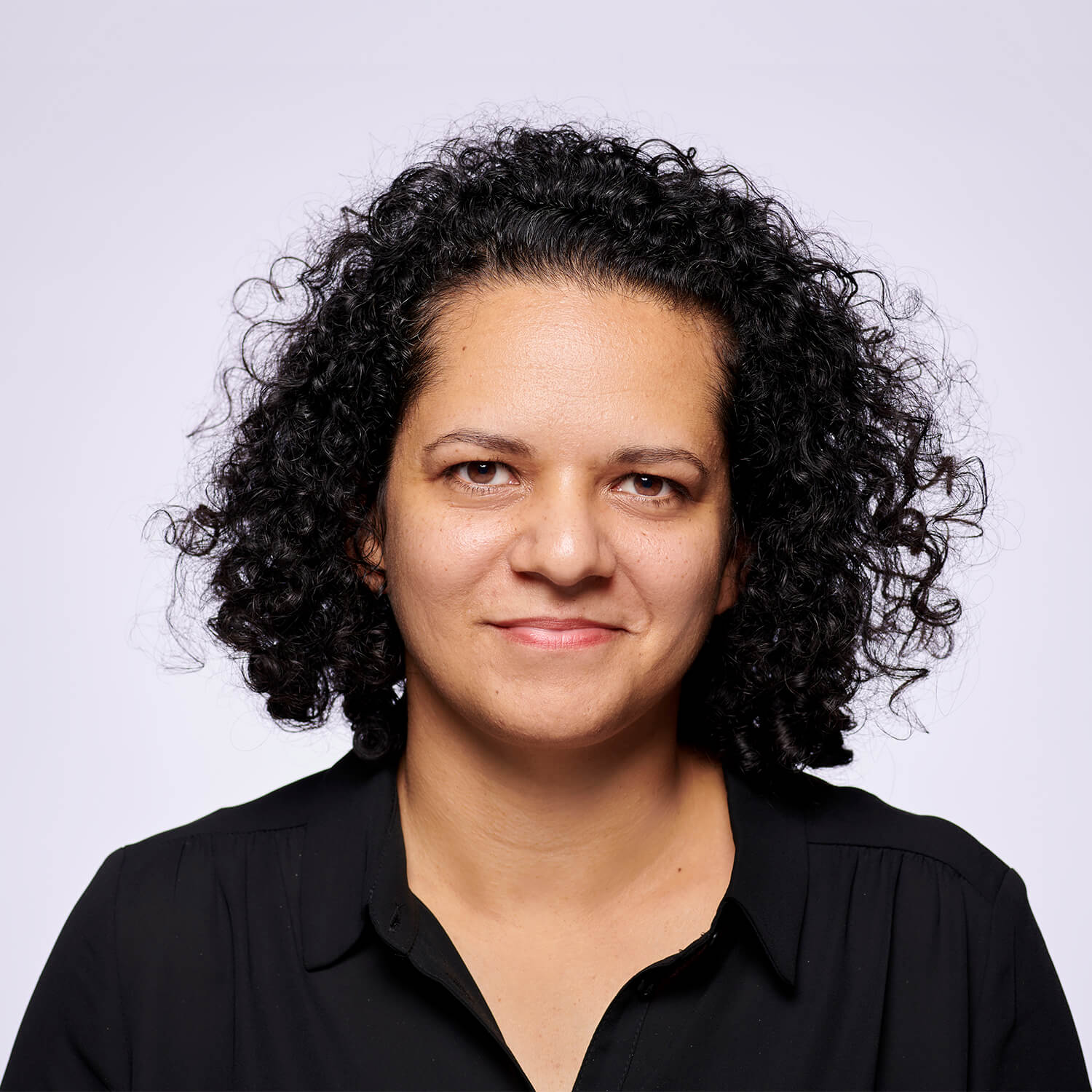 About Valery van der Aalst
Writing is so much more than just putting words on paper.
In short
I am committed to clear, human and substantive communication. Stories about people, initiatives and businesses that make the world better and more beautiful in their own way. That is what I create, guard and love to teach others.
With my editorial skills, eye for detail and eagerness to make (new) connections, I support the Rebels in Antwerp to submit strong and complete tender dossiers and marketing statements.