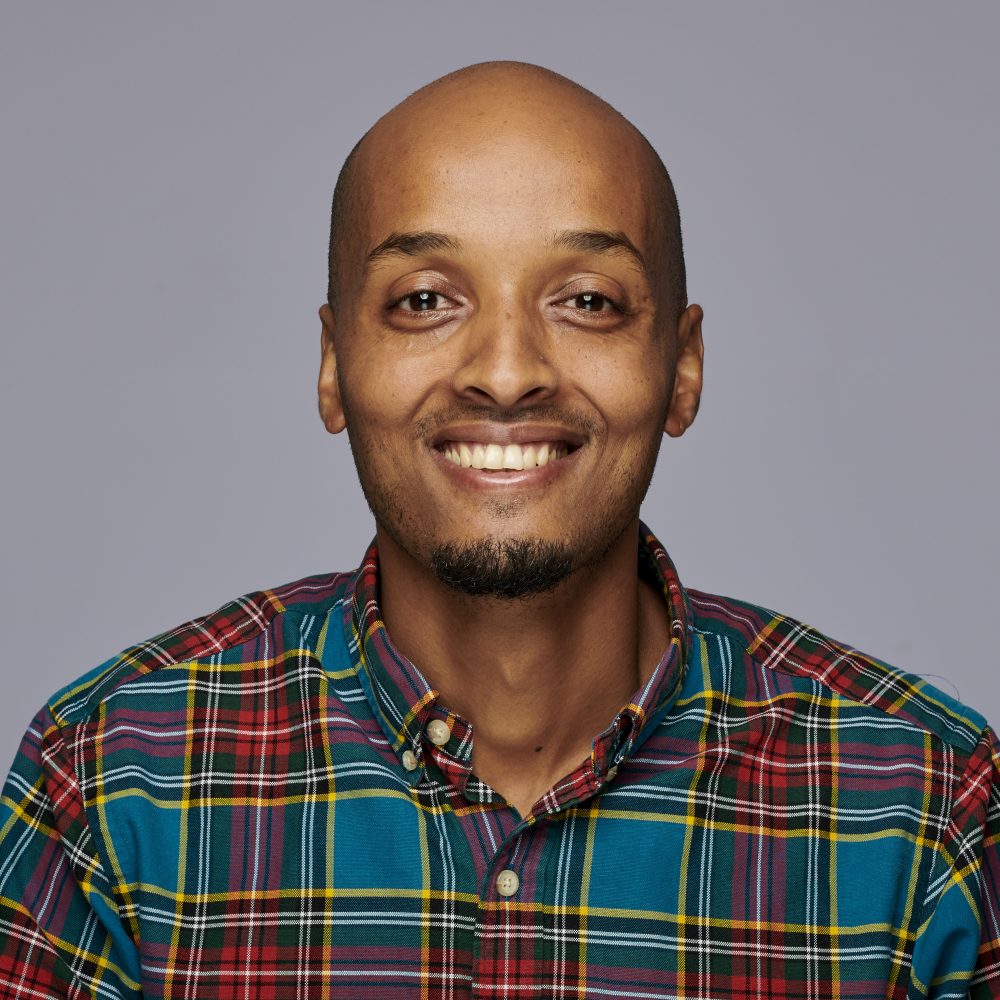 About Samuel Abraham
What gives me satisfaction is providing the best possible support for the Rebels, as part of a winning team.
In brief
I work on administrative tasks. Working in an environment like Rebel really brings out the best in me. There are always new challenges to help you develop your knowledge and skills, and also to grow as a person.