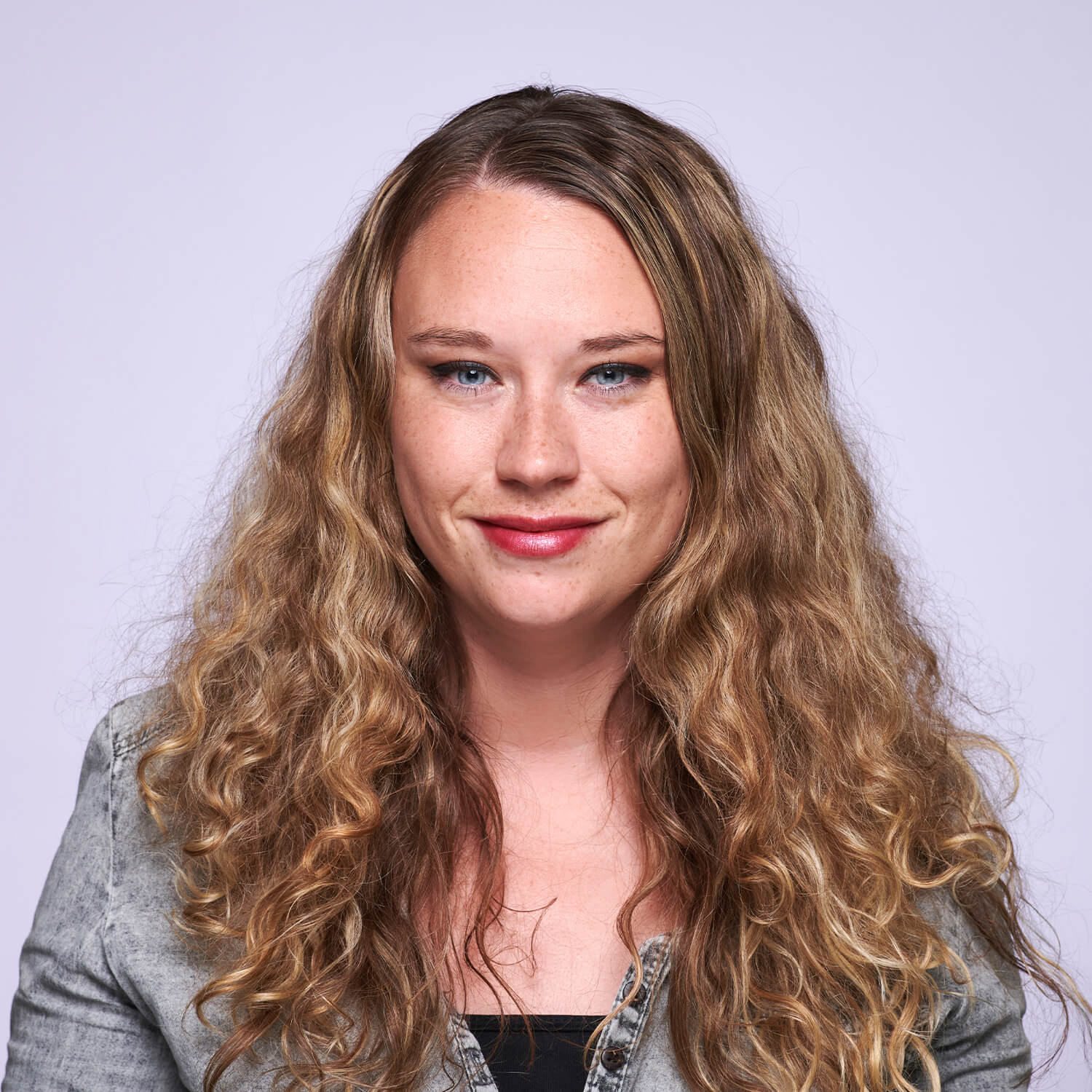 About Rosita van Amsterdam
A smile, a little chat and a cup of coffee.
In brief
I work as a receptionist at Rebel, so I get to meet lots of visitors and colleagues and work on a lot of different things – no two days are the same. Hospitality and customer contact have always appealed to me during my three years working as a receptionist.
There's a really pleasant and committed atmosphere at Rebel. That makes it a great place to work!