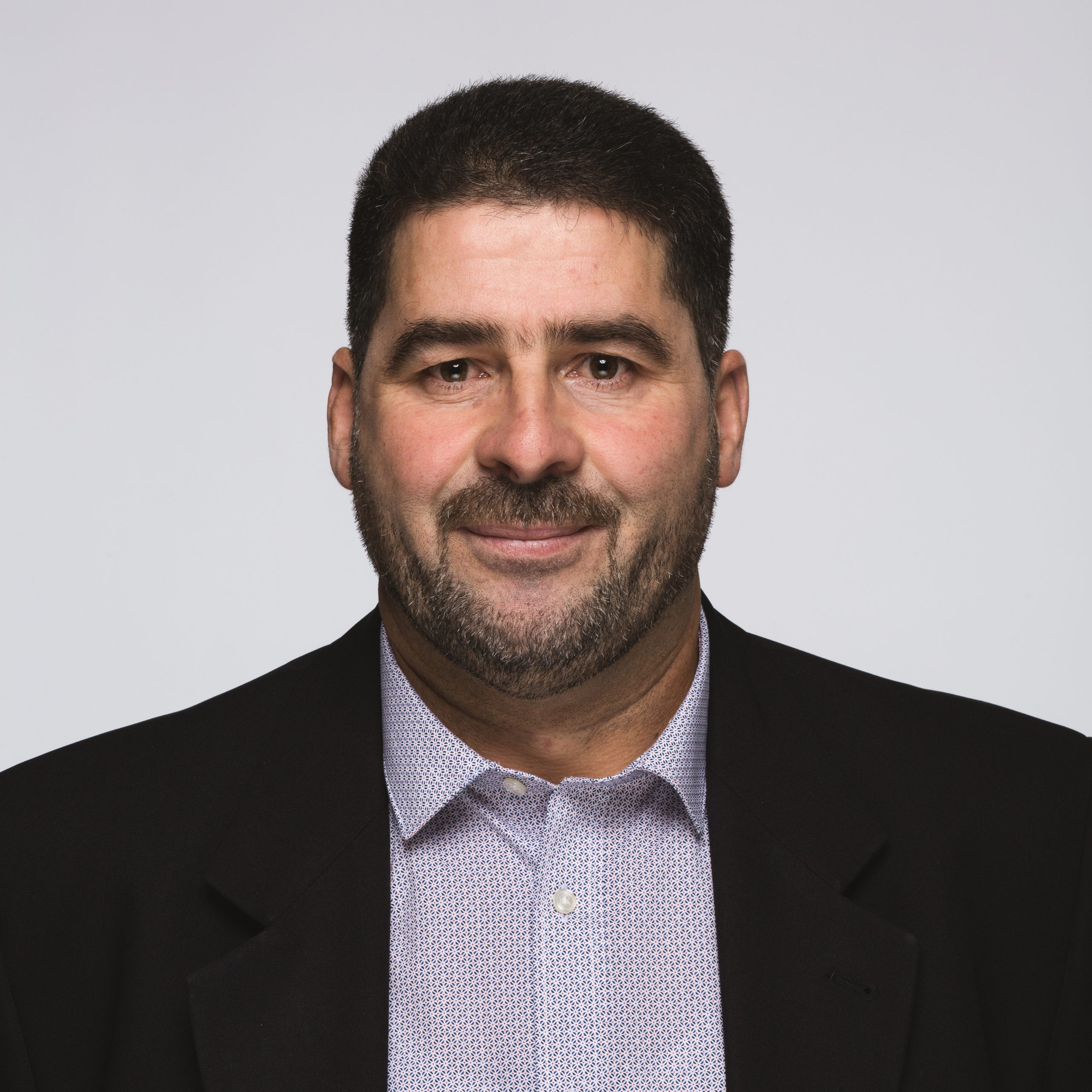 About Omar Allach
I think it's important that everyone feels at home with Rebel – both the Rebels who work here and the people who come to visit us. When other people are happy, that makes me happy too.
In brief
I am originally from Morocco, where I worked as an assistant lawyer for ten years. After working as a cleaner at the Sint Franciscus Gasthuis in Rotterdam for a while, I joined Rebel in 2012. I make sure that all our visitors receive a warm welcome. I offer them tea or coffee and exchange a few words. I also take care of minor repair jobs.
For me, Rebel is a place where I've met all kinds of nice people. There's plenty of variety in my job, and that keeps me motivated. I look forward to going to work every day. Outside Rebel, I do a lot of volunteer work in my neighborhood. I'm always helping out at my children's sports clubs as a jury member or a trainer.