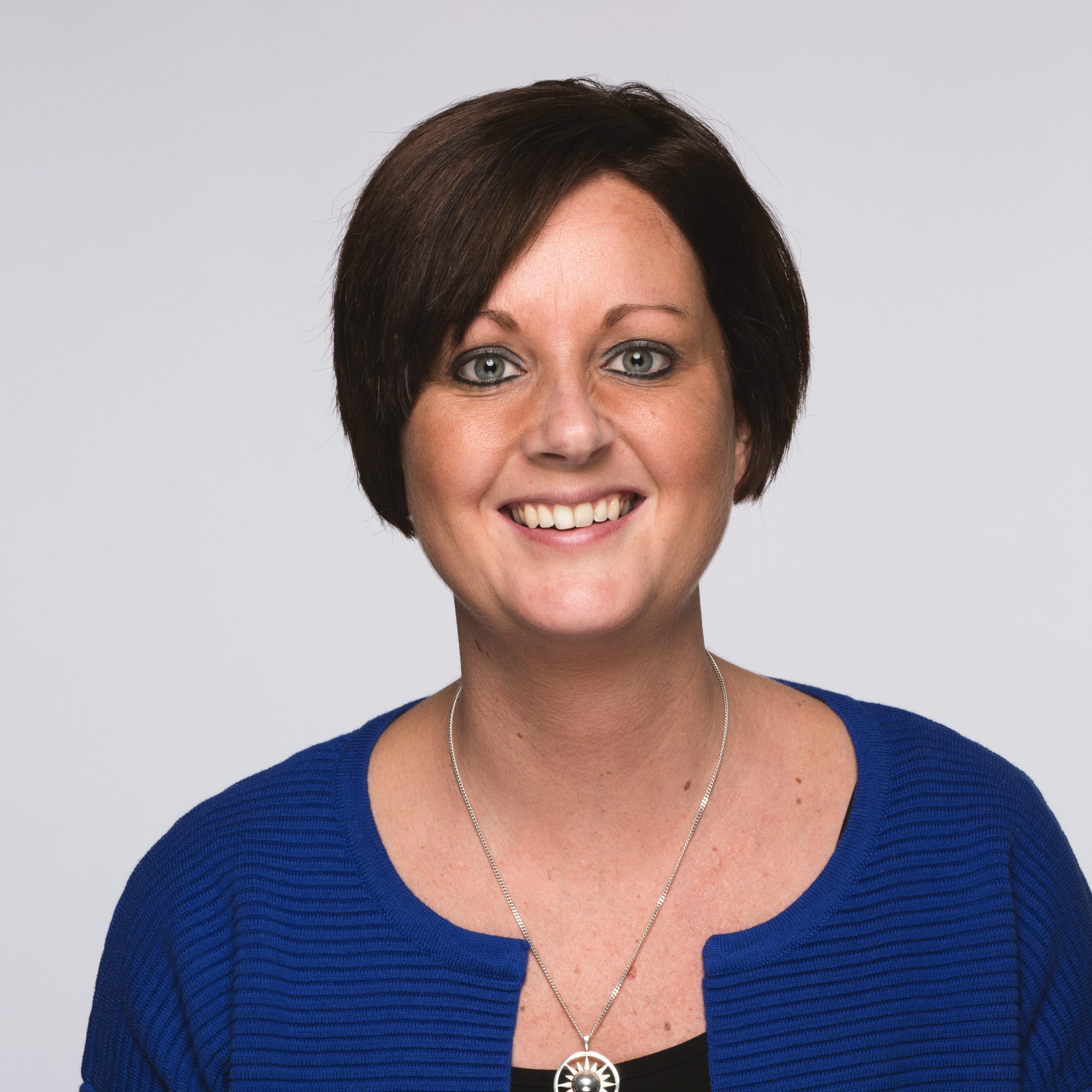 About Amanda de Jong
I enjoy working with people who really put their heart and soul into their work, energetic professionals with a positive attitude. That's when I get the most out of myself.
In brief
I play a vital coordinating role at Rebel. As an office manager, I am right at the heart of the organization. My years of experience at Rebel mean that I know exactly what everyone needs – no request is too much for me.
I stay motivated by constantly looking for ways to innovate. Our approach to external project support is a prime example.