Sustainability plan for PSA Antwerp
Sustainability plan for PSA Antwerp
Rebel has been asked by PSA Antwerp to assist them in their ambition to make their operations more sustainable.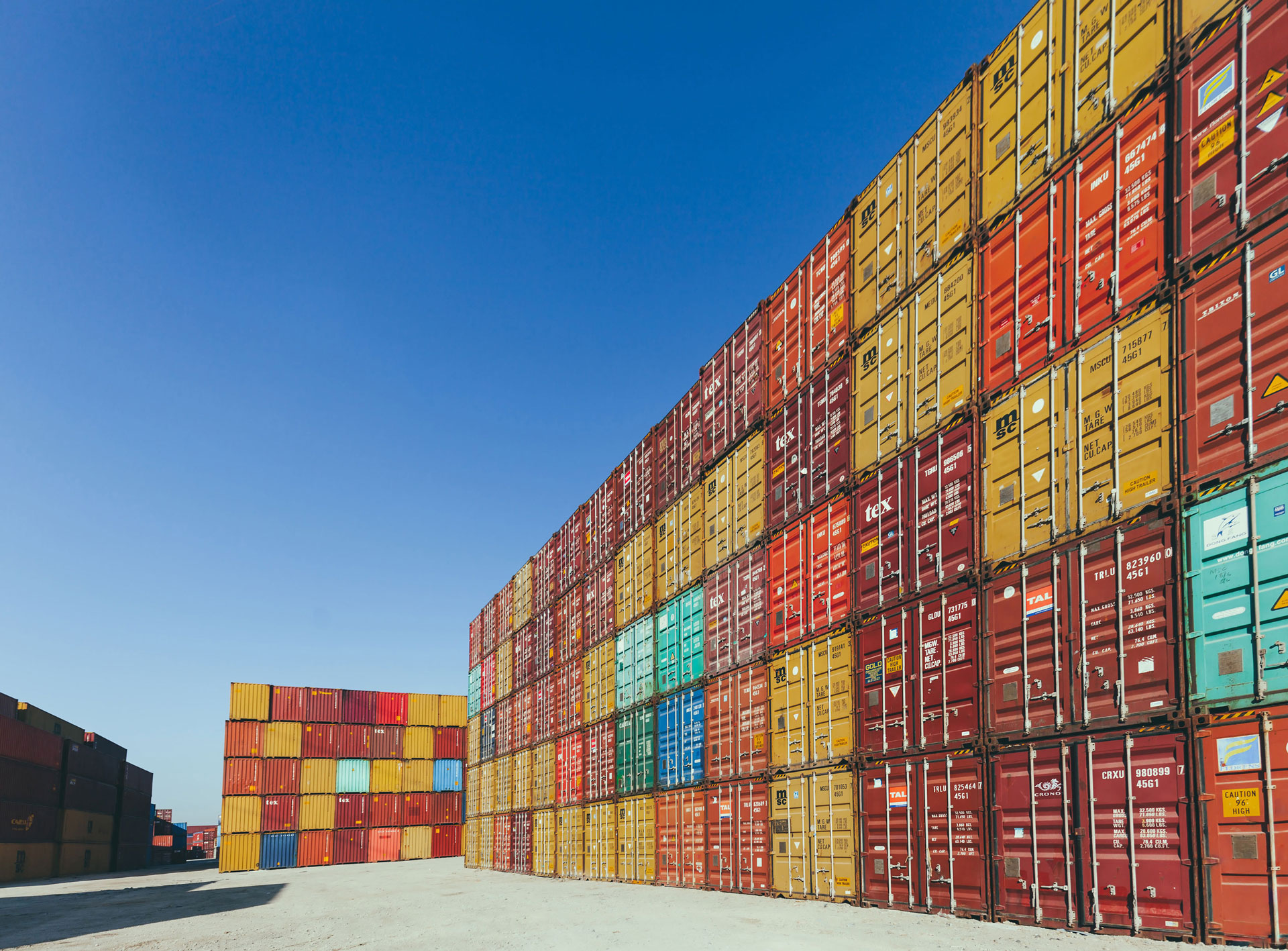 The challenge
The consortium Rebel/SWECO was hired by PSA Antwerp to prepare a sustainability plan for their three container terminals in Antwerp: MPET, Europa Terminal and Noordzee Terminal.
The approach
Together with PSA Antwerp, Rebel/SWECO prepared a vision for the main sustainability themes People, Planet, Profit and Policy, which has subsequently been translated into a detailed roadmap with varying scenarios.
The various scenarios described in the roadmap indicate the possibilities for making their operations more sustainable. One of the aspects that has been considered is the switch to electric-powered straddle carriers.
Want to know more about Rebel and ports?
Impact
Making the operations of PSA Antwerp more sustainable.