Supporting the California Integrated Travel Project (Cal-ITP)
Realized in United States
Supporting the California Integrated Travel Project (Cal-ITP)
Advising the State of California on its quest to unify all transit modes and make paying for transit as easy as buying a cup of coffee.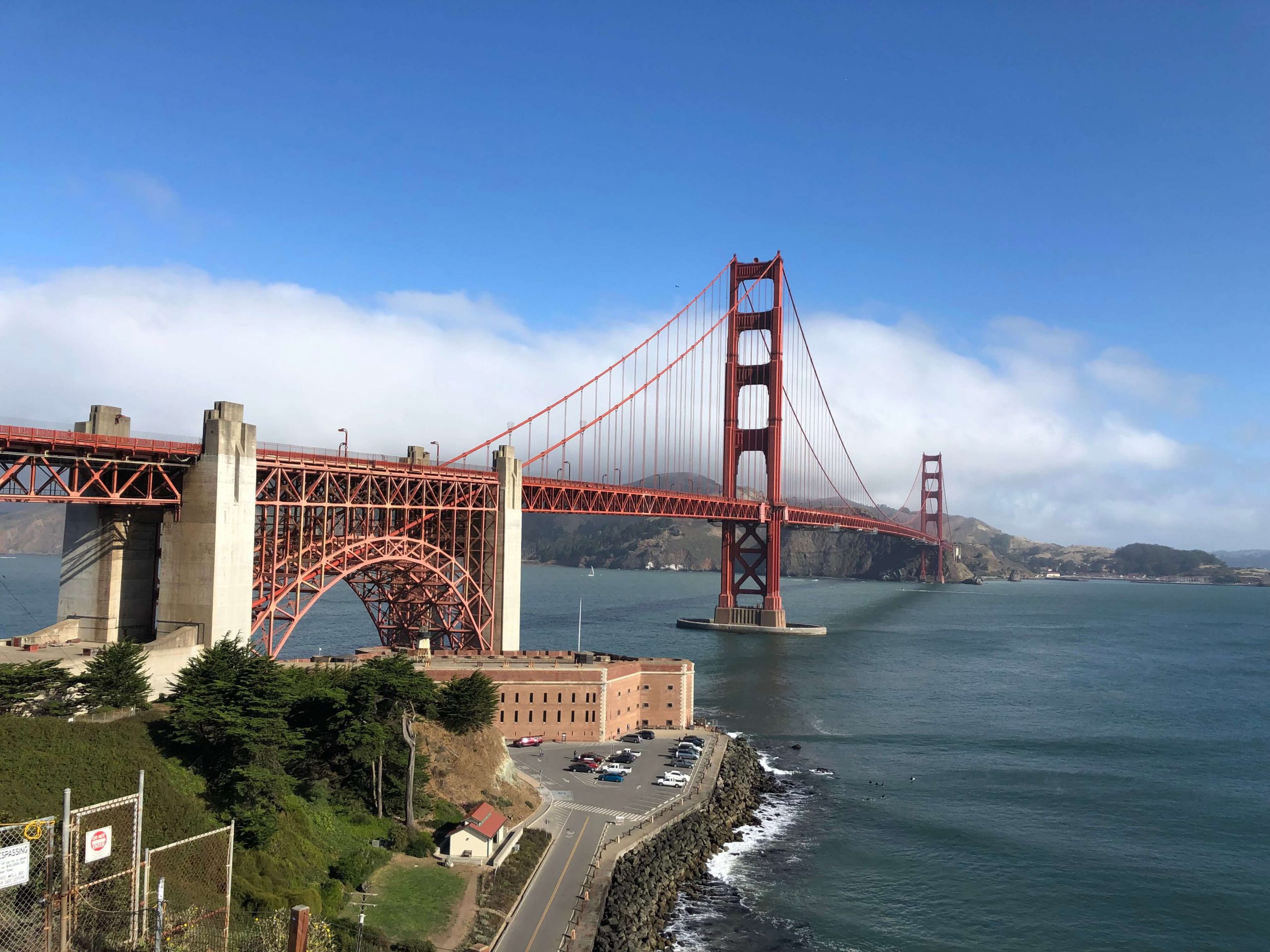 The challenge
The current public transport network in California is difficult to use, costly to operate and suffers from declining ridership. On top of that, the lack of uniformity in the State's mobility ecosystem means that there is no single system for collecting fares, verifying eligibility for fare discounts, or providing up-to-date vehicle arrival information to riders.
The approach
To address these inconsistencies, the California State Transportation Agency and Rebel are engaged in initiatives to facilitate statewide trip planning, interoperable payments and streamlined verification of discount eligibility.
Rebel has established a lego blocks approach: through market soundings, feasibility studies, demonstrations and stakeholder management we are building bridges between private sector companies and the State to implement the proposed initiatives. Our goal? Making paying for transit as easy as buying a cup of coffee.
Impact
4 public transit agencies in California have introduced contactless payments in their fleet.