Supporting regional pharmaceutical production in Botswana
Supporting regional pharmaceutical production in Botswana
Despite a large domestic pharmaceutical market in the Southern Africa Development Community (SADC), local manufacturing of many essential pharmaceuticals, medical devices and medical supplies remains at a low level.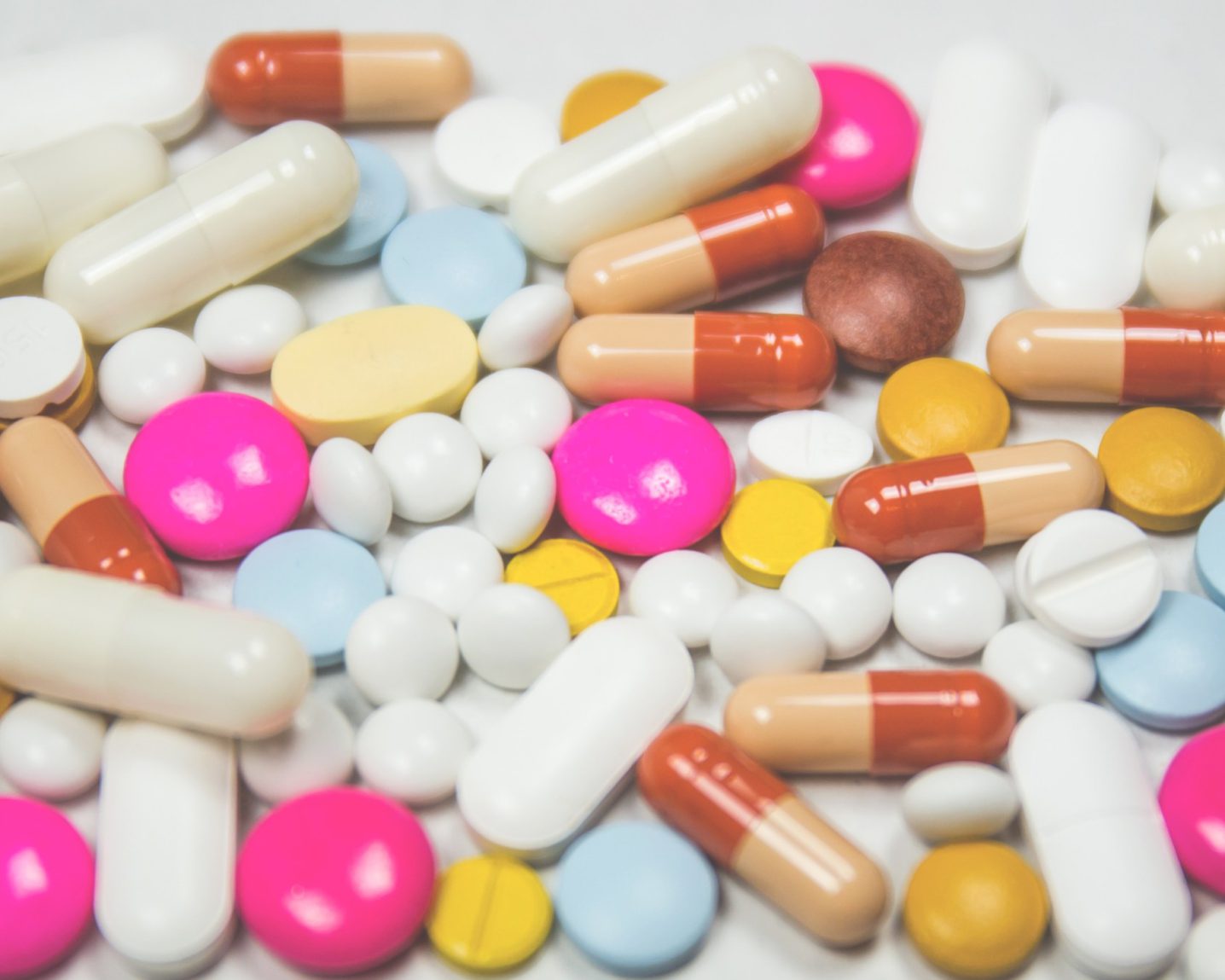 The challenge
A Feasibility study on Regional Manufacturing of Medicines and Health Commodities Volume 1 was undertaken in 2015 by Hera. It concluded that the total SADC market for all pharmaceuticals and medical supplies amounted to USD 4.7 billion, but local manufacturers accounted for as little as 24% of the regional market for the three main diseases (HIV, TB and malaria). 
The study was undertaken as a follow-up to the 2015 project, namely, to identify what would be required in order to address these constraints, and to realize the objectives of the SADC Pharmaceutical Business Plan 2015-2019, and other relevant strategic documents. The main objective of this project is to conduct a pre-feasibility study covering the establishment of manufacturing plants for the Core Products in the SADC region.
The approach
The team of Rebels started by scoping the SADC market to understand the local disease burden, the regional pharmaceutical production capabilities for the 5 core clusters of healthcare products, and the main barriers to local production. The findings from this phase of the project were used to determine a list of all relevant healthcare products for the region, which included Application Programming Interfaces (API). This list of products was further analyzed with the help of a framework that was developed by the team and included criteria such as local market potential, prospects for financial risk, technical risk and industry interest. The evaluation framework resulted in a selection of 10 products, of which 7 APIs.
Techno-Economic Assessments (TEAs) were performed for all of these 10 products to identify the economic, financial and technical feasibility of these products. These 10 TEAs resulted in a very detailed insight into the viability of local production. Project concepts were developed of the most promising of these projects, indicating their feasibility and where and who might develop these projects in the SADC region.
Impact
Supporting local production of pharmaceuticals through a feasibility study based on local disease burden.