Service contract for Puerto Rico 9 regional airports
Realized in Puerto Rico
Assisting the Government of Puerto Rico (PRPA) in structuring and procuring a service contract for the operation of the island's 9 regional and General Aviation airports.
Challenge
Puerto Rico's authorities currently face dire budgetary limitations, which affects their ability to maintain critical infrastructure, requiring expertise of the private sector to manage airports more efficiently.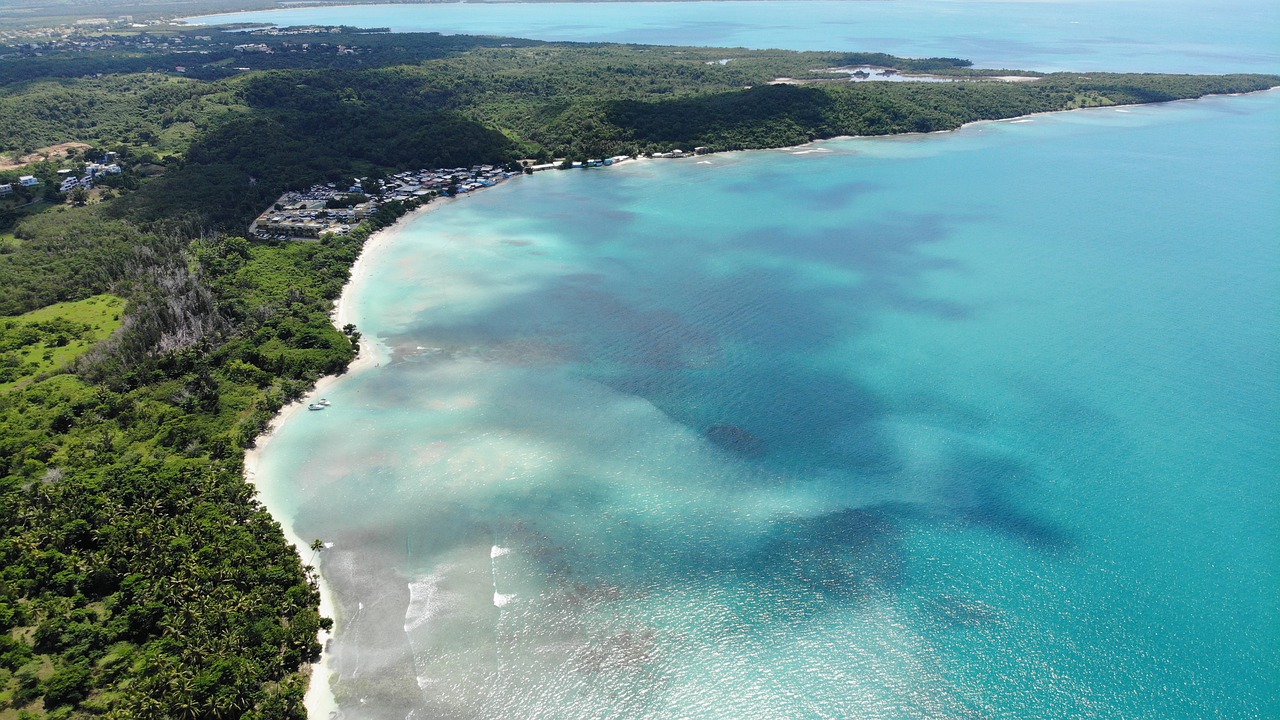 The approach
In coordination with legal and technical advisers, Rebel is designing and procuring a short-term service contract focused on minimum performance and incentives to develop commercial revenues.
Although the contract is not procured under the P3 Act, we integrated PPP-like performance features and procurement structure to the contract to maximize the risk transfer and create incentive for over-performance.
Impact
The tender process has attracted interest from multiple qualified Northern and Latin American service providers.