Scaling-up a partnership for healthcare in Makueni County
Scaling-up a partnership for healthcare in Makueni County
Rebel was keen to take on the challenge of structuring an effective and replicable public-private partnership that could improve the quality of healthcare in Kenya's Makueni County.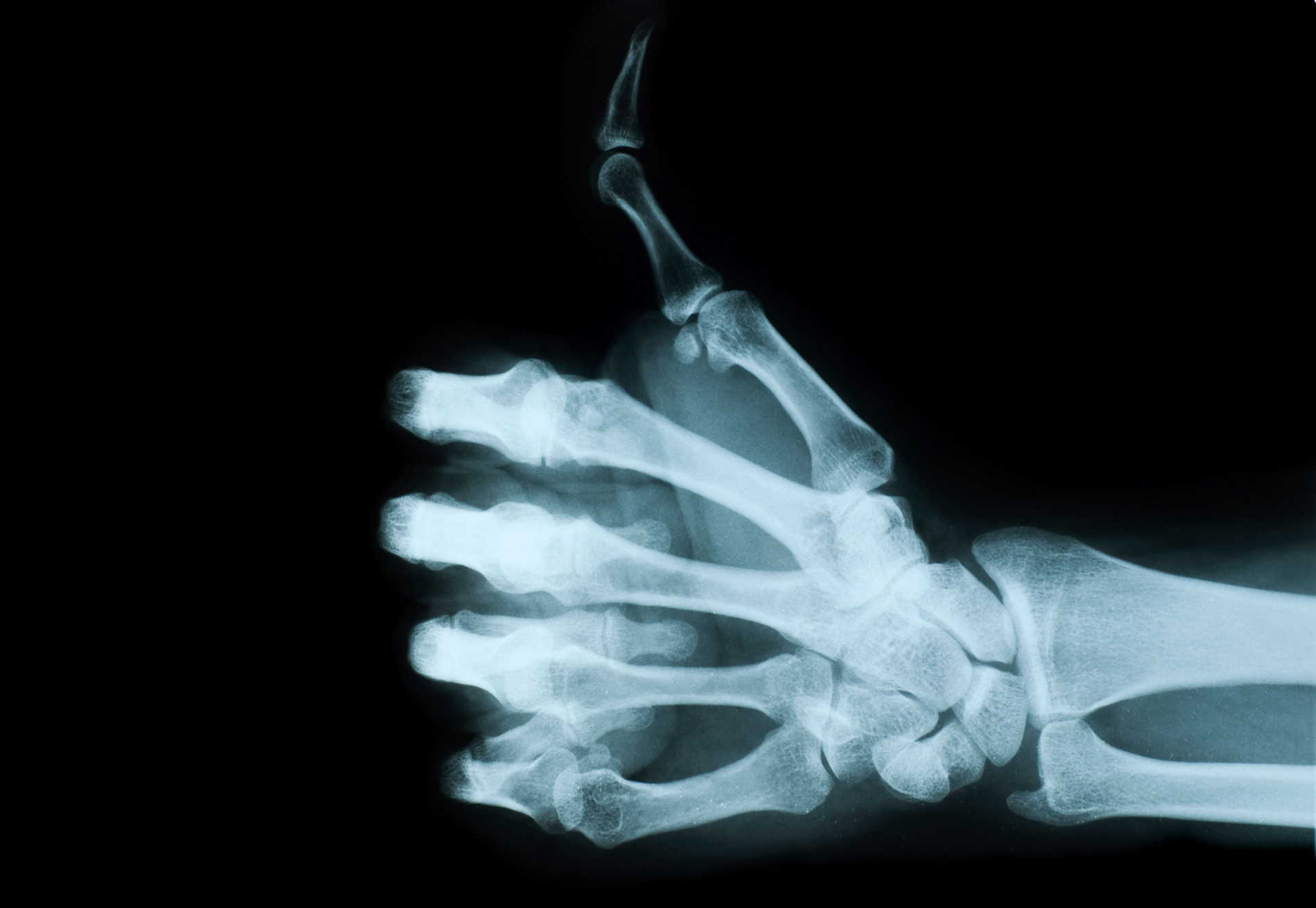 The challenge
Makueni County in Kenya has the strong ambition to improve the health indicators in the County. A public-private partnership can be an effective way to realize this goal. But at the same time, designing a PPP always requires external support on the public as well as the private side, which we were happy to provide.
The approach
Makueni County, Philips and AMREF have embarked on an exciting journey to achieve a countywide public-private partnership (PPP) for the primary health care, officially referred to as the Partnership for Primary Care in Makueni (P4PC).
We have been commissioned to define the next steps for the partnership, while preserving the crucial elements of a previous pilot.
Impact
An effective public-private partnership in Makueni which will improve the quality of healthcare.