Revolutionary business model for competitive cycling
Realized in The Netherlands & Belgium
Revolutionary business model for competitive cycling
At the end of 2016, Rebel conducted a market analysis and introduced a new business model for competitive cycling in the form of the BEAT Cycling Club. BEAT brings together top-level competitive sport, recreational sports and cycling fans in a professional cycling club, a model that has been successful for years in soccer and hockey.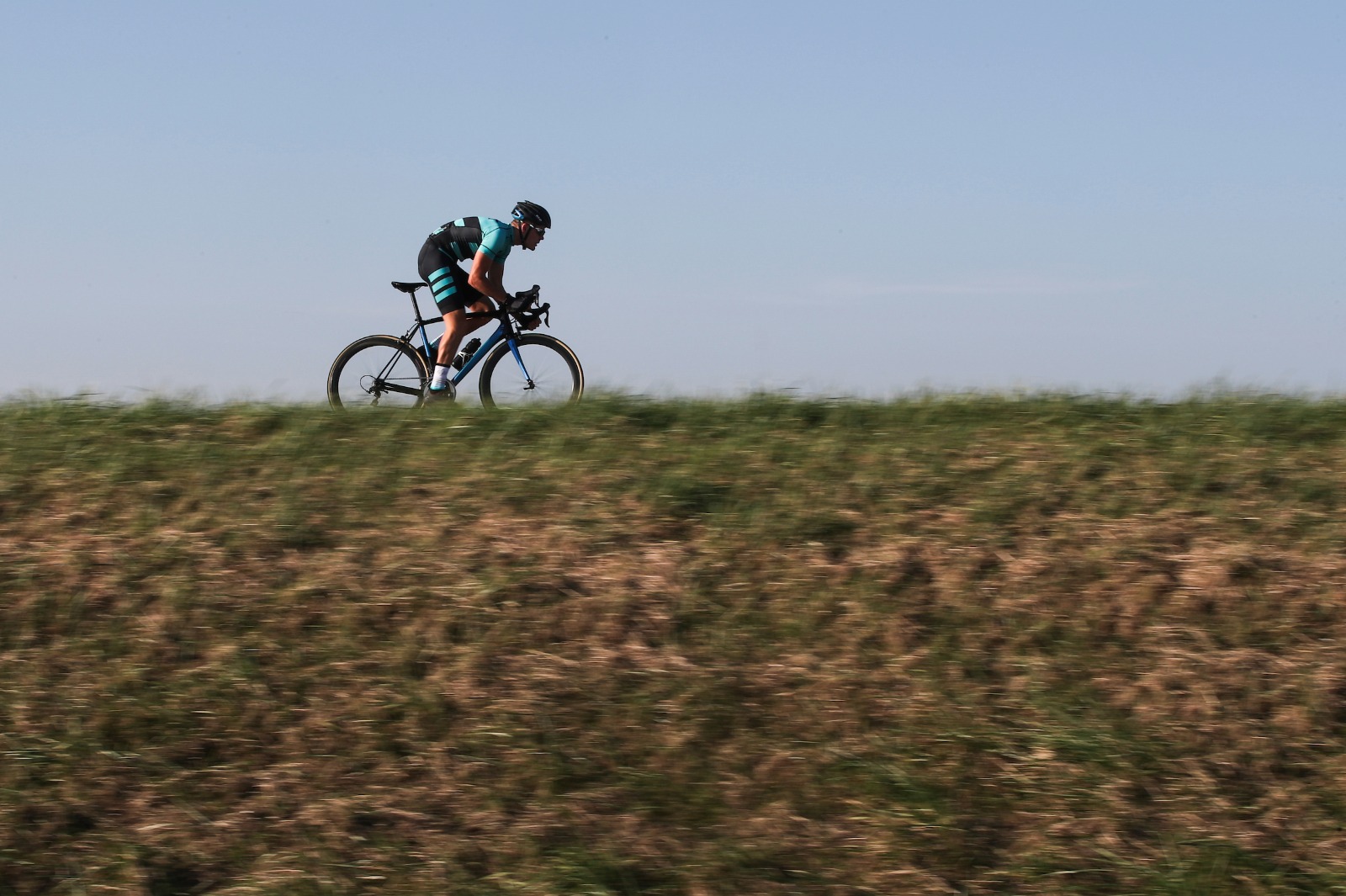 The challenge
At Rebel, we saw how professional cycling teams would be disbanded every year due to their unhealthy reliance on sponsors. We rose to the challenge of transforming that dependency into a new and sustainable business model and providing strategic advice.
The approach
The mission was the perfect match for our in-house financial expertise. Throw in a few Rebels with a passion for cycling and this was the ideal mix – a challenge that we were going to tackle with real enthusiasm. Working with innovative partners from the world of cycling, the club became a reality at the end of 2016. A club with its own identity, which fans can join as members. The club is currently going from strength to strength and we have established a professional racing team.
A team that features five-time world champion Theo Bos, European silver medalist Roy van den Berg and Olympic silver medalist Matthijs Büchli. The key to success lies in building stronger links between top-level sport, fans and cyclists. The stronger those links become, the better revenue streams can be diversified automatically to include a range of sources. Would you like to know more about Rebel's financial advice? Or about the other talents we have in-house? Click here.
Impact
A revolutionary new business model for competitive cycling.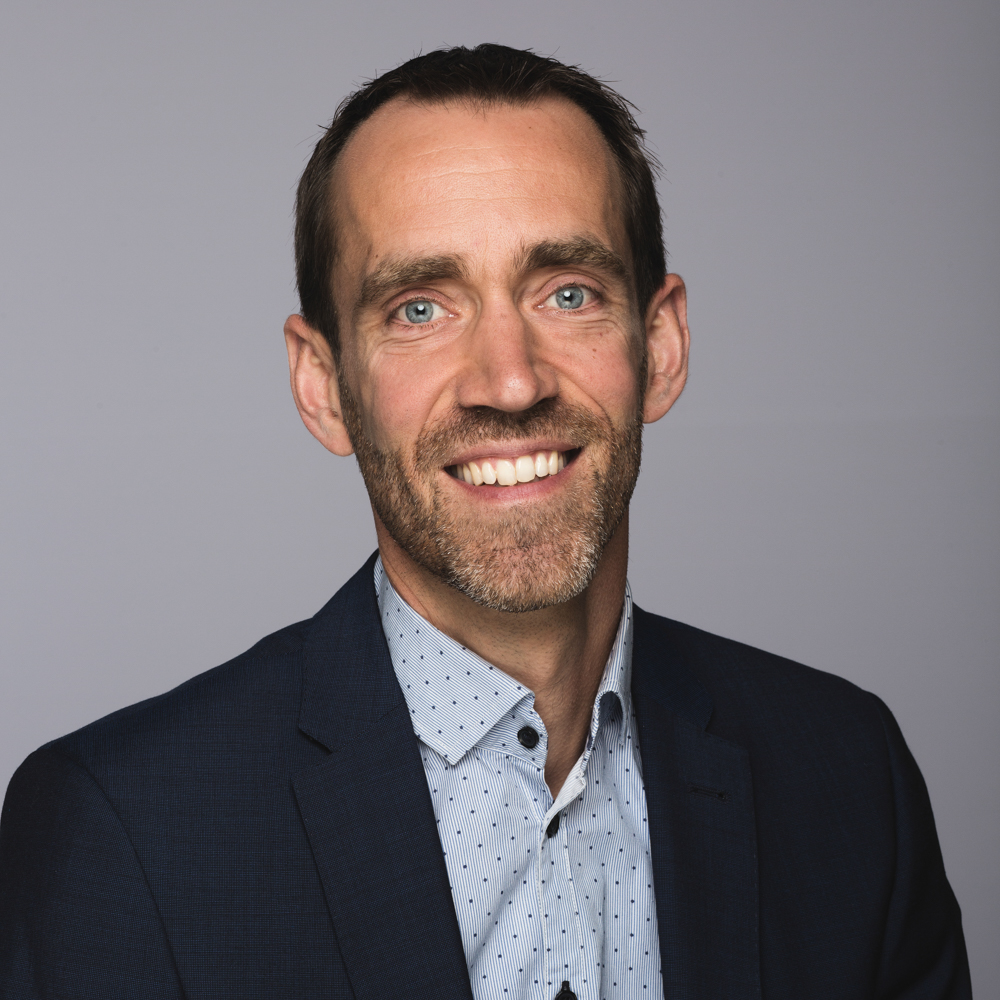 Kees