Protecting New York against future hurricanes
Realized in United States
Protecting New York against future hurricanes
Rebuild by Design is a competition launched after Hurricane Sandy destroyed homes, infrastructure and the environment in New York and along the east coast of the US in 2012. Competing firms were tasked with designing projects to boost the physical, social and economic resilience of the storm-torn areas.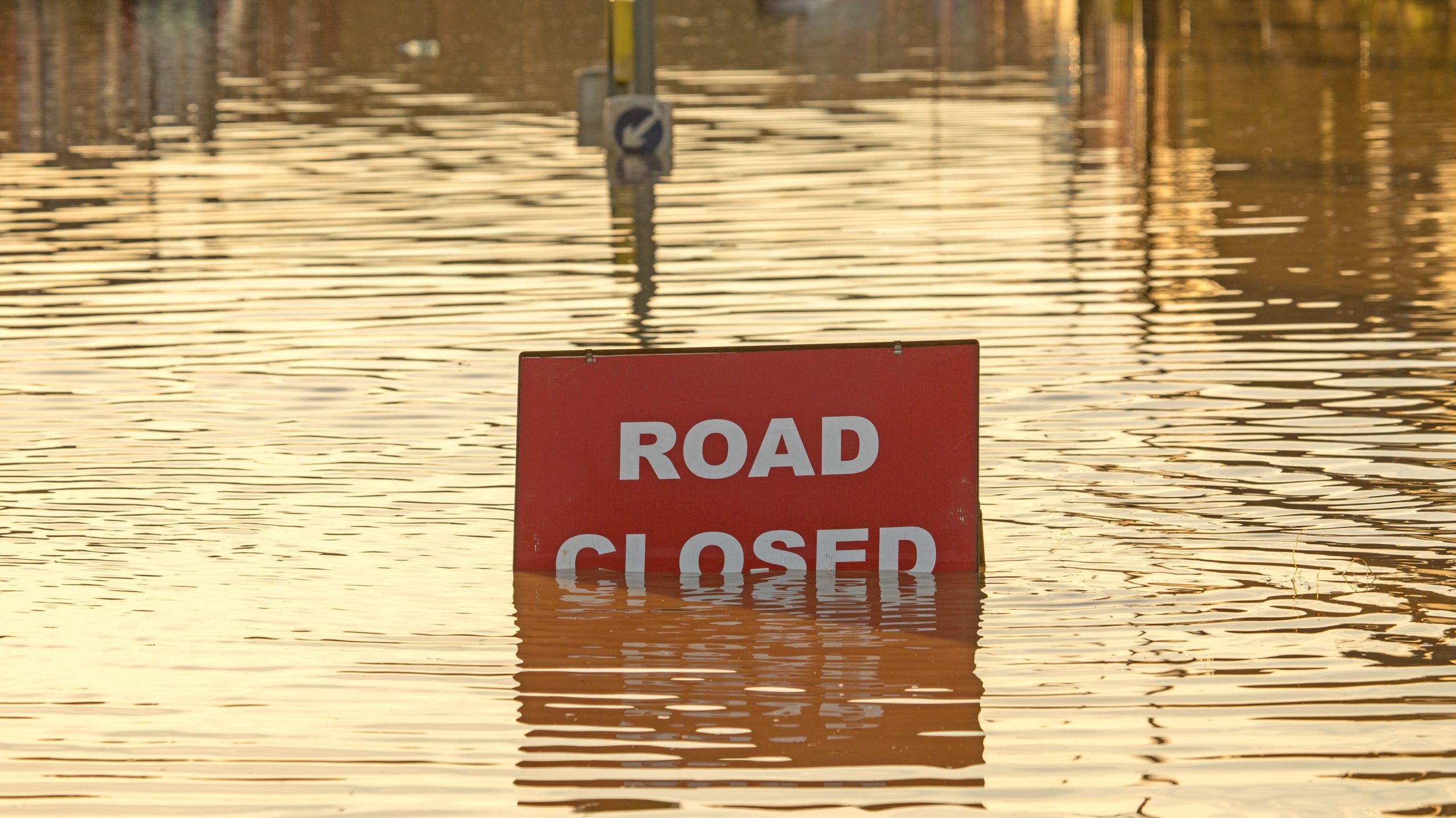 The challenge
We led one of the teams in New York's Rebuild by Design, both during and after the competition. We pooled all our expertise and experience to address the complex questions at hand. Questions such as: how can we keep the residents of Long Island safe when extreme weather events occur in the future? How do we guarantee that the next hurricane will not devastate the region the way Sandy did? And what can we do to improve water quality and quality of life in the region?
The approach
We led an interdisciplinary consortium of American and Dutch companies and knowledge institutions which designed solutions to help make New York a safer place. The plan was selected as one of the winning proposals in the competition.
But we didn't stop there: our team continued working to develop interventions along the Mill River. Those projects are now scheduled for completion within the next few years.
Impact
From design to a realistic plan to improve hurricane resilience.