Process support in the "Evolving Regions" climate adaptation project
We are part of the Evolving Regions project, which supports 8 regions in NRW and the Netherlands in becoming climate resilient and climate smart. We support the district of Coesfeld in the development of a regional climate adaptation strategy and the definition of concrete adaptation measures to address climate change.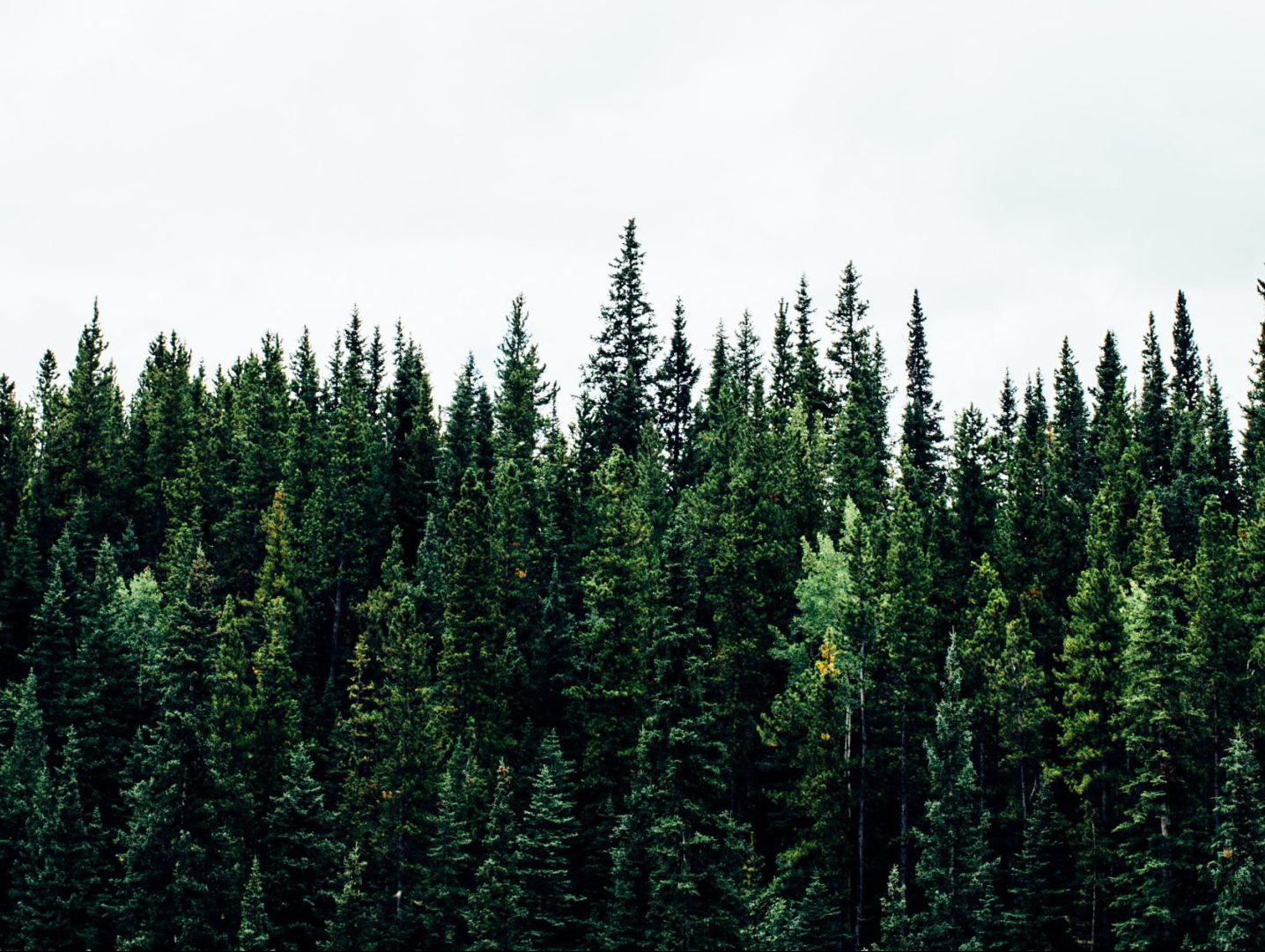 Challenge
How can regions in North Rhine-Westphalia adapt to climate change? This is a typical question that is becoming increasingly urgent due to the flood events in July 2021, but also due to repeated periods of heat and drought and local heavy rainfall events.
Approach
The Evolving Regions process is planned for 4 years. Local actors develop regional implementation concepts, using the road mapping method developed specifically for this process.
Our task, together with our partners Difu and Sfs TU Dortmund, is to accompany the district of Coesfeld in this exciting road mapping process over a period of one year: as a facilitator, enabler, and expert for climate adaptation.
Impact
We are developing a stakeholder-driven adaptation strategy for a climate-robust district.
The experience of a Rebel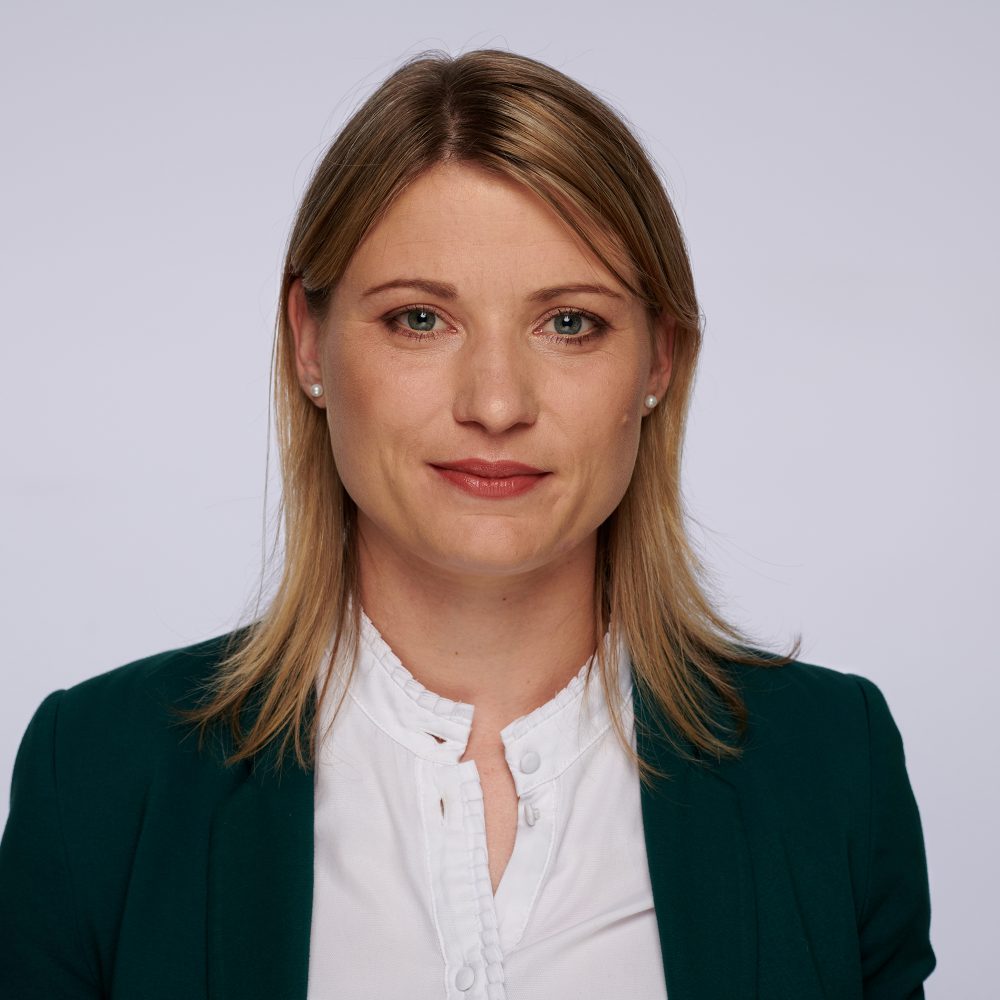 Exciting project with different challenges
"It was exciting to bring together so many different stakeholders with different challenges, opinions, and ways of thinking, as well as working together to find a way to move forward."
Financial Consultant