Preventing climate impact by swapping clothes
Realized in The Netherlands
Preventing climate impact by swapping clothes
Rebel is partnering with The Swapshop, a start-up that enables people to exchange clothes. The Swapshop has branches in Rotterdam and Amsterdam, at which people with a disadvantage on the labour market gain knowledge through a traineeship to prepare them for employment. The Swapshop also has an online shop.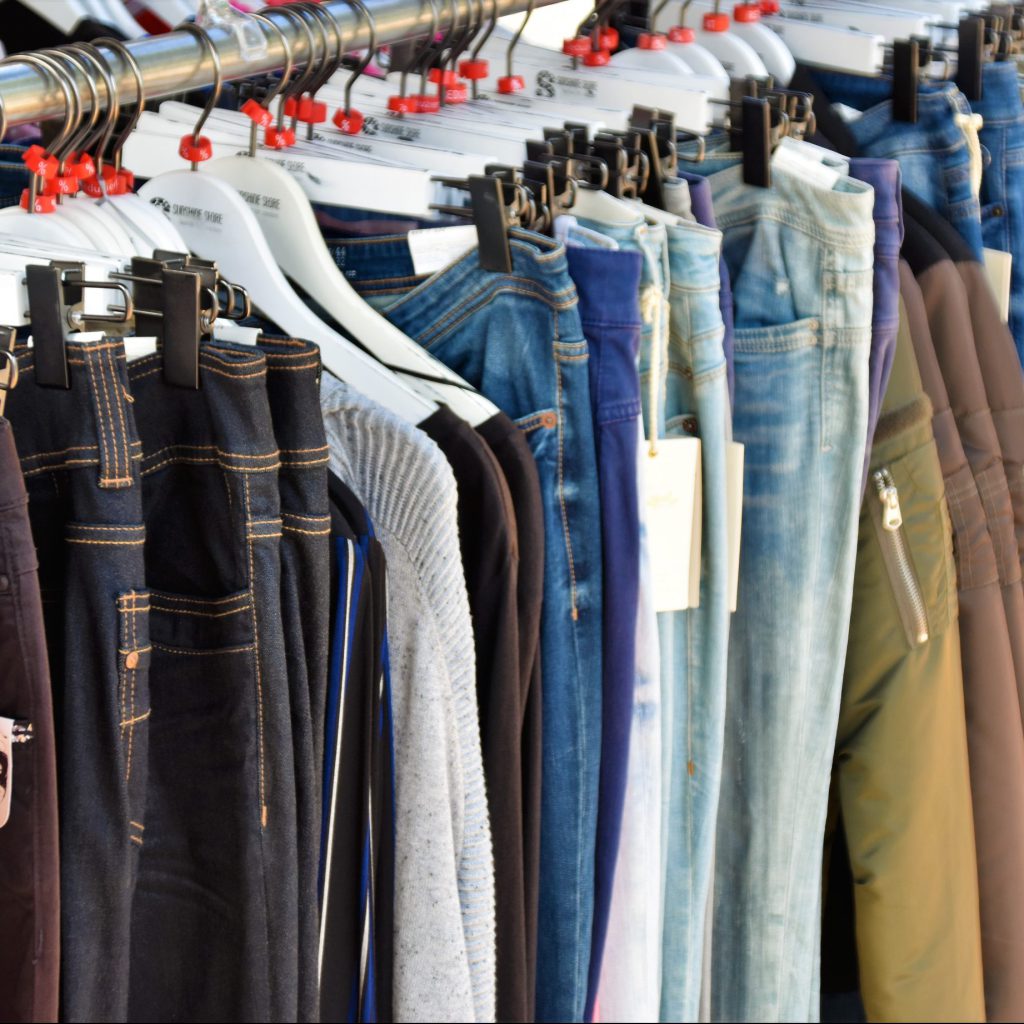 The Challenge
Rebel and The Swapshop came into contact with each other through a project commissioned by the municipality of Rotterdam on the second-hand textile sector. There was immediate mutual interest, and the brand-new start-up The Swapshop decided to approach Rebel with the question: What impact does swapping clothes have on the climate? Rebel has experience in the capacity of second-hand trading to prevent impact with platforms such as OLX and Vinted, and is entering into a partnership with The Swapshop. We will work together to calculate the impact of swapping clothes.
The Approach
The first step is to outline the exchange process. The swap shop uses swap tokens, which it provides in exchange for the clothing that is handed in. These tokens can then be used to purchase clothing in the store. This means that the prevented climate impact of someone who comes to drop clothes off is different from the impact of someone who comes to pick up clothes.
Rebel will collect data and model the prevented impact for each action.
Impact
The results so far show that the collection of clothing has a greater prevented climate impact than the dropping in of clothing.