Preparation for the national rail concession tender in the Netherlands
Realized in The Netherlands
Preparation for the national rail concession tender in the Netherlands
In a country as densely populated and urbanized as the Netherlands the railway transport system is an essential part of the mobility infrastructure. Rebel is involved in the tender, evaluation and improvement of successive Dutch rail concessions.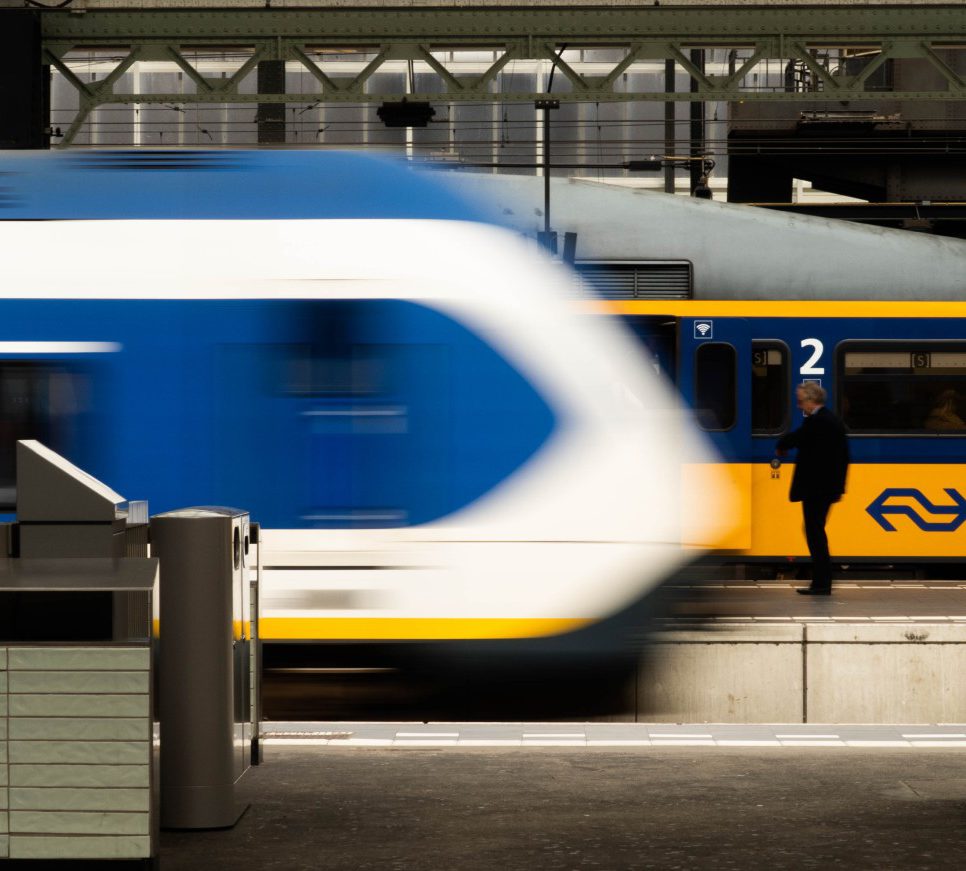 The challenge
Within mobility infrastructure the train has to be the most attractive option while at the same time offer value for money for the taxpayer. This requires careful consideration of goals, quality requirements and performance management.
The approach
For over a decade Rebel has been advising the Ministry of Infrastructure and Water Management on how to achieve public goals by forming concessions with the Nederlandse Spoorwegen. We were deeply involved in the preparation and granting of the HRN concession over the 2015-2025 period. In 2019, we evaluated the extent to which the required results had been achieved. In 2020 we advised on the objectives to be achieved and the contracting strategy for the next private concession tender that the ministry has decided upon.
We've examined the challenges faced by the railway system. Next to that we compounded our insights from the many projects we carry out in the rail sector.
We identified best practices from regional procurement and lessons learned in the UK, France, Belgium, Germany, Switzerland and Austria. With the ministry as a client, we sought to coordinate with regional transport authorities and ProRail (as infrastructure manager). After completion of this phase, we will continue to work by drawing up the requirements.
"It is phenomenal to see that we, together with our cooperation partners, are able to translate the substantive challenges in rail systems into policy options that the ministry can actually expand upon." – Stijn Minderhoud
Impact
Realising a concession granting process that is based on quality improvement and the greatest possible public value.