Ngaren Museum- Financial and Economic Feasibility Study
Ngaren Museum- Financial and Economic Feasibility Study
Rebel East Africa, together with the Embassy of the Kingdom of Netherlands in Kenya is supporting Naturalis Biodiversity Centre with the financial and economic feasibility study of the Ngaren Museum.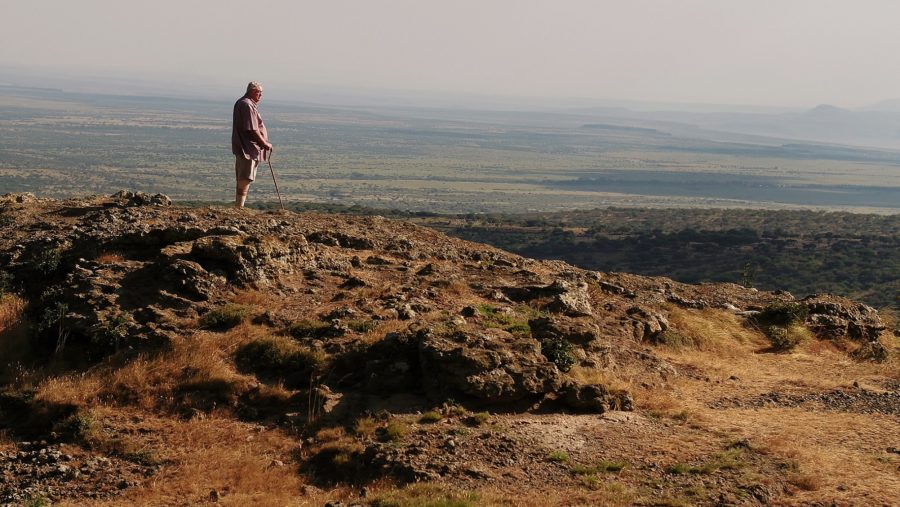 The challenge
Ngaren, the Museum of Humankind, will be the first of its kind offering a life-changing experience, an educational day out and social interaction. Through the Ngaren Museum visitors will explore human origin and evolution from a scientific perspective, in the context of natural processes and other serendipitous events.
The approach
Rebel East Africa is conducting the financial and economic feasibility study for the Ngaren Museum. The museum aims to attract one million visitors a year. The museum will be a place for discovery, wonder, and contemplation. Through the architecture and exhibitions, Ngaren will anchor all walks of life to Africa: the epicenter of human existence.  It may be a key addition for the Kenya tourist industry in the post-Covid era. Cultural attractions are often not financially feasible, but there may be wider social and economic impacts that can attract investors that are not seeking a financial return. Potential social and economic impacts are employment effects, capital inflow through additional tourism and increased cultural awareness.
Ngaren's mission is to shift paradigms by addressing critical issues facing the world today: climate change, sustainability, environmental awareness, understandings of race and ethnicity, extinction, technology, and more. Ngaren will therefore make accessible complex scientific concepts by bringing them to life, incorporating technology, art, and exhibitions that educate and inform. The ripple effect  will be highly impactful to related industries including travel, hospitality and events.
The first step in the project is to determine the financial feasibility and viability gap (if any). We will add to this perspective the wider economic and social benefits and costs of the project, by monetising the mentioned elements.
Impact
We contribute to and bolster the development of Kenya by teaching and promoting education, science, sustainability, and equality.