Mobilizing new sources of development finance in Rwanda
Mobilizing new sources of development finance in Rwanda
Rwanda has achieved impressive economic growth rates over the past decade. Rebel advised the government of Rwanda on the potential role of blended finance in the context of Rwanda's economy.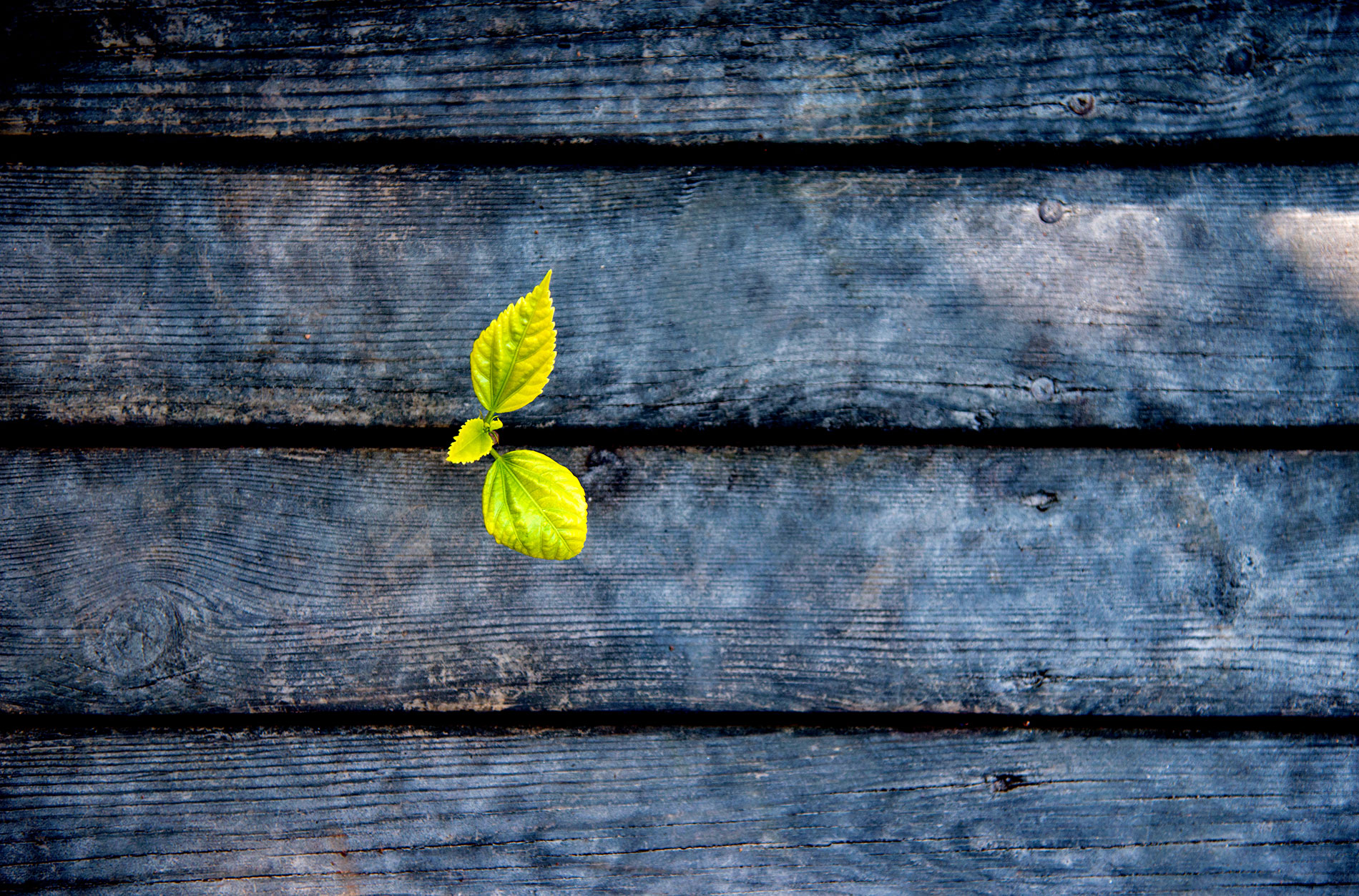 The challenge
In order to realize the ambitious economic development targets outlined in Rwanda's Vision 2050, the country will need to achieve annual growth rates above 10%, which will require investment rates between 35% and 40% of GDP: a substantial increase from Rwanda's current investment rate of 26%.
The approach
We investigated how Rwanda could catalyze and mobilize substantive levels of finance from new sources: an engaging challenge.
The findings of our study informed Rwanda's approach to unlocking commercial and development finance, and other new financing sources, for the implementation of the country's priority projects.
Impact
Rwanda will be able to increase private finance into future economic initiatives and projects.