Improving Manila's metro network
Improving Manila's metro network
Supporting preparations for the inception of a mass transit system for Manila, one of the largest cities in the world, Rebel took up the challenge of tackling a familiar problem among Asia's tiger economies. The objective? To reorganize and unburden Manila's metro network.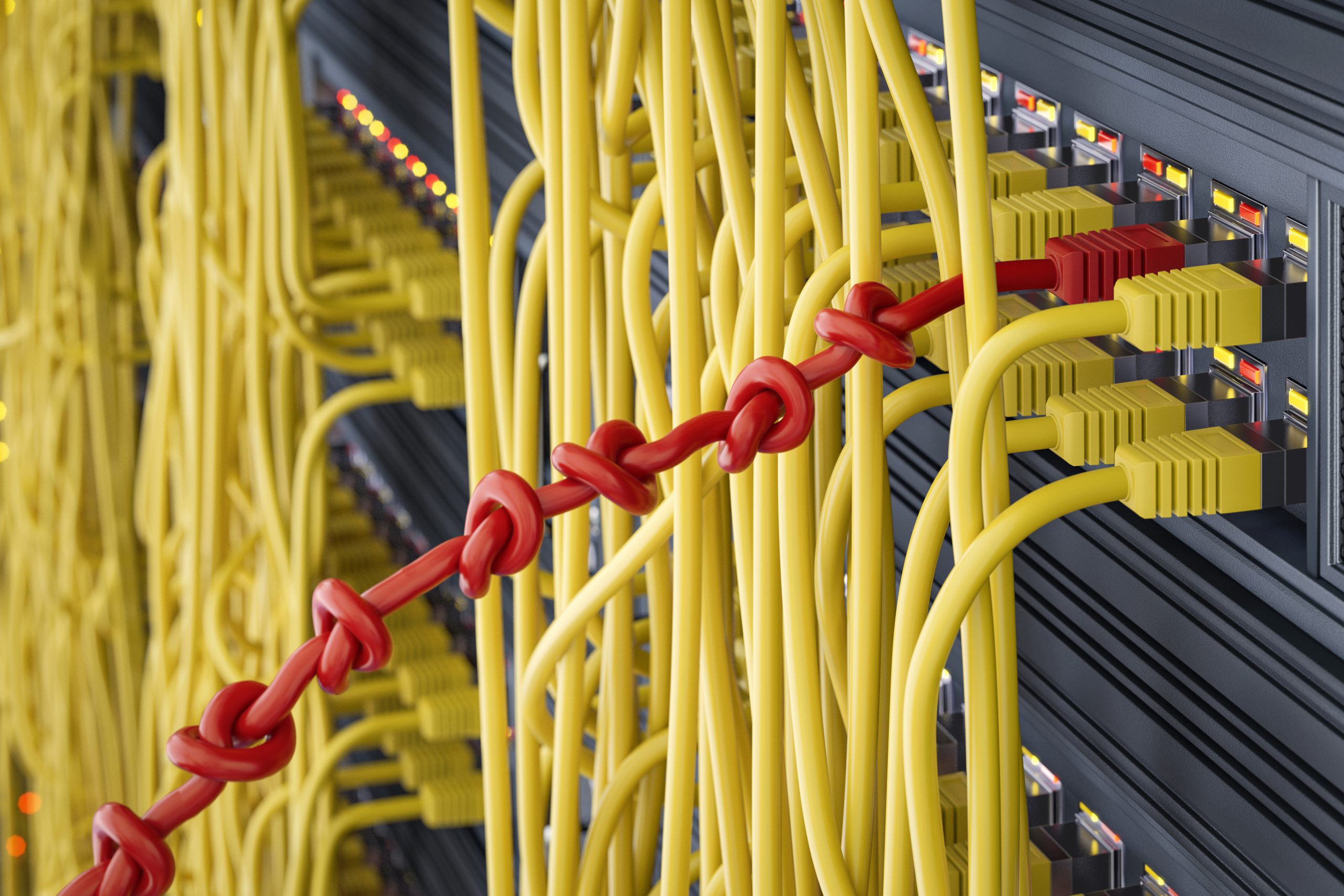 The Challenge
The Manila Metro is a complicated jigsaw puzzle of multi-level viaducts. But this urban transportation system is built on decades of neglect in terms of urban planning. We sought to channel our analysis of this problem into solutions that would be responsive and have the greatest impact on the city and its residents. Rebel gave high-quality transportation advice.
The approach
The Department of Transportation and the PPP Center in the Philippines asked us to devise a solution to connect the growing urban centers of Makati, Bonifacio Global City and the bay. We looked for ways to turn the city's beleaguered metro into a mass transit system by increasing capacity and connecting the city's three main business districts. We provided a comprehensive package of solutions that helped everyone involved to transition through each phase of the project – from analysis to system development. Our approach was comprehensive.
From market research to technology and project development, through to drafting the technical requirements and performance specifications that enable the smooth transit of hundreds of thousands of people. Legal, economic, risk and financial assessments of the economic and technical performance of the new system were also part of our remit. We brought everyone closer to the actual realization of this project, by supervising government approval procedures and preparing the PPP bidding process.
Impact
A solution focused on mobility for people instead of mobility for cars.