Gelephu flood protection project
Gelephu is situated at the feet of the Himalayas in South Bhutan, one of the local focus areas for economic development. Gelephu is located on the banks of the Mao River and has a relatively flat terrain with several flood-prone streams running very close to the town.
Challenge
As a rapidly urbanizing settlement, Gelephu must cope with numerous development activities in the catchments of their streams. Economic development is hampered by erosion of land and floods triggered by extreme events, such as heavy rain and landslides. In addition, dry periods and hailstorms damage crops and livelihood. The frequency of these events tends to increase, which makes the area even more vulnerable. The variability and extremes of such events wreak havoc on the productivity and performance of the country's economic sectors, to which agriculture and water are significant contributors. Protecting chosen areas and buildings, and adapting them to climate change within a positive cost-benefit ratio has been our challenge.
Approach
The overall objective is to identify suitable and sustainable infrastructural flood protection and mitigation interventions alongside the Mao River to reduce Gelephu's vulnerability to flooding. We defined the need and suitable locations for sustainable interventions alongside both banks of the Mao River.
We consider the economic assessment as a parallel task. Considering the costs and benefits of a project right from the start will prevent ending up with a sound technical solution that will not be feasible from an economic point of view.
Impact
We analyze the problem and the risks and provide economic arguments for weighing different solutions.
The experience of a Rebel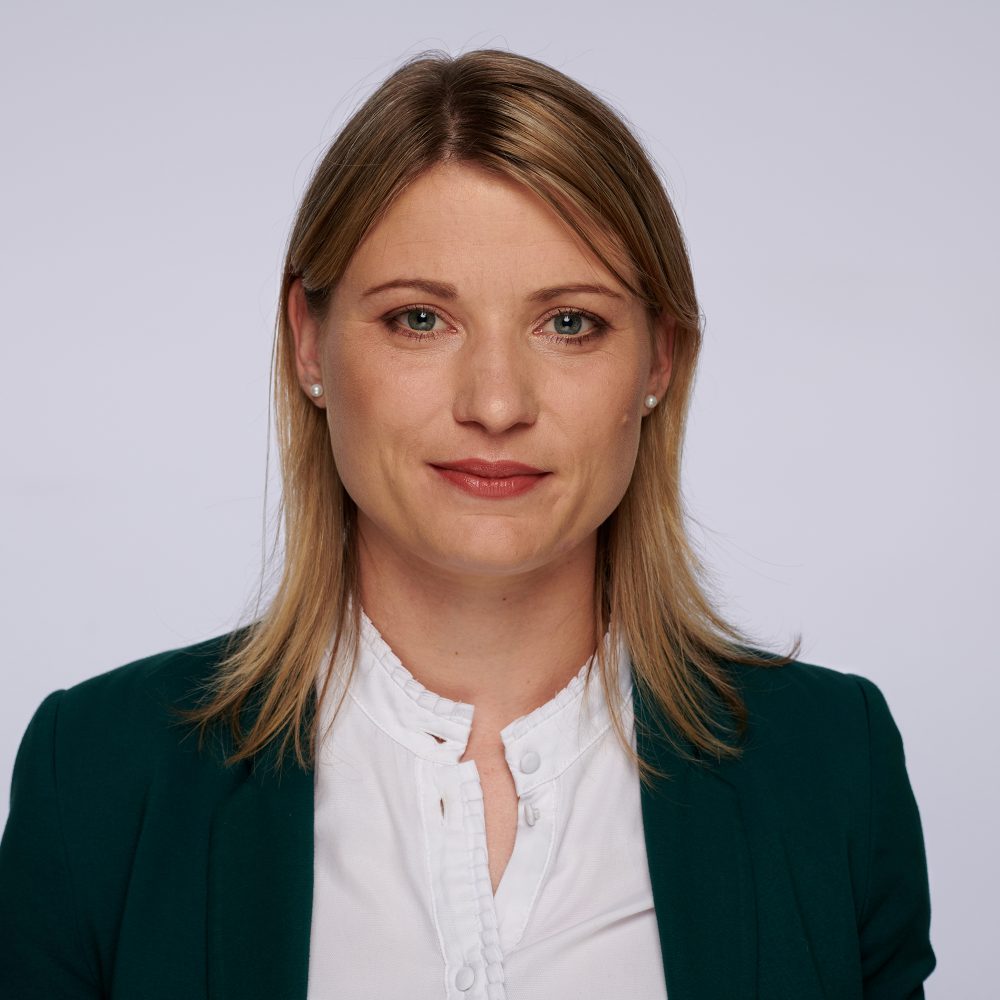 A challenging and important task
"Strengthening the resilience of the Mao River Basin region in Bhutan was a challenging and important task in which we were happy to be part of the solution."
Financial Consultant