Financing mechanisms for innovative walking and cycling networks
Financing mechanisms for innovative walking and cycling networks
Countries are slowly trying to move away from car centered cities. A focus on walking and cycling make cities healthier and more liveable.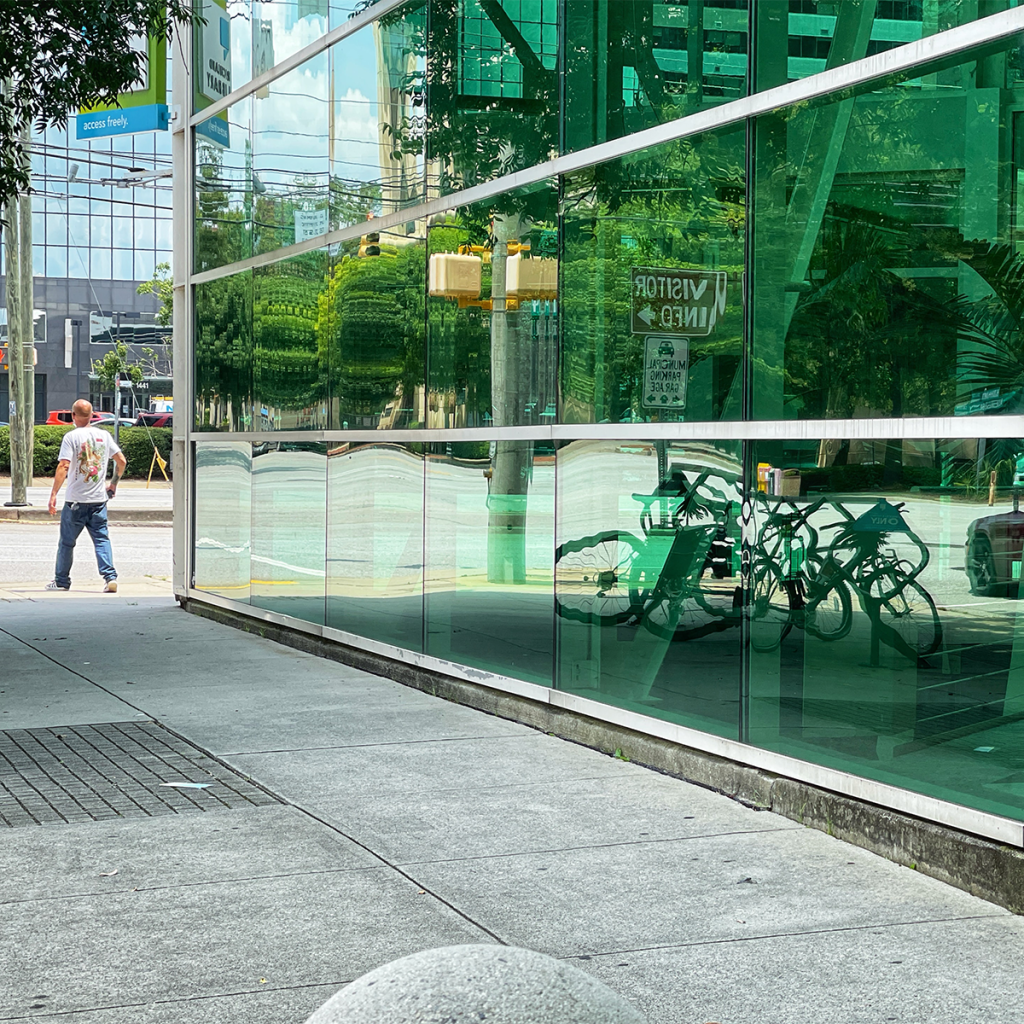 The challenge
The World Health Organization set four policy objectives including the creations of better spaces and places to support physical activity by people of all ages. Coupled with this Gappa also called for countries to strengthen their policies and financing mechanisms to increase physical activity, including walking and cycling.
The approach
Our experience, knowledge and passion for cycling made us a natural partner in the development of WHO's advocacy toolkit on sustainable funding for shared space cycling. From funding to governance, we identified innovative, sustainable financing models & mechanisms for the development of infrastructure for walking, cycling and other sustainable modes of transport.
Innovative sustainable funding models and financing mechanisms for the development of walking and cycling infrastructure were reviewed, collected and analyzed through a case study on Bogota's bike lanes (Colombia).
Impact
Mobilizing cities to build safer, cleaner, and more people-friendly streets.