Financial model for Impact Investment in South Africa
Financial model for Impact Investment in South Africa
The economy in South Africa is growing, with this growth comes many new investment possibilities.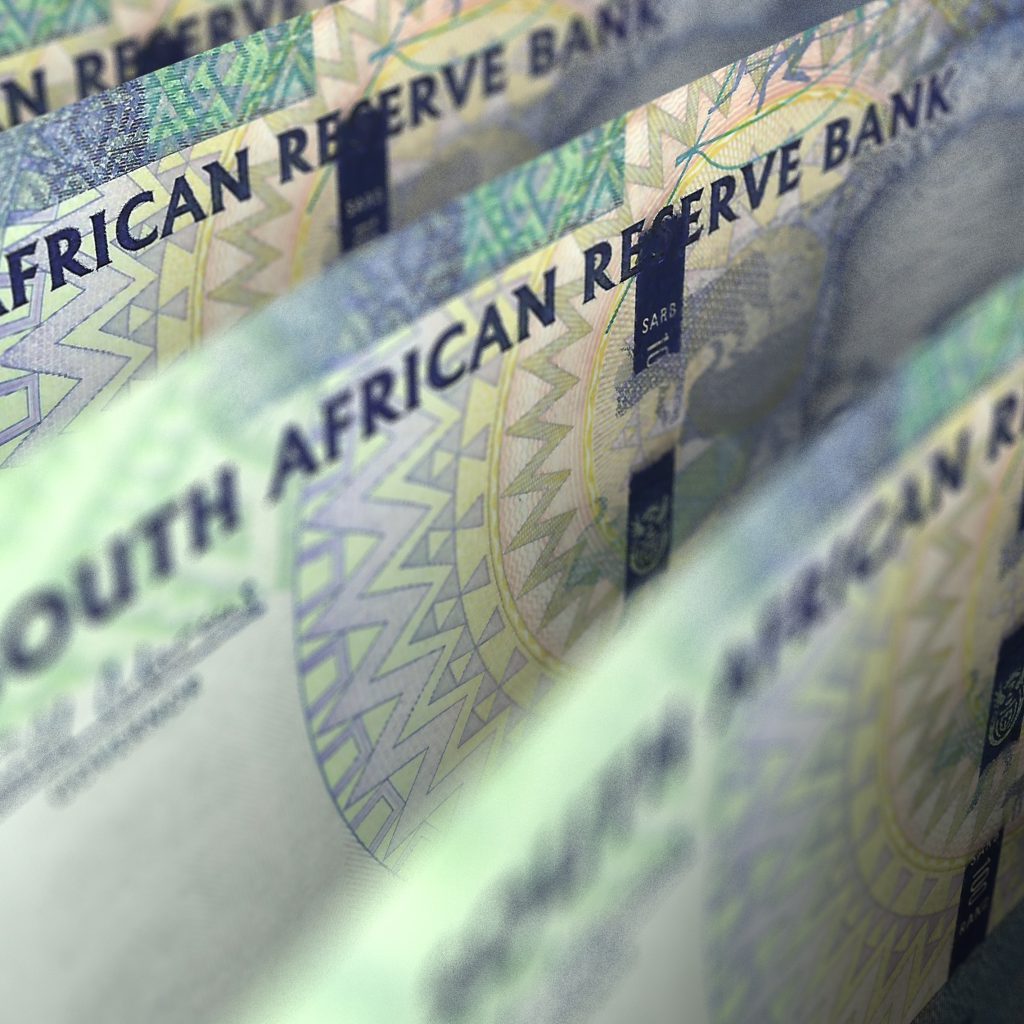 The Challenge
Tshikululu, South Africa's leading social investment fund manager and advisor, needed support in the development of a funds-of-funds (FOF) model for the calculation of the investment impact. A FOF strategy aims to achieve broad diversification and appropriate asset allocation with investments in a variety of fund categories that are all wrapped into one portfolio. There are different kinds of FOFs, with each type acting on a different investment scheme.
The Approach
The model that was created by Rebel included the FOF and 4 underlying funds, specifically a private equity, long-term debt, short-term debt and lease model. Research / benchmarking was performed to ascertain model inputs.
The overall approach undertaken for the assignment included the following activities: Fund structuring, financial modeling, development of financial model manual, client liaison and research / benchmarking for model inputs.
Impact
Supporting Tshikululu's investment in the African economy by creation of a FOF.