Financial adviser for the Hailuoto causeway PPP
Financial adviser for the Hailuoto causeway PPP
Supporting the Finnish Transport Infrastructure Agency in the structuring of an availability-based DBFM contract. In addition, we helped with the procurement strategy for the realisation of a causeway to link the island of Hailuoto with the mainland.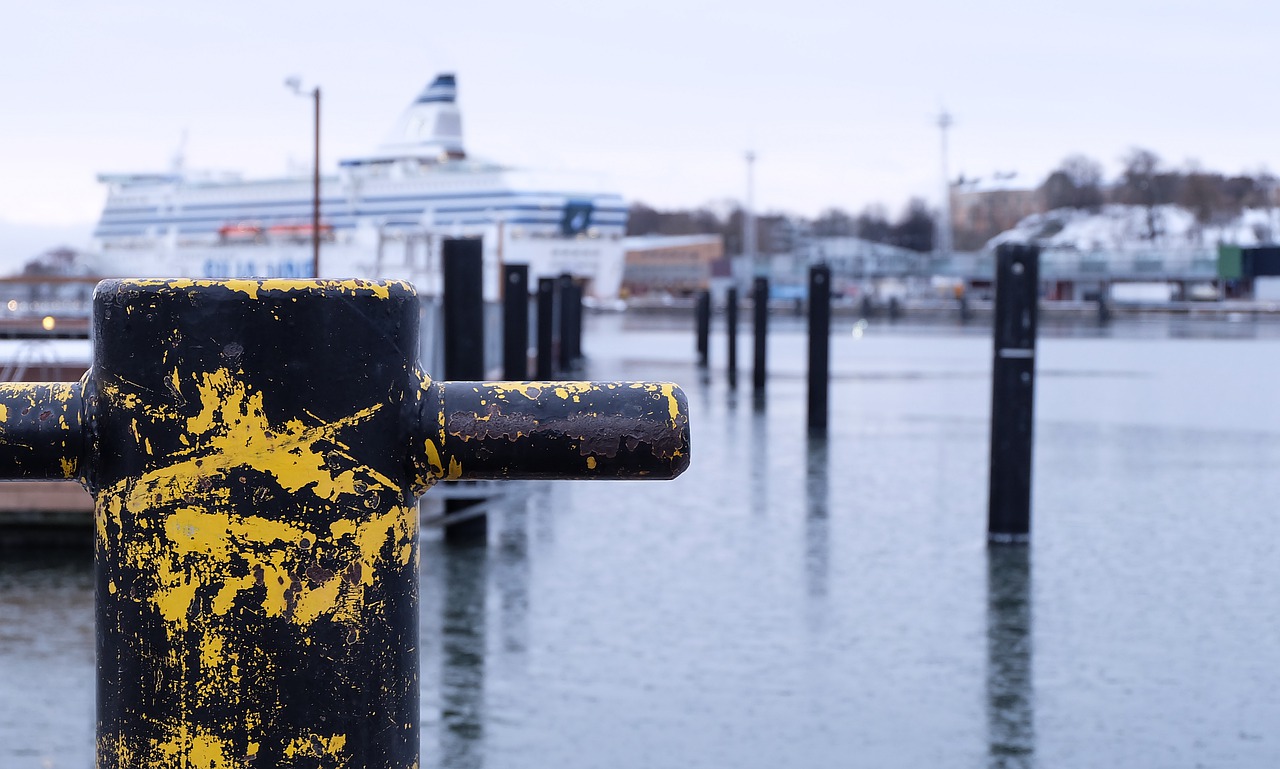 The challenge
The FTIA is considering a causeway as an alternative to the current ferry connection between Oulu and the island of Hailuoto. The PPP market in Finland remains limited and projects that include a marine component present complexities that require experience that is scarce in the country.
The approach
Rebel supports lead advisers CAPEX Advisors from Helsinki to structure a PPP agreement and tender process. It draws on the significant experience of the Dutch Government and contractor in the field such as the recently awarded Afsluitdijk DBFM. We provided some international perspective to the project preparation regarding performance measurement, compensation mechanisms, specifications and risk management planning.
By identifying best practices in the buoyant Dutch PPP market, we helped raise the standard for DBFM procurement in the EU. We also organized a study tour for officials of the FTIA to meet their counterpart in the Netherlands to share best practices.
Impact
We helped spread international standards for high-value DBFM procurement in the EU.