Conceptualizing a risk dialogue on critical infrastructures
The flood events in July 2021 in Western Germany caused a total damage of over 30 billion euros. To be better prepared for future events and to increase the resilience of the region, the district of Euskirchen has launched a model project "KRITIS-Dialog – Critical Infrastructure Protection through Resilience Governance".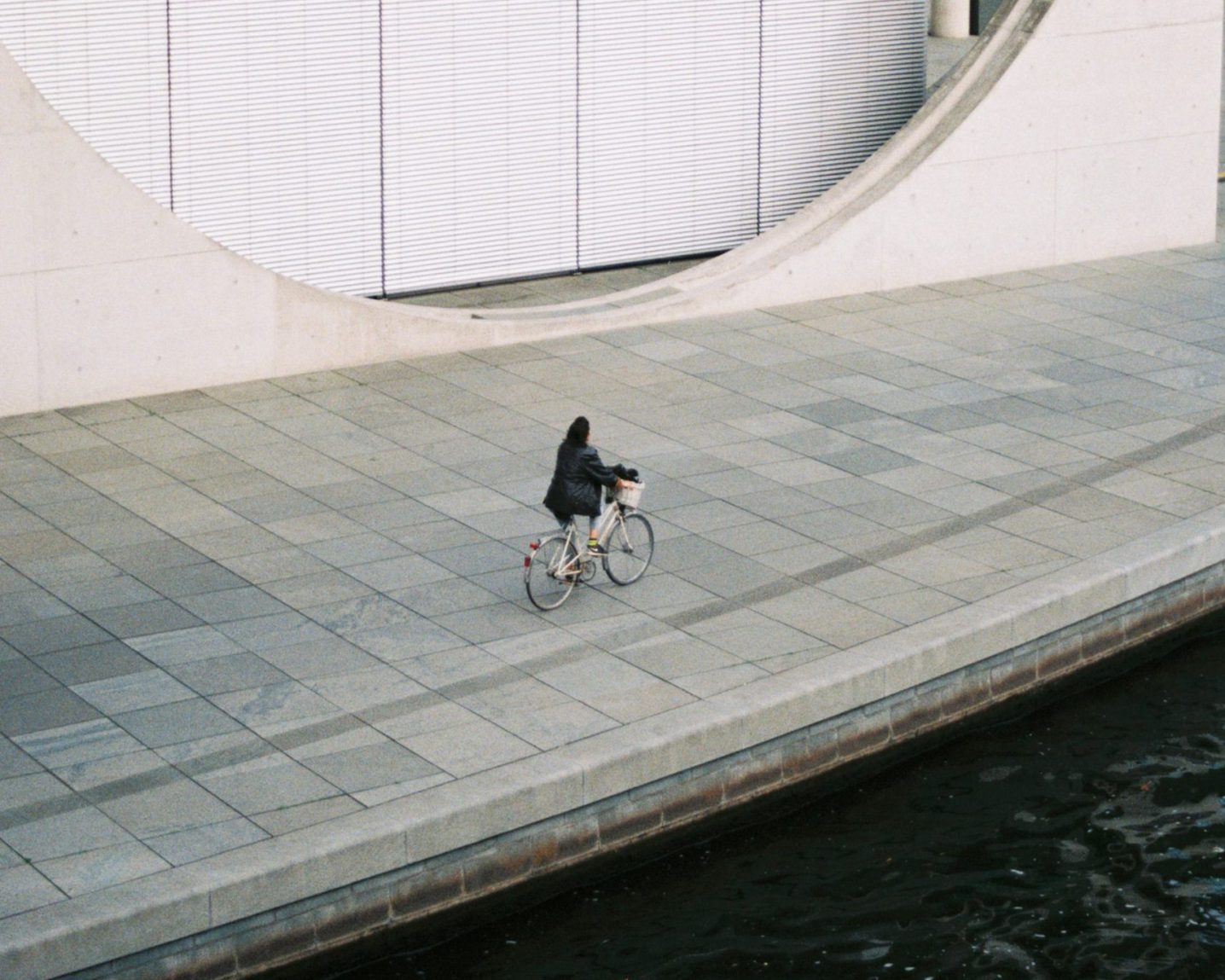 Challenge
The project aims to establish an interregional and interdisciplinary risk dialog between actors from administration, research, and service providers of critical infrastructure. The risk dialogue builds on a risk analysis including the identification of cascade effects.
Approach
We advise the district of Euskirchen regarding the conceptual design of the project. Hence, we are developing and implementing a resilience and communication concept.
Since the project aims to become a flagship project, we are developing the concepts in a way that they can serve as blueprints for other regions of Germany.
Impact
Support a flagship project to establish a risk dialogue on critical infrastructure.
The experience of a Rebel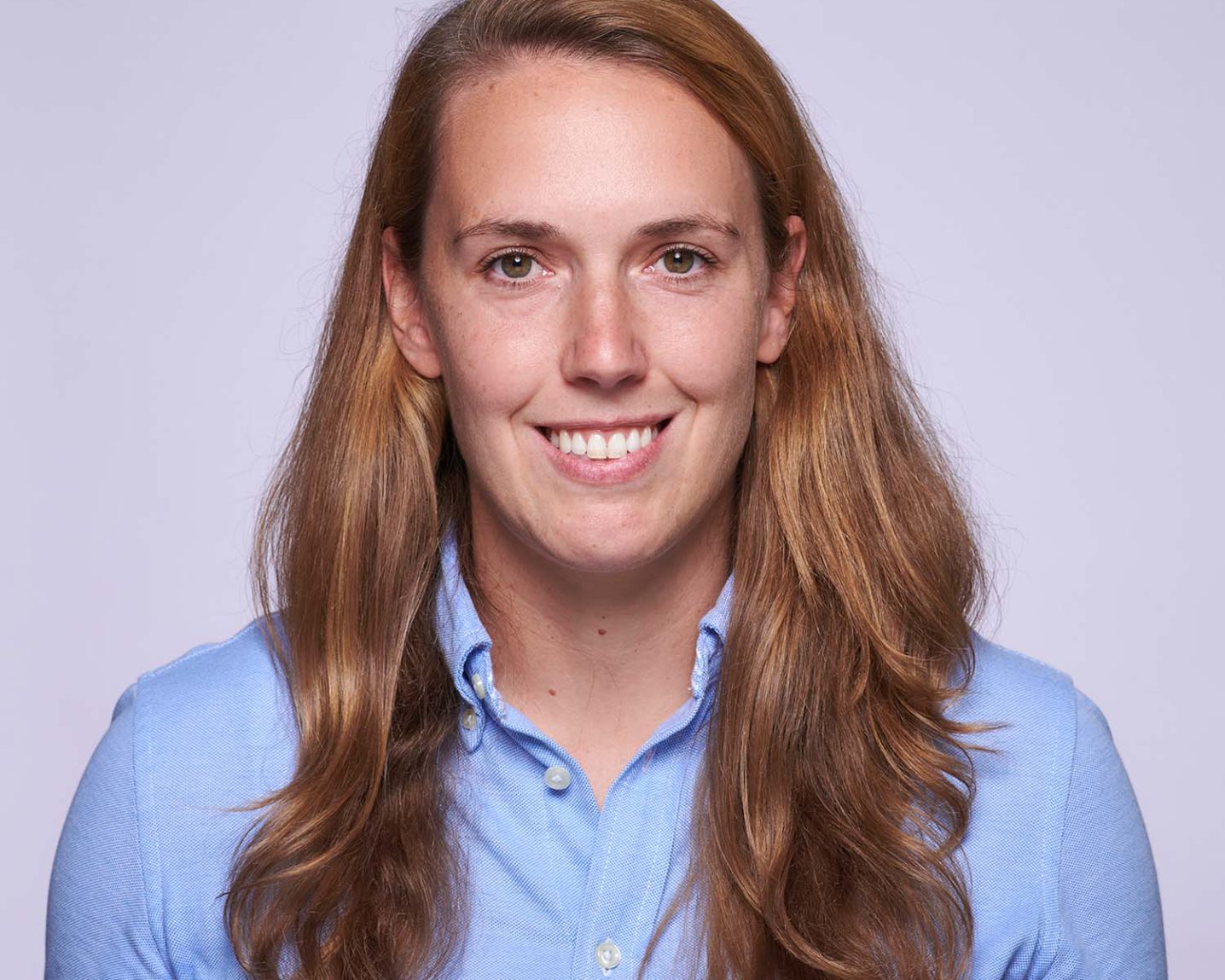 A challenging but exciting process
"Increasing the collective resilience of a whole region through dialogue and the creation of a joint vision is a challenging but most of all exciting process."
Consultant