Toronto
Canada is one of the fastest growing regions in North America. Toronto is the natural home for our Canada-based Rebels. Rebel Canada works at the interface of public and private sector interests on impactful change in the transportation and payments industries.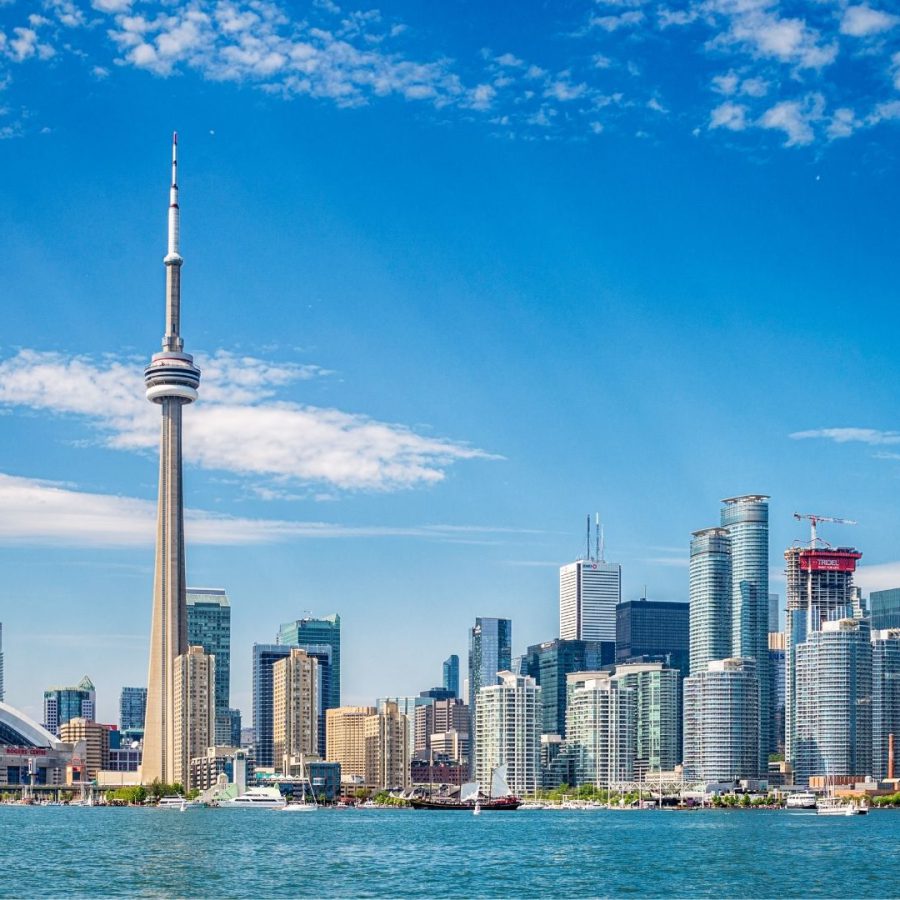 Our office in Toronto
Rebel Canada's Toronto office has only been around since 2022, but our Rebels have been making a difference there since 2018. From Canada, we provide global insight into transit fare payment systems, advise on transportation strategies and support mobility-focused procurement.  
Rebel Canada is growing!
Rebel Canada is growing, even beyond our national borders. Rebels at heart are always welcome to join us. Open applications from aspiring or junior consultants are more than welcome. We also like to meet experienced consultants and experts who look in the mirror every morning and think "No change without a Rebel".
Let's discuss your needs and get in touch with us