Rotterdam
Wijnhaven 23, 3011 WH Rotterdam, Netherlands
View route
Our Rotterdam office overlooks the River Maas. But this office is only a base. You will find us hard at work wherever we can achieve the biggest impact. As a consultant, as an investor or by initiating our own projects.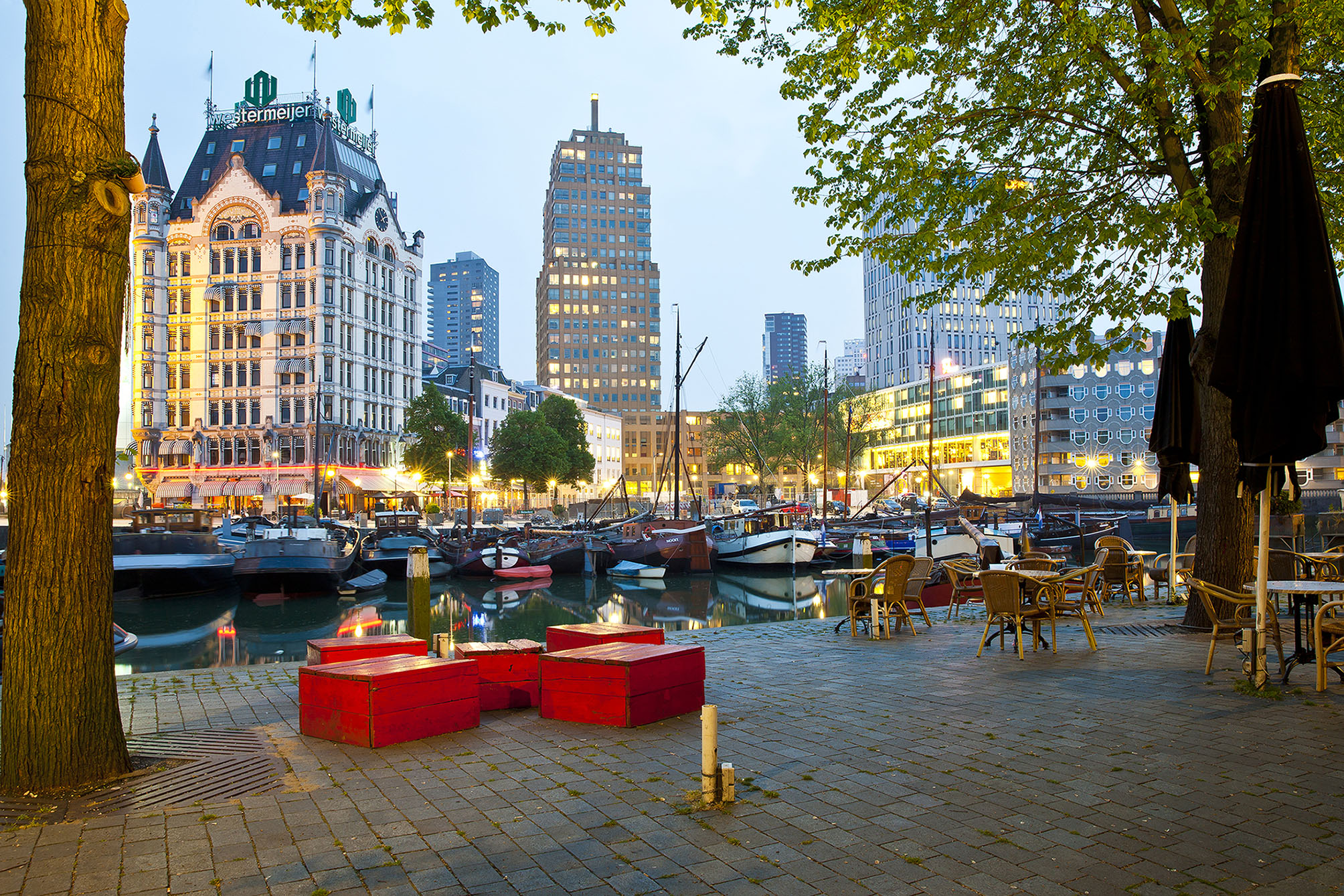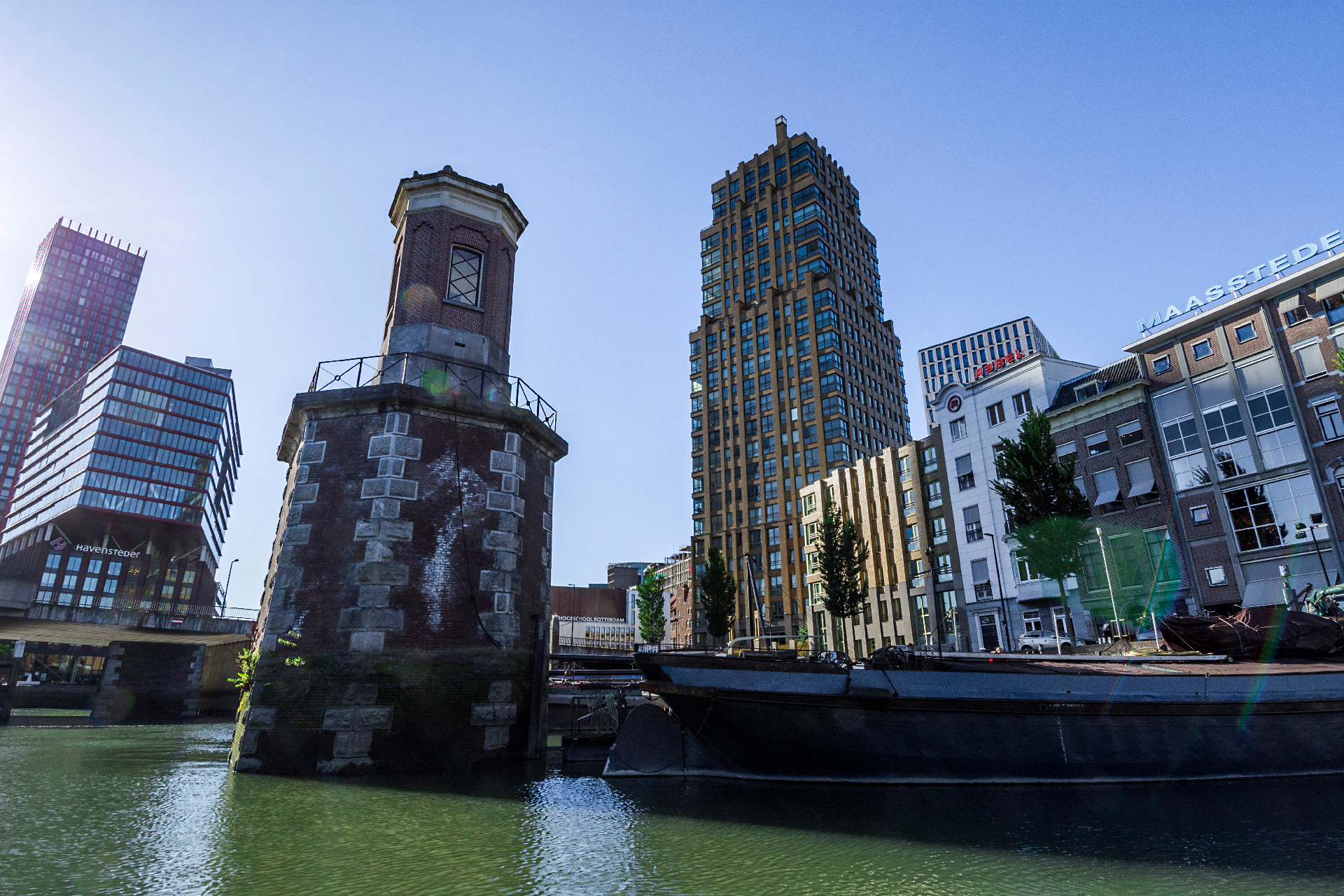 Our Office
De Wijnhaven is the place where we have been working to achieve our Rebel dreams every day since 2002. The open atmosphere makes it a perfect base and meeting place for both Dutch Rebels and international Rebels.
From Rotterdam we work on challenges in sustainability, transport, area development, care, the social sector and more.