Nairobi
Welcome to our Rebel East Africa office, established in 2018 with a vision to prioritize sectors that are crucial to the region, including climate and impact, water and sanitation, and healthcare, among others. Our team has successfully put Rebel on the map in East Africa through the involvement in many infrastructure projects and projects in the financial sector.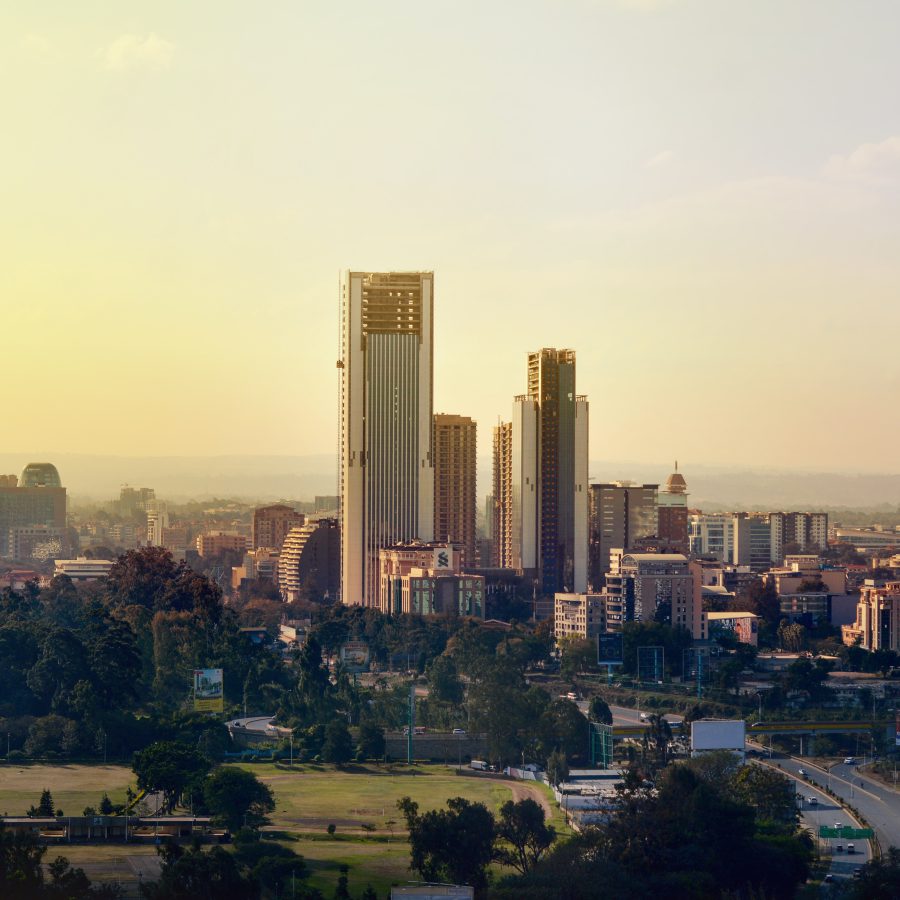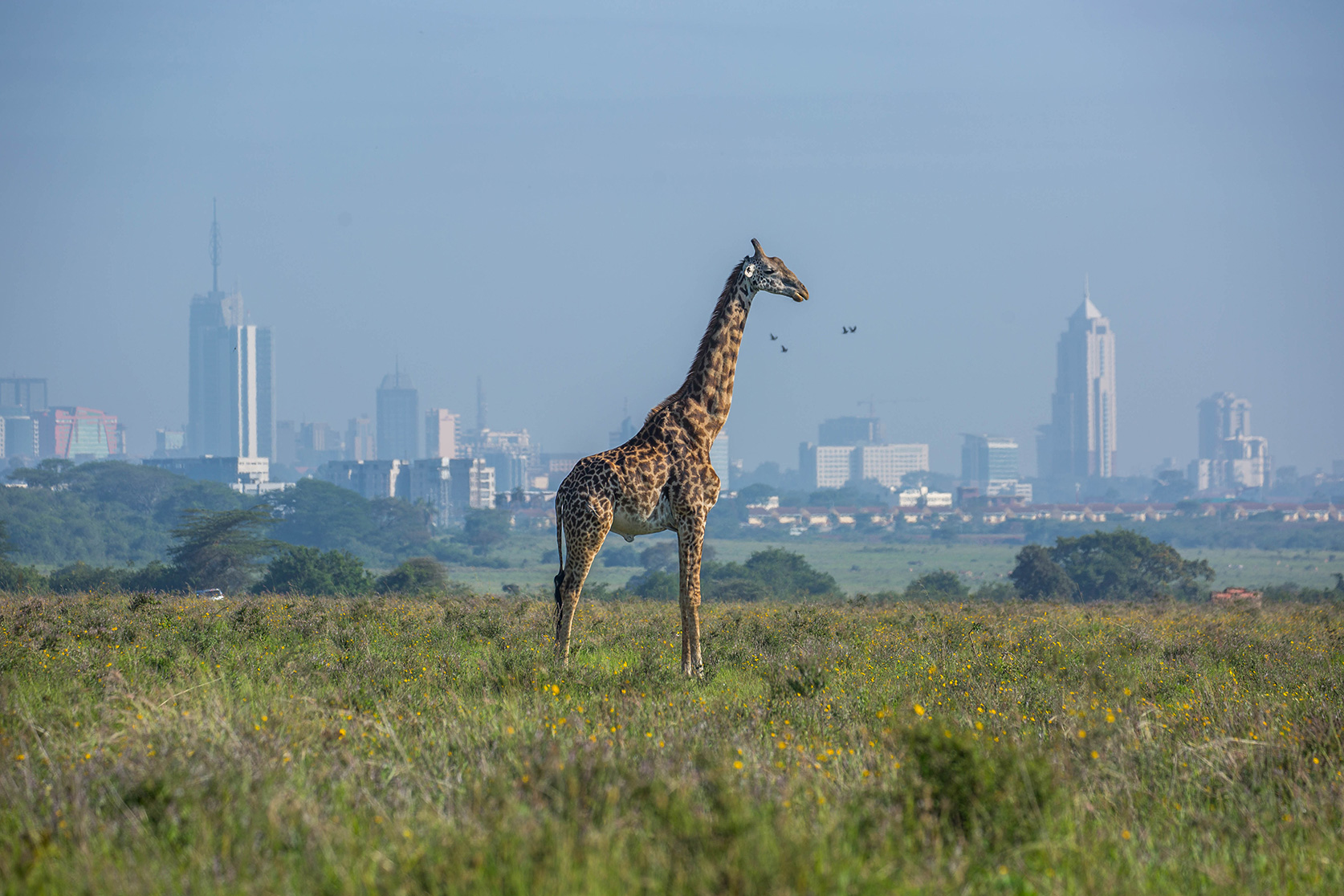 The best advice of the beautiful
Kenya
At Rebel, our top priority is financial innovation and pioneering with a strong sense of responsibility towards improving African infrastructure and strengthening the financial sector. Our focus is on developing cutting-edge financial and strategic solutions that address real-world challenges for banks, DFIs and other organizations working on infrastructure development. Join us in our mission to make a positive impact in East Africa!
Our offices are conveniently located in the heart of Lavington, Nairobi, and we invite you to drop by and see us!
Let's discuss your needs and get in touch with us