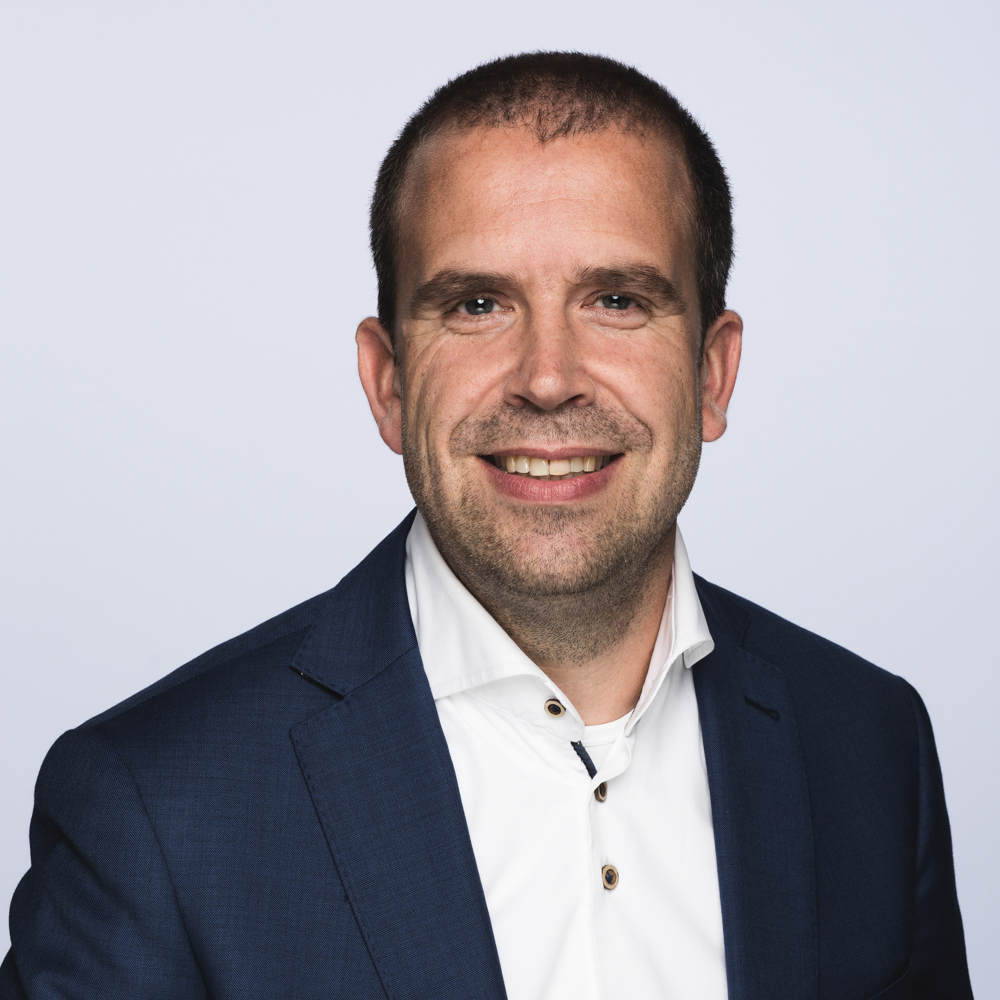 About Wim Welvaarts
I have a passion for ports and I enjoy working with people from different cultures. I like to bring innovative and fresh ways of thinking to the projects I work on.
In brief
With a background in civil engineering, I've been working in the port sector at Rebel since 2016. But I've been working on port projects all over the world for over fifteen years. My involvement has spanned a wide range of activities and every phase of the project – from the initial feasibility study to project managing the development of a Greenfield Container Terminal.
At Rebel, I aim to draw on my combination of technical, operational and financial skills to meet the challenges faced by our clients.