PPP transaction for cruise terminals concession
PPP transaction for cruise terminals concession
We advised the Puerto Rico Port Authority on designing and tendering a concession for the upgrade and operations of all cruise facilities at the port of San Juan. By adding berthing capacity and increasing the commercial performance, we helped to grow the position of San Juan as a home port in the Caribbean cruise market.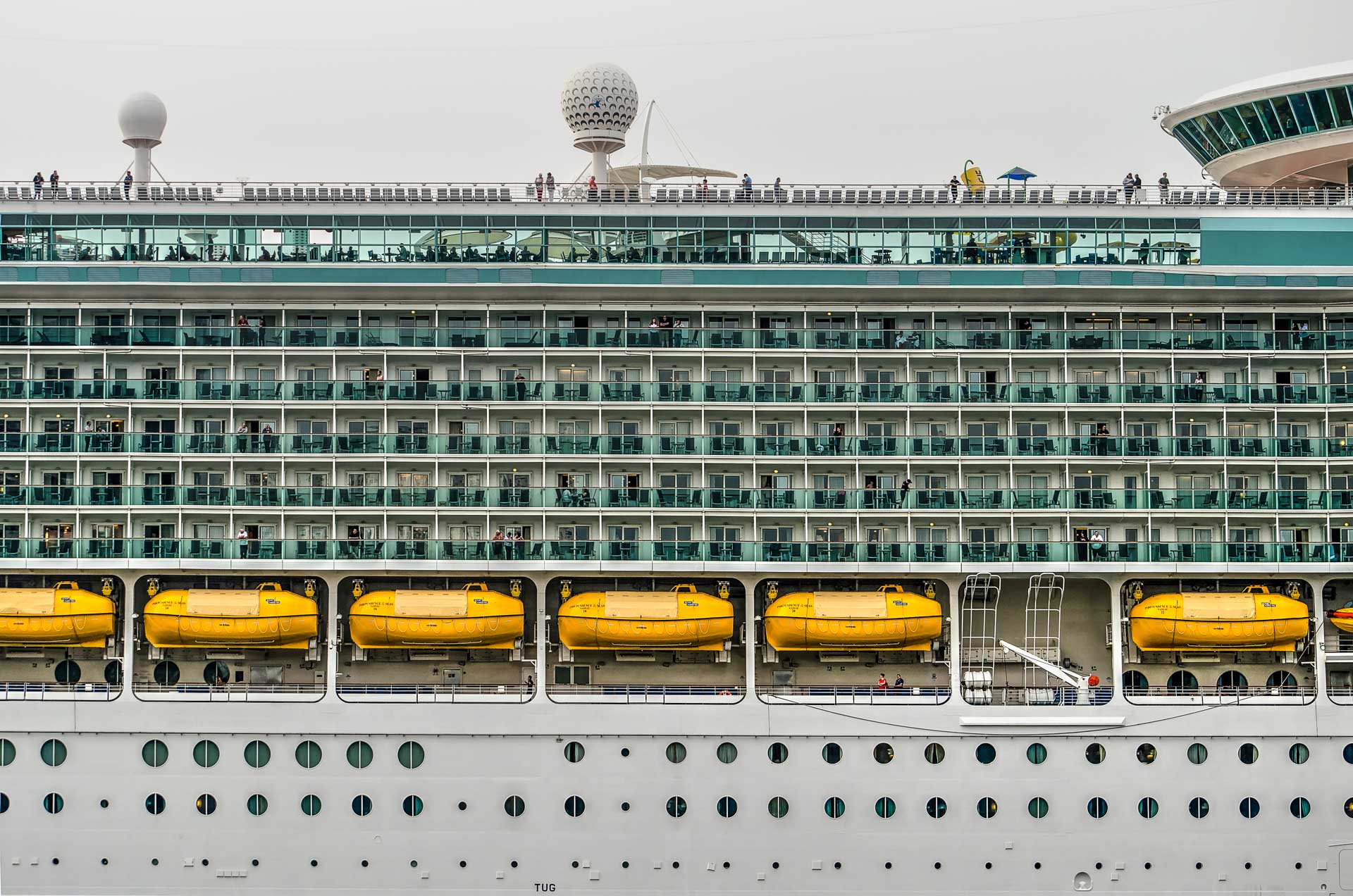 The challenge
The Puerto Rico Port Authority (PRPA) requires a large capital improvement to upgrade and expand the cruise piers and redevelop currently unused wharves into world-class cruise terminals. The port infrastructure was also damaged after hurricane Maria in 2017, further adding to the short-term investment burden. The Authority aims at combining all facilities into a single concession to enhance integration, economies of scale and optimization of the cruise terminals masterplan.
The approach
As technical and commercial adviser, our initial involvement related to the review of an unsolicited proposal received by the Authority. In line with the P3 legislation, the Authority further organised the procurement through an international competitive tender. We then formulated the vision of the PRPA into minimum operational and investment requirement for the prospective concessionaire.
In consideration for the long-term volatility of the cruise market, we developed a multi-phased investment program to guide shortlisted bidders, minimizing the operational downtime during construction, and maximizing the integration of possible federal funding sources made available to the PRPA to support the reconstruction of the port, which acts a primary driver of the island's economy.
Want to know more about Rebel and ports?
Impact
A growth of the position of San Juan as a home port in the Caribbean cruise market.