The best allocation of scarce rights to service areas
Realized in The Netherlands
How can the government best distribute rights for facilities at service areas to market participants in the future?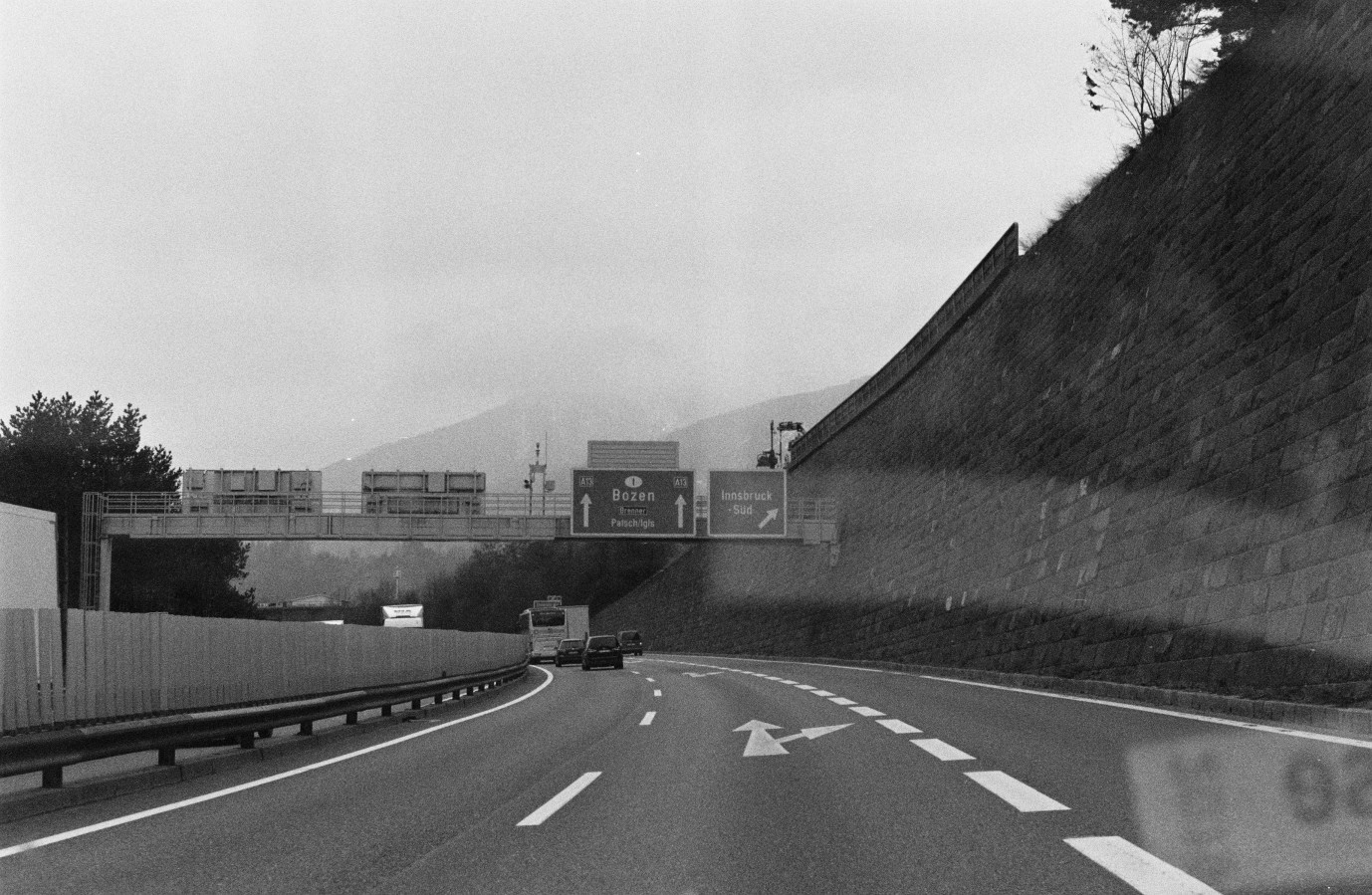 Challenge
With the transition to zero-emission mobility, service stations along the freeway will also have to be revamped. Gas stations will be less needed in the future and charging stations for electric cars all the more. There is enough interest in the market to offer facilities (such as electric charging) here, but spots are scarce. With the right model to distribute those rights, the government can ensure the best price and quality for road users.
Approach
We showed how the distribution mechanism for current facilities works and looked at examples in other sectors, such as the auction of radio frequencies. Based on in-depth economic analysis, we were able to depict the different choices and their advantages and disadvantages. Here we looked not only at the method of distribution – draw, auction, or comparative test –
but also how many rights should ideally be distributed to market parties at the same time. We showed that there are different considerations for each type of facility (electric charging, hydrogen refueling, and shop).
Impact
We provided the tools to make the right choices about rights distribution at service areas.