Tender for textile sorting center in Deventer
Realized in The Netherlands
Tender for textile sorting center in Deventer
Collecting textiles for re-use is a good thing, but it could be done better. In the Netherlands, the majority of the used textiles collected are exported to other countries without being sorted. As such, we don't know much about their final sales market and how the textiles are processed subsequently.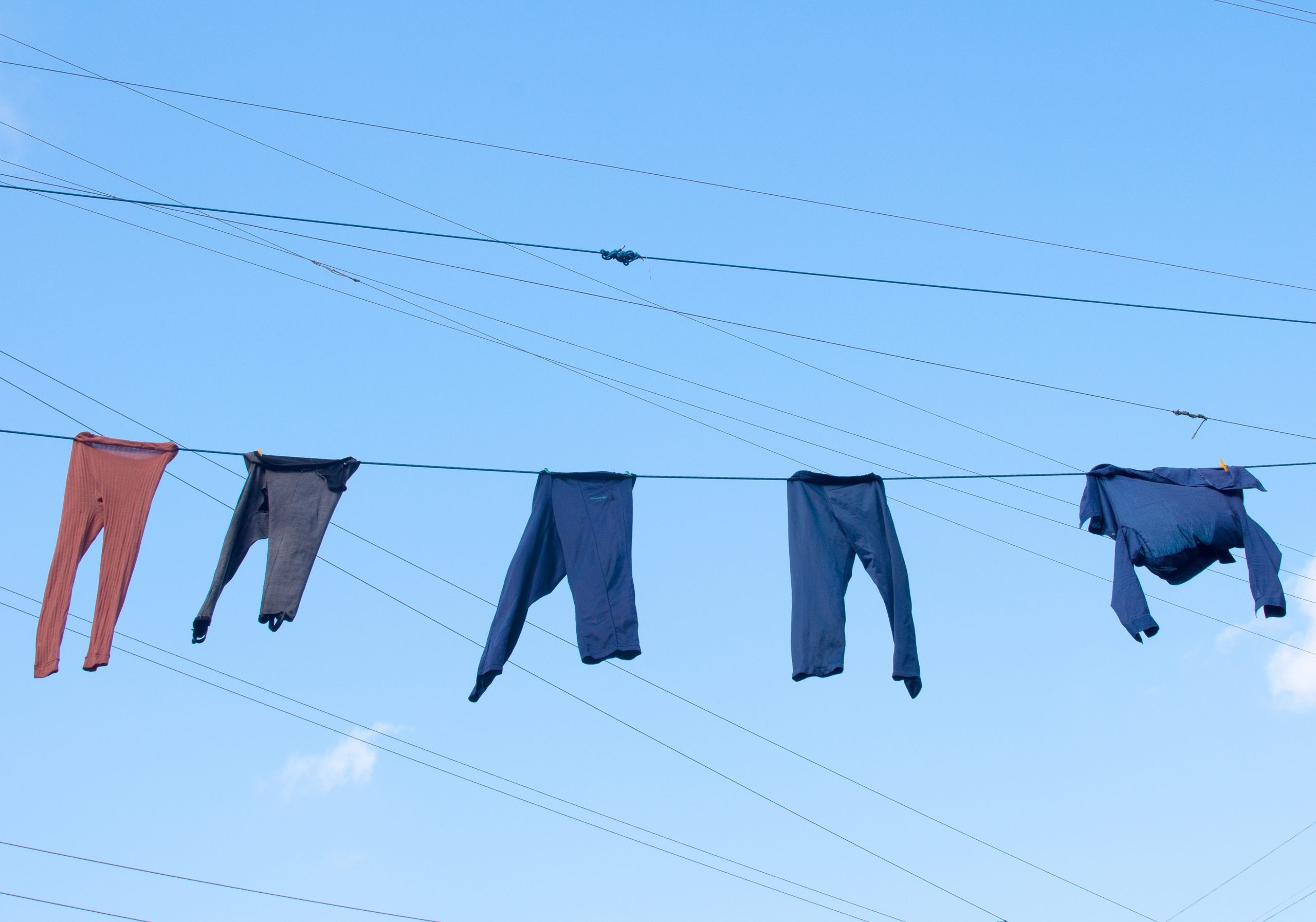 The challenge
A new textile sorting center in the Deventer area was set up with the aim of creating transparency in the chain and providing employment for people who are at a disadvantage in the labor market. Circulus-Berkel wanted to contract with a reliable market party with relevant expertise, but no market actor was prepared to take on all the risks associated with the textile sorting center. What's more, the textile sorting center had to fit within the existing policies and financial frameworks of the eight municipalities involved.
The approach
For this project we were able to combine our knowledge of waste flows (textiles), tenders and political decision-making. By organizing a tender that had scope for coordination and consultation, it was ultimately possible to establish a successful public-private partnership.
We used our knowledge from previous large-scale PPP tenders and contracts and applied this to a relatively small project – and we achieved a major impact.
Impact
Better information on the final use of the textiles, high-quality re-use of textiles and local employment opportunities.