Sustainability opportunities in roll-out of ERTMS system for ProRail
Realized in The Netherlands
Sustainability opportunities in roll-out of ERTMS system for ProRail
Dutch railroad authority ProRail is aiming for maximum sustainability in the roll-out of a new railroad security system (ERTMS). Key choices for this roll-out are currently being made. Insight into sustainability opportunities is crucial in this process.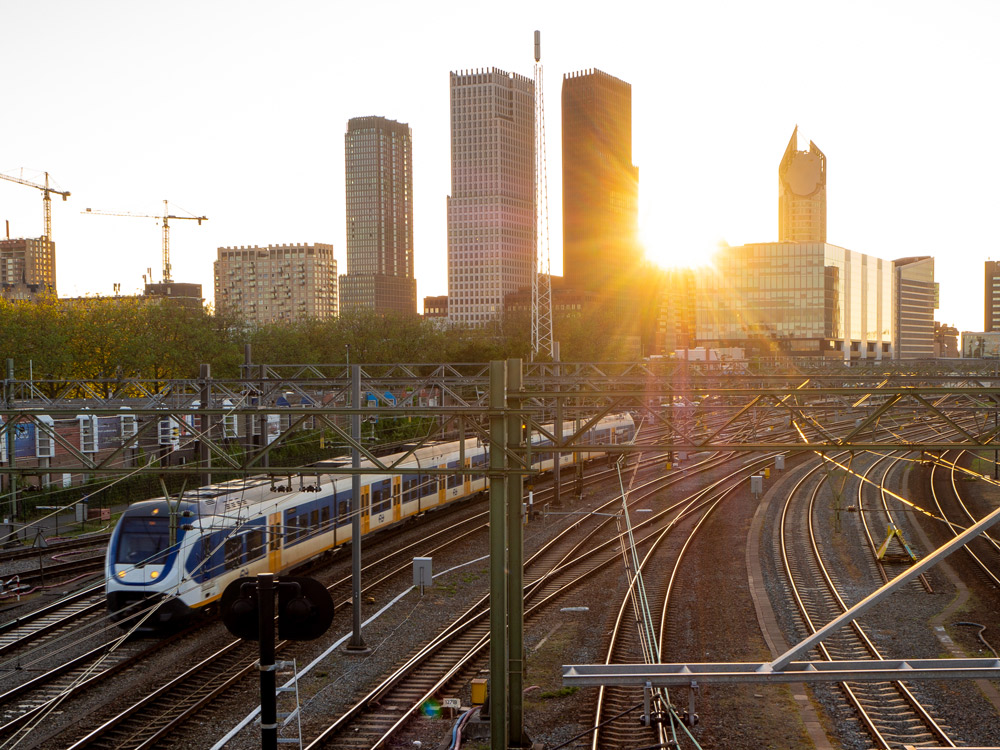 The challenge
Its different departments had left ProRail with a rather fuzzy picture of the opportunities for pursuing sustainability, as a result of which it lacked focus. They involved Rebel in order to get a clear-cut view of the main options and help them capitalize on the opportunities. Our unique combination of a strategic perspective, railroad expertise, and ample experience in identifying sustainability impact is what won them over.
The approach
In two steps, we worked towards a focus. Interviews with many substantive experts at ProRail, Dutch railroad company NS, and other organizations in the industry enabled us to compile a well-structured longlist of opportunities. Subsequently, we estimated each opportunity's sustainability impact – expressed in CO2 equivalents – and selected the main opportunities based on this data.
In order to have the insights properly embraced by the organization, we introduced the map of opportunities. This shows the main opportunities for ProRail's four sustainability pillars – Mobility, Energy, Materials, and Nature – at a glance.
Impact
Identifying 21 significant opportunities for saving more than 50,000 tons of CO2 emissions.