Scenarios for a circular plastics supply chain in 2050
Realized in The Netherlands
Scenarios for a circular plastics supply chain in 2050
The Netherlands has set itself the goal of being fully circular by 2050. For the plastics chain, this means no longer using fossil resources, and preservation of materials within the chain.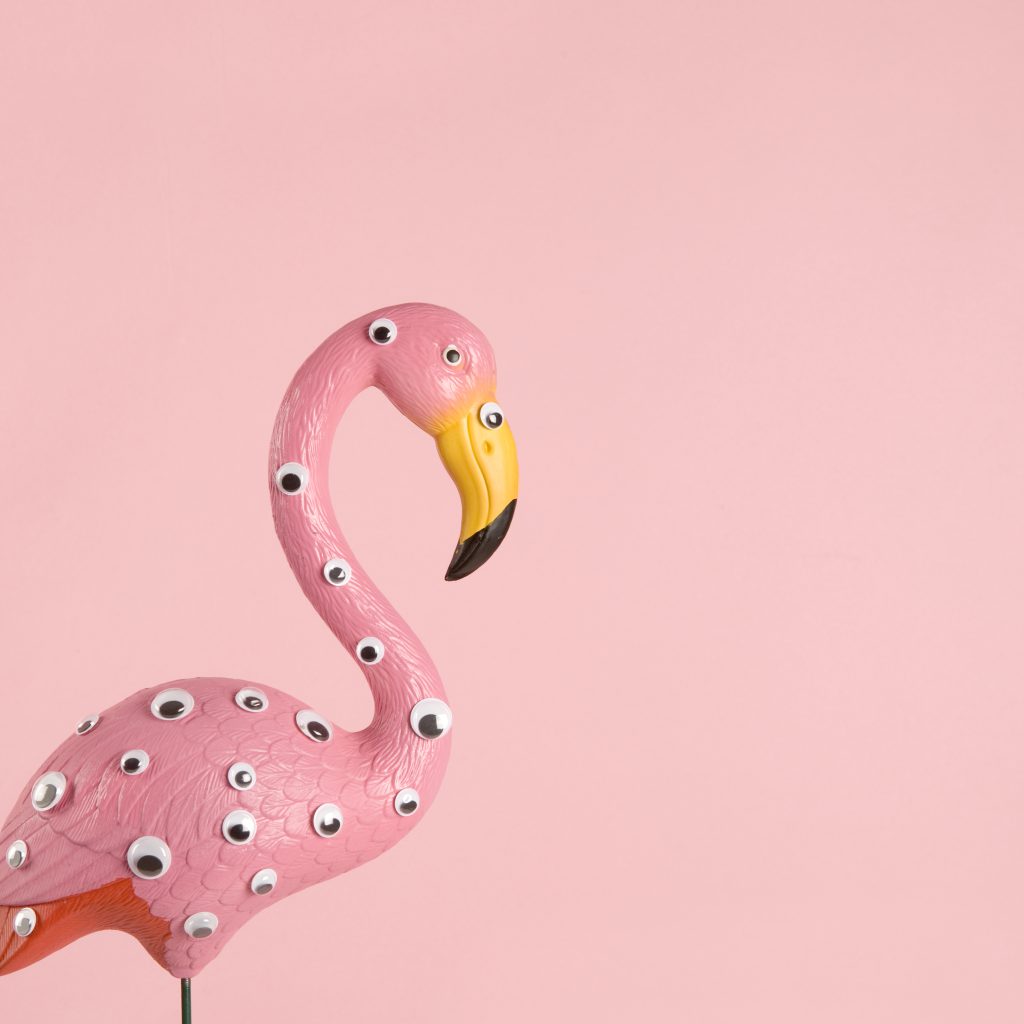 The Challenge
The national ambition to be fully circular by 2050 is an important long-term goal for the Netherlands. At the same time, there are a variety of possibilities with respect to what a fully circular system could look like in the Netherlands. The Ministry of I&WM and the Plastics Transition Team, which includes a variety of companies and organisations from the plastics chain, felt the need to more closely examine the possible scenarios.
The Approach
What are some different manifestations of a circular plastics supply chain? What would be necessary to arrive at these scenarios? What are the prerequisites for getting into a circular plastics chain?
The Plastics Transition Team and the Ministry of I&WM asked Rebel to develop a number of scenarios for a circular plastics chain. The explicit request was to 'backcast' from these scenarios in order to determine what would be necessary to arrive at them.
By means of three imaginative scenarios, we explored the following potential futures:
Plastic Fantastic – Circularity by means of technological solutions, with plastic material being used as a sustainable raw material in an increasing number of fields
Reuse Society – Circularity by means of consumers playing a major role in reusing plastic products
Precious Plastic – Circularity by means of highly valuing plastic material
Read more about the different scenarios here.
Impact
The three scenarios provided insight into the prerequisites for a closed plastics chain.
The experience of a Rebel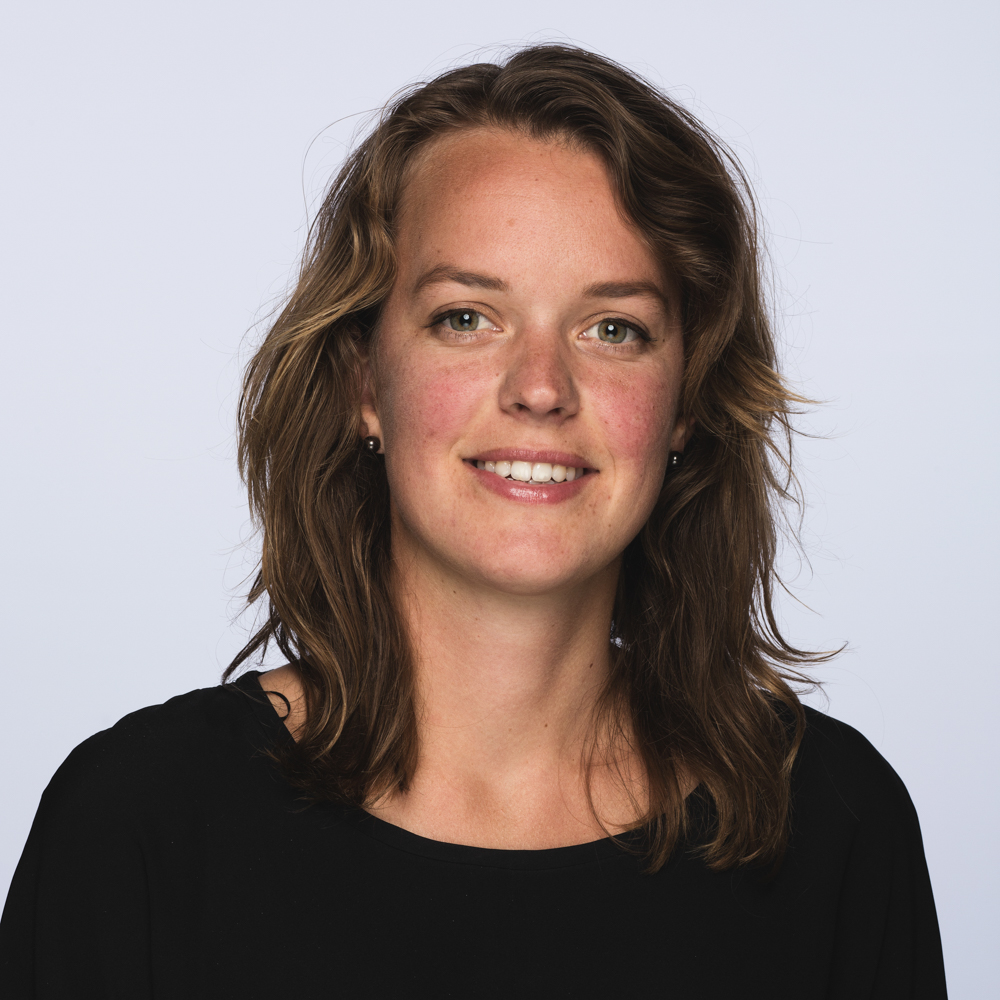 Exciting project with a huge impact
"The scenarios really came to life, I could genuinely imagine the futures. Being able to relate so well to these scenarios gave new insights into the conditions needed for a circular chain, even for experts who have been working in the field for years."
Senior Consultant Circular Economy at Rebel