Proposition for scaling up public transport
Realized in The Netherlands
A proposal to improve public transport in the third largest city in the Netherlands, thereby facilitating the future of living, working and staying in The Hague.

Challenge
Pressure stemming from increased urbanization in The Hague requires an integrated approach to scale up public transport, both to prepare for the mobility transition and to become a '15-minute-city'.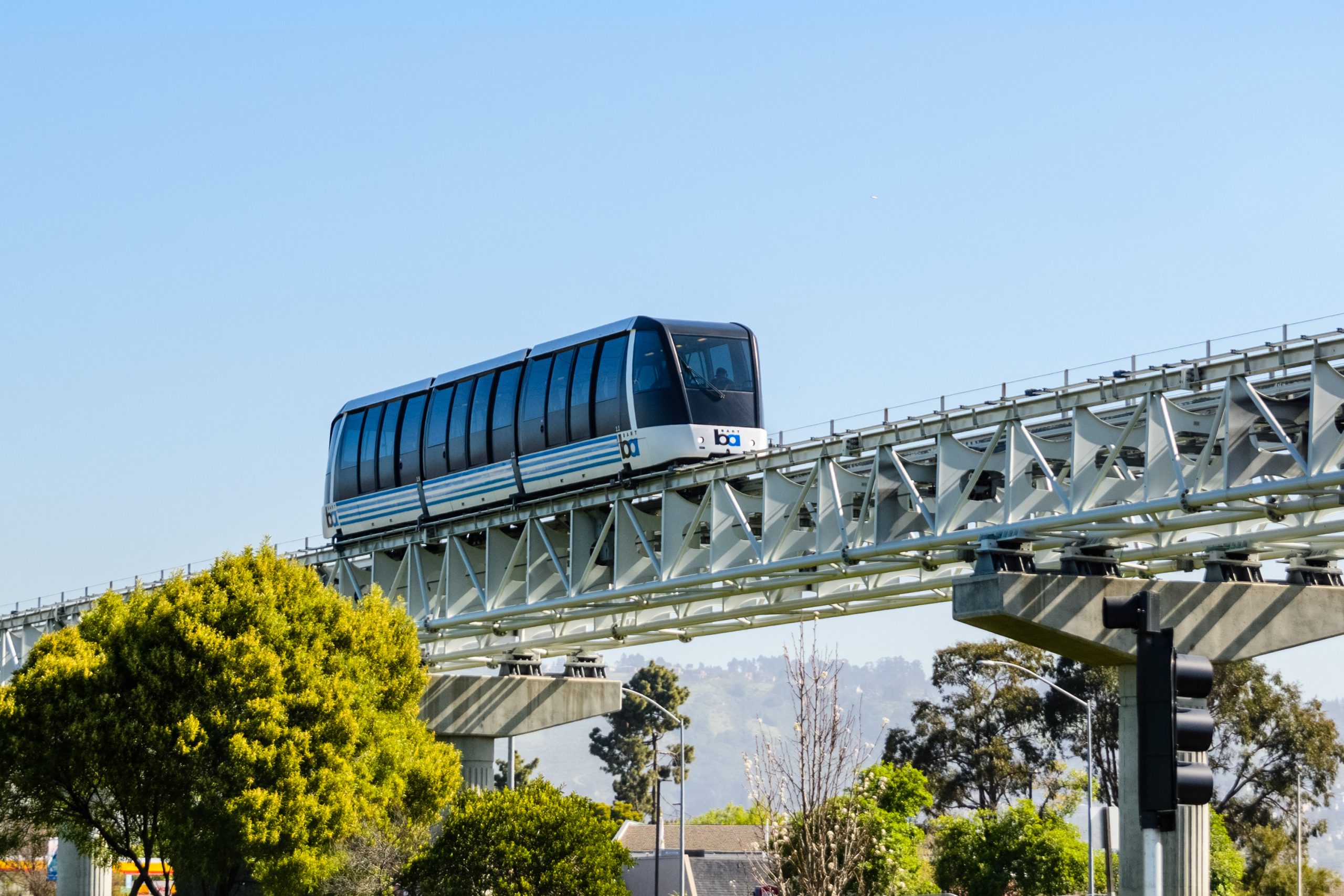 Approach
Together with the public transport operator of the municipality of The Hague, we developed a proposition in which the future development of public transport in The Hague would be linked to urbanization and housing development in the city. We used a wholly data-driven approach. We also investigated the extent to which spatial developments would (financially) contribute to the investment needed to scale up public transport. In collaboration with spatial experts, we mapped additional development opportunities along a number of high-quality public transport corridors and translated these into the numbers of homes/citizens and jobs.
Specifically, we linked the development opportunities along two large high- quality public transport corridors to investment in these corridors, including funding. One of these corridors was intended to help redevelop The Hague Southwest. The proposition remains part of the discussions with the municipality and the central government.
As part of the proposition to scale up public transport, we built a simulation and application for on-demand public transport with a partner of Rebel that specializes in building on-demand platforms.
Impact
Helping the public transport provider to prepare for the mobility transition in cities.