PPP Solid Waste Delivery Transaction Advisory
PPP solid waste delivery transaction advisory
Evaluating project delivery options to address a growing solid waste problem and improve sanitary conditions in Chiclayo, Peru. Rebel advised on the eventual PPP transaction to realize this social project.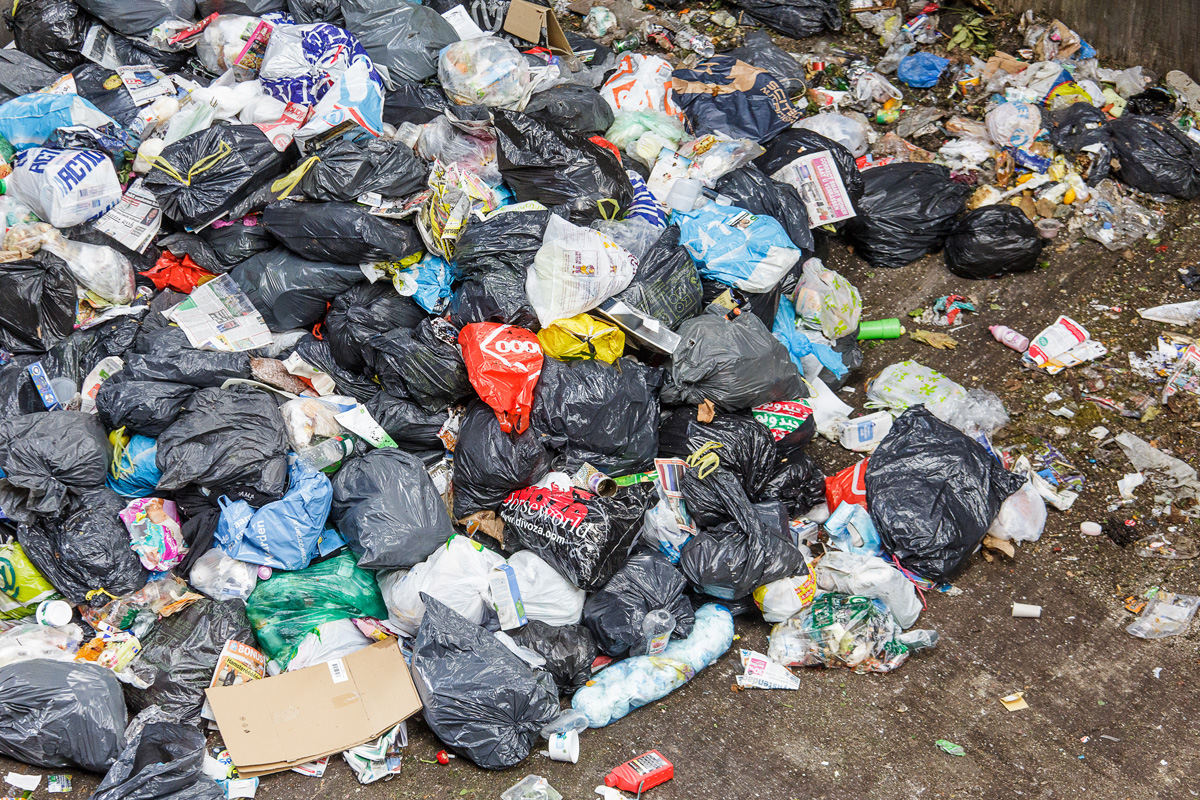 The challenge
Chiclayo has the largest open dump site in South America. Increased generation of solid waste left the Municipality unable to maintain sanitary conditions. In this critical state, we assessed different project delivery options and structured a PPP service delivery system to enhance operational efficiency.
The approach
The Municipality looked to us to assess different project delivery options which could improve service delivery and sanitary conditions in the city. This includes building and operating a new sanitary landfill.
We identified project scope and assessed the governance, social, financial, economic, and legal viability of a PPP structure in the site-specific context. Our work informed the Municipality's selection of a PPP approach.
Impact
Enhanced solid waste collection and a new landfill to serve the 500,000+ inhabitants.