Identifying best practices for the rail traffic management systems transition
Realized in The Netherlands
Identifying best practices for the rail traffic management systems transition
Rebel supported the Dutch ERTMS program in a feasibility study into cost effective alternatives for full ETCS-retrofit.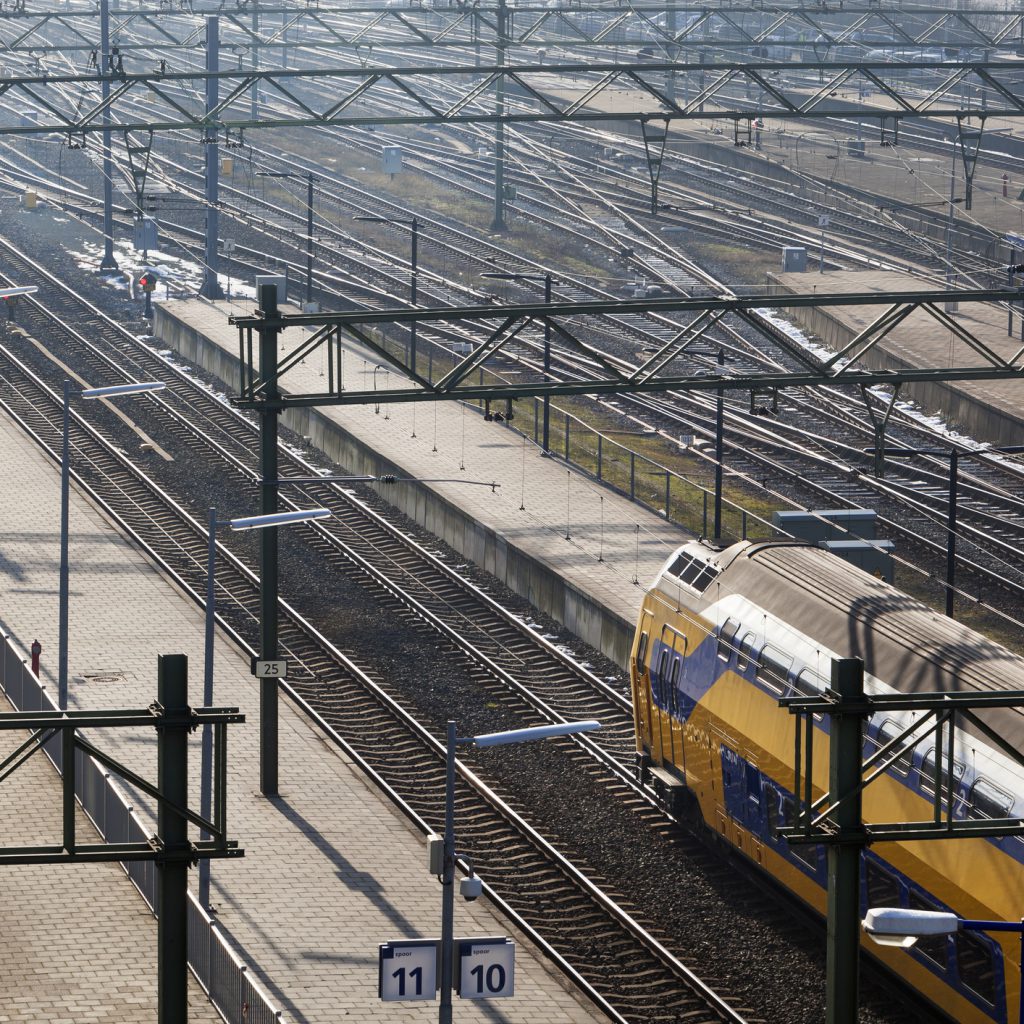 The challenge
The Dutch railway network will see a stepped ERTMS rolled out. Initially, some fleets will only incidentally run under ERTMS. With a full rollingstock retrofit being very costly, cost effective and operational sound alternatives were investigated.
The approach
The Netherlands are preparing the implementation of ERTMS in the core railway network. One of the outstanding issues in the extensive research and preparation programme was to find a cost effective solution for transporting trains that are not equipped with ETCS over ETCS-only routes. This is especially an issue for regional trains, yellow fleet and black fleet. Rebel developed a business case for cost effective and operational sound alternative solutions to a full ETCS-reftrofit to identify most promising options for further development.
In the second phase of the project, Rebels expanded the technical design of the most promising solutions into a concept design statement (CDS) supported by the potential users.
We also developed a financial model to evaluate the benefit of different technology solutions for different ETCS rollout scenario's, interviewed stakeholders and liaised with authorities about acceptance and certification.
"The fun of this assignment was that we brought  various sorts of knowledge together (technical, contractual, strategical) to search for an optimal solution that would benefit society instead of going for the default solution." – Clara Lieverse
Impact
We identified a cost-effective solution and delivered the technical description of the solution and possible tendering strategies for actual development.