Howard County Courthouse P3
Realized in United States
Howard County Courthouse P3
IMG Rebel supported Howard County Maryland as its financial and transaction advisor for its first public-private partnership (P3) transaction – to design, build, partially finance, operate and maintain a 240,000 square foot courthouse and adjacent 700-space structured parking facility.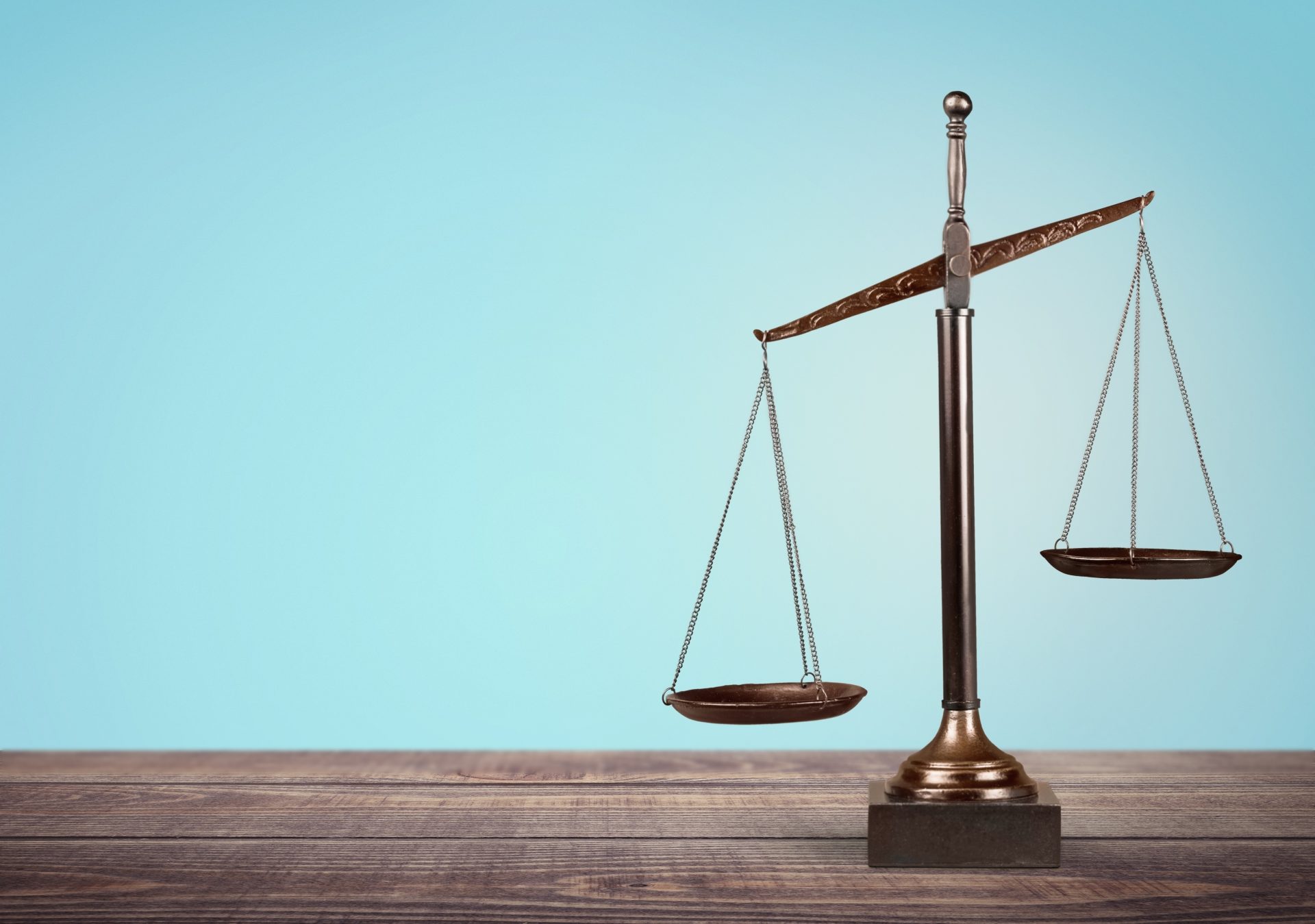 The challenge
The existing circuit courthouse for Howard County, Maryland was built 175 years ago and can no longer serve the needs of the county. Howard County was interested in a P3 delivery model to mitigate and transfer risks and provide value for money to its constituents. As this was Howard County's first P3 transaction, the challenge was to select the most appropriate P3 delivery model, engage with stakeholders, and successfully complete an efficient and thoughtful procurement process.
The approach
Our team defined and analyzed four delivery options for the project and helped Howard County conclude through value-for-money analysis that the DBFOM structure with partial private financing and a publicly contributed milestone payment can provide the best value for money that can bring a new courthouse online quickly as well as ensure the County had a properly operated and maintained facility over a 30-year period. We closely supported senior leadership to present results to sand stakeholders and successfully launched the procurement with strong political buy-in from both executive and legislative bodies. Our team partnered with Howard County and its technical and legal advisors to structure the P3, conducting risk analysis workshops, drafting the request for qualifications (RFQ) and request for proposals (RFP) procurement documents and discussing the project agreement with shortlisted bidders through a competitive dialogue.
Our team worked with Howard County to obtain key pre-approvals from County Council, which helped the deal to go from RFP to financial close in 11 months – one of the shortest P3 procurement timelines in the U.S. The project reached simultaneous financial/commercial close in October 2018 and construction completion is scheduled for July 2021. The project has been heralded as the first availability-payment structured social infrastructure P3 to reach financial close in the U.S. outside of Long Beach, CA.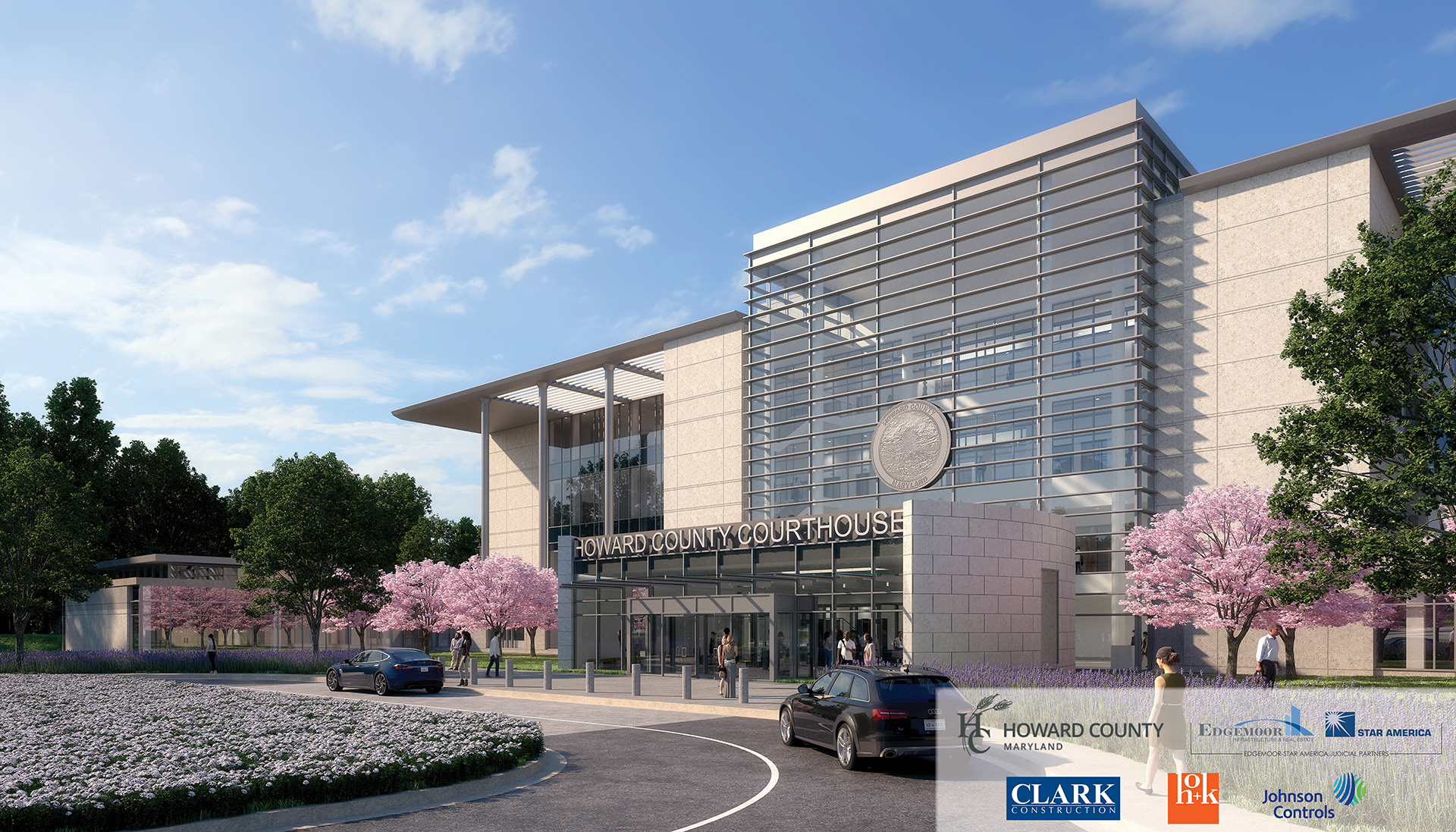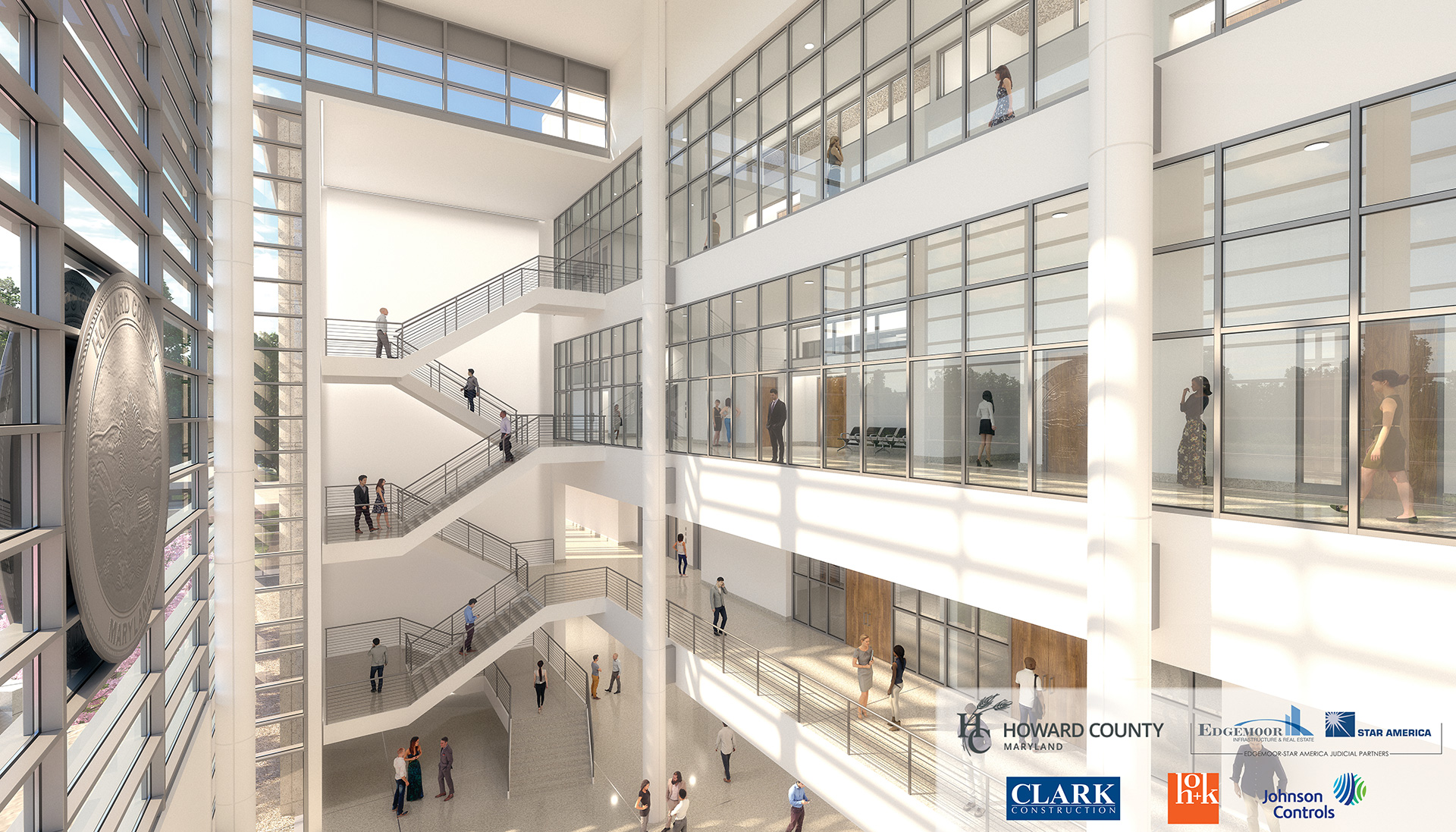 Impact
A new courthouse facility will be available to the residents of Howard County, delivered through a P3 that provides optimal value.