Financing the Voorst Solar Field
Realized in The Netherlands
Financing the Voorst Solar Field
Rebel was asked to assist the largest privately owned solar field in the Netherlands (45MW) in securing financing for its development and realization phases – a great project that will benefit the region's energy transition.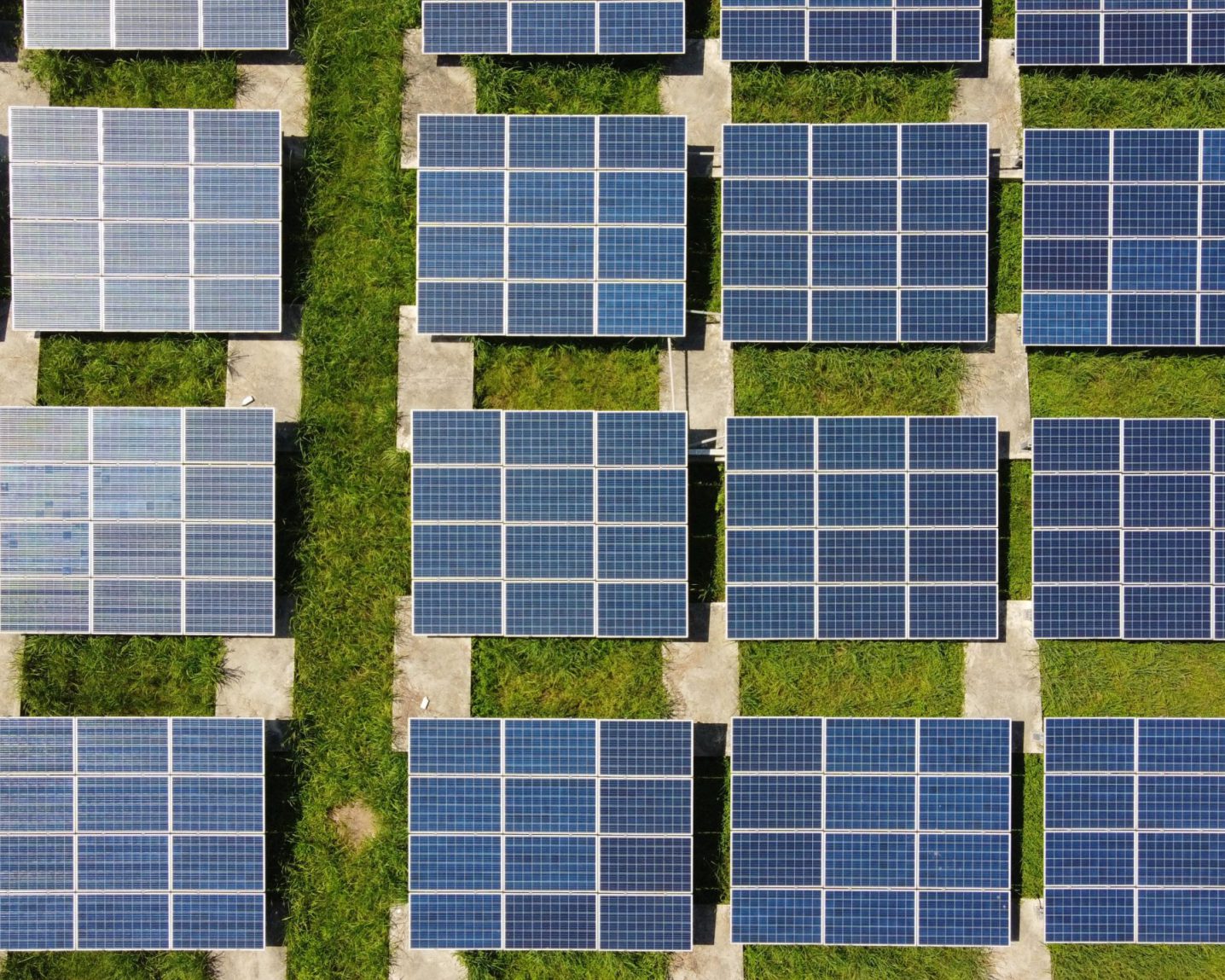 The challenge
The Gooiker family, which has been operating an organic agricultural enterprise for many years, wants to expand the family business and start producing green electricity. A team of specialists has been recruited, and as part of this team Rebel is given the critical task of securing funding for the company's new solar park.
The approach
In the project's early stages, Rebels worked together with the family on a strategy to raise risk capital for the development of the solar field. The family was committed to developing the project itself whilst retaining full ownership. Rebel helped the family structure the project so that the required development capital could be raised from development agency Oost NL, in the form of a loan.
After this, Rebel remained available to the team throughout the project's development phase as a sparring partner on topics like contracting and financing. At the end of this phase, we secured financial backing for the project by approaching a number of investors in our network, inviting them to participate in a financing competition. BNG Bank submitted the most attractive proposal and is now financing this wonderful project.
Impact
Attracting investors to secure project financing and full ownership for a family-run business.