Financing the Nijmegen-Betuwe wind farm
Realized in The Netherlands
Financing the Nijmegen-Betuwe wind farm
How do you secure financing for a wind energy project that is fully owned by the citizens of Nijmegen, thanks to the recently established Windpower Nijmegen energy cooperative? We turned this ambition into a reality, working with the project initiators!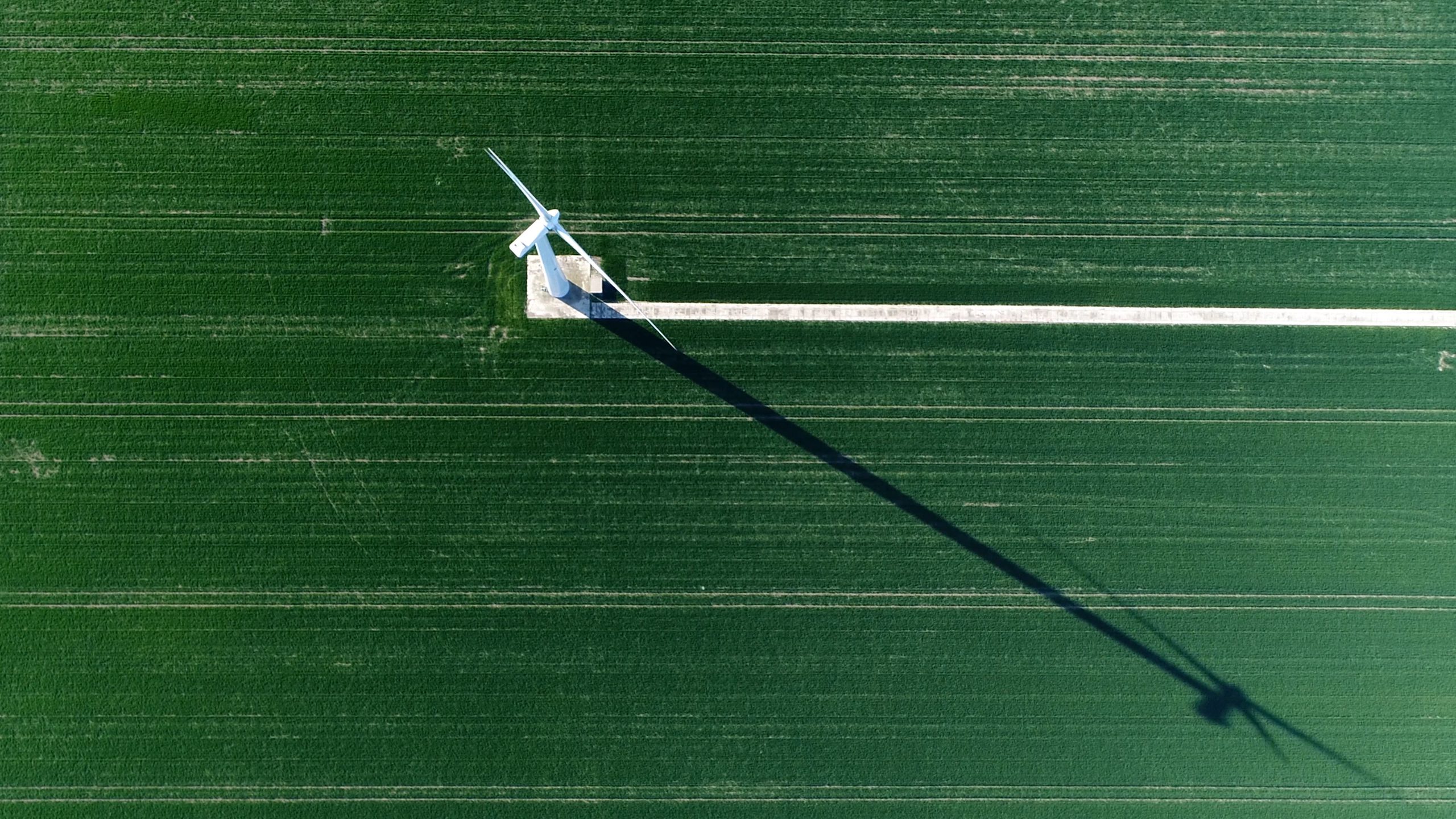 The challenge
This project, with its unique element of community participation, really fired up our enthusiasm. However, it also brought a host of challenges, not least how to develop a finance strategy. For example, how could we ensure sufficient risk-bearing capital for a project in which the citizens were not in a position to provide the full sum of equity capital required?
The approach
Other questions we had to answer: What corporate decision-making and supervision structure would be compatible with its cooperative spirit and also be acceptable to the providers of a subordinated and senior loan? How could we get a bank to provide a senior loan under the best possible terms? Together with the initiator of the wind farm, we drew up the business case for the project. This involved calculating which type of turbine would be financially optimal and clarifying the financial consequences of a range of subsidies.
Our role included providing financial advice, developing and managing a financial model, and optimizing a 'bankable' financing structure. We then discussed the results of the analyses with the energy cooperative, which created support for the decisions that needed to be taken. The outstanding quality and commitment shown by the members of the cooperative, and in particular the initiators of the wind farm, were rewarded when this unique project came to fruition.
Impact
The Nijmegen-Betuwe Wind Farm generates sustainable energy for more than 7,000 households.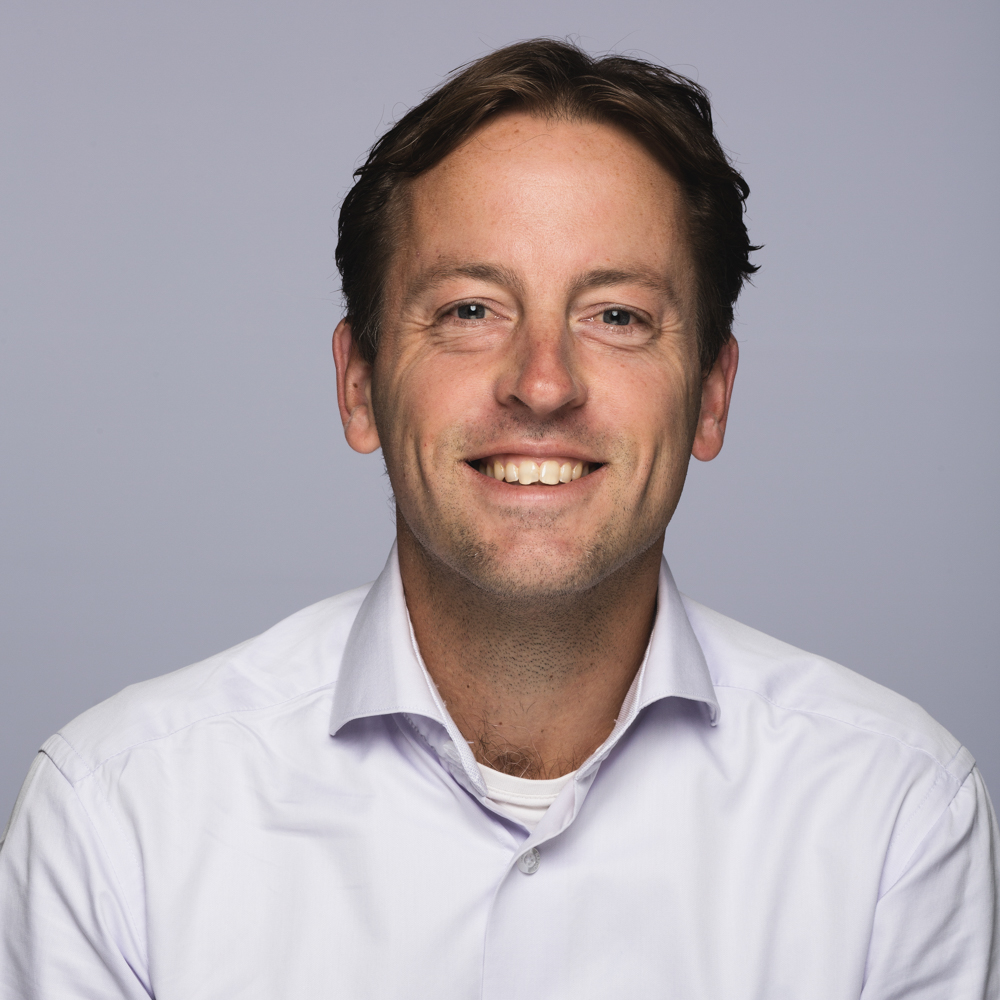 Floris